Happy with real estate
Welcome to the world of RE/MAX real estate
RE/MAX helps people to find part of their personal happiness with real estate. Whether you are a real estate salesperson, a real estate buyer or a real estate agent - RE/MAX shows you new perspectives for your future.
What is in your focus?
Property for sale / rent?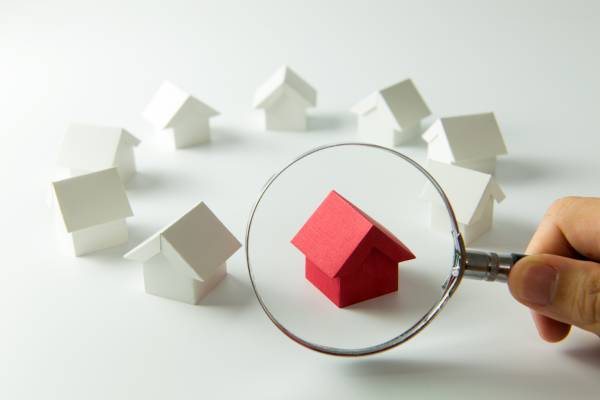 Find the right property
Start your career

Find the right property
You might also be interested in
Offices & brokers
In Switzerland - also in your area
RE/MAX offers you an incomparable worldwide and Swiss network. There is no doubt that there is a real estate agency near you among all locations in Switzerland. Or you can find one out of several real estate agents in Switzerland that optimally represent your interests.

Find offices & brokers
Do not hesitate to contact us
Regardless of whether you are interested in real estate brokerage, RE/MAX in general, training with RE/MAX or managing an office, we are happy to help.