Happy with real estate
Welcome to the world of RE/MAX real estate
RE/MAX helps people to find part of their personal happiness with real estate. Whether you are a real estate salesperson, a real estate buyer or a real estate agent - RE/MAX shows you new perspectives for your future.
What is in your focus?
Property for sale / rent?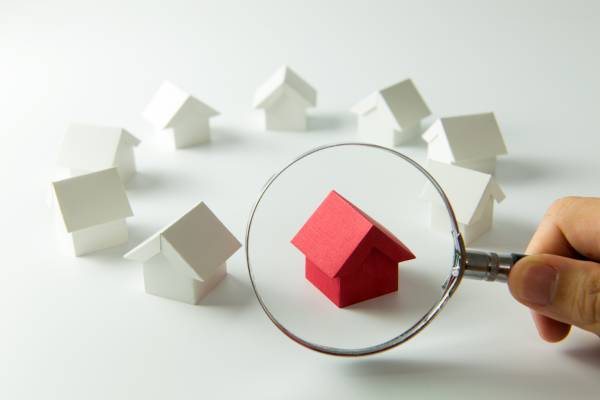 Find the right property
Start your career

Find the right property
You might also be interested in
Coronavirus
Your health is your wealth!
The new coronavirus, called "SARS-CoV-2", has ushered in a new strange reality for people, especially for us here in safe Switzerland. Fears and uncertainty about our health and the economic consequences of the global lock-down are worrying many people. The real estate market has remained stable thanks to the strong regulation brought in after the 2008 financial crisis and has only needed to be adjusted in a few market segments. A property crisis is therefore not on the cards. RE/MAX offers a real estate monitoring service, which – if required – informs you on a quarterly basis about how the value of your property is developing.

All about our measures
Offices & brokers
In Switzerland - also in your area
RE/MAX offers you an incomparable worldwide and Swiss network. There is no doubt that there is a real estate agency near you among all locations in Switzerland. Or you can find one out of several real estate agents in Switzerland that optimally represent your interests.

Find offices & brokers
Do not hesitate to contact us
Regardless of whether you are interested in real estate brokerage, RE/MAX in general, training with RE/MAX or managing an office, we are happy to help.