Become an Agent
Write your own success story as a female real estate agent
The ideal job thanks to flexible working hours!
As women, we combine empathy, creativity, attention to detail, style and versatility with negotiating skills and a talent for communication and organisation. Did you know that these are the ideal attributes you need to become an independent real estate agent at RE/MAX? Have you always wanted to set up your own business and open up new prospects for your life? Then RE/MAX is the perfect fit for you!

Do you want to work part-time so that you have time for your family, children, hobbies and housework? No prob-lem – as a RE/MAX real estate agent, you have total freedom and flexibility to set your own working hours. Take charge of your future now.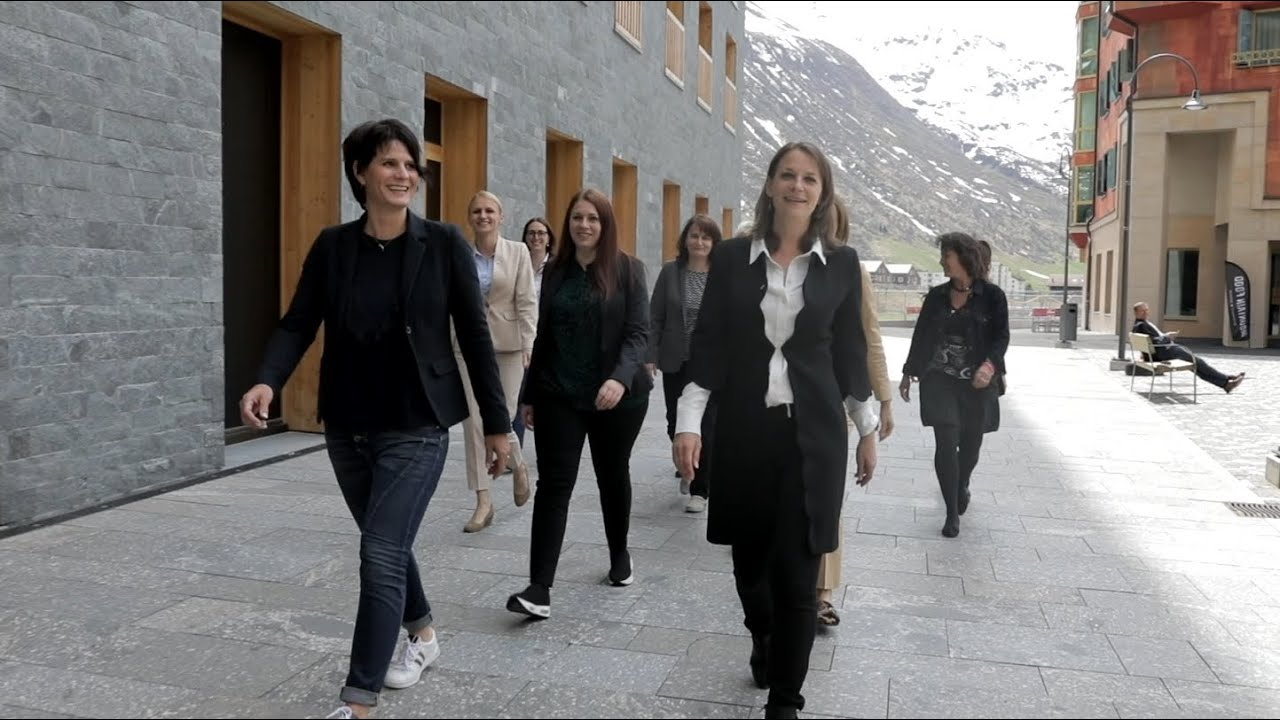 Céline Simon / RE/MAX Immobilien Thun, Interlaken, Gstaad and Spiez
Working as a successful assistant and real estate agent for the last seven years

As a real estate agent, I'm very flexible when it comes to my time and I can plan and attend my appointments my-self. I organise my own working hours, which is a huge plus for me as a mother.
Take advantage of this opportunity and start your career as an independent real estate agent at RE/MAX.
As a real estate agent, you will manage your own business and be affiliated to an existing RE/MAX branch in your area as a RE/MAX licensee. It is also possible to begin your career by getting a job as a real estate agent or assis-tant at a number of RE/MAX branches (further information available on request).

If you can already provide evidence of experience as a real estate agent, you can start your career as a team lead-er or branch manager at any time and set up your own RE/MAX office.
Mirjam Martinez-Schmocker / RE/MAX Immobilier Épalinges
Six years into a successful career as a real estate agent

I love my job. I can work "around" my daughters, mealtimes, their activities, homework, etc. I feel privileged to be able to watch them grow up and to be able to spend a lot of time with them. Working as a real estate agent is very interesting, extremely diverse and I've never stopped learning.
Returning to work or changing careers? You will get a warm welcome from us!
Are you open and outgoing, with a talent for customer service? And are you ready to go the extra mile for your customers? Then this is the perfect fit for you! We will support you on your way to achieving your goals. Thanks to the RE/MAX Academy, you will receive practical and comprehensive real estate training when you join to facilitate a successful transition to the real estate industry.

If you already have real estate experience, we will check your application portfolio to decide which training mod-ules can be awarded on the basis of your experience.
Miriam Engelsberger / RE/MAX Immobiliare Mendrisio
Enjoying success as a real estate agent for the past 16 years

From the moment I started in this job more than 15 years ago, I've discovered not only the potential my work has to offer, but my own potential as well. This job has given me the opportunity to constantly learn and improve, plan my activities how I want and keep on achieving new goals with joy and enthusiasm.
Why is the career perfectly suited to women?
Responsible and exciting job
Attractive earning potential
Exciting, innovative industry
Talent for organisation and empathy is required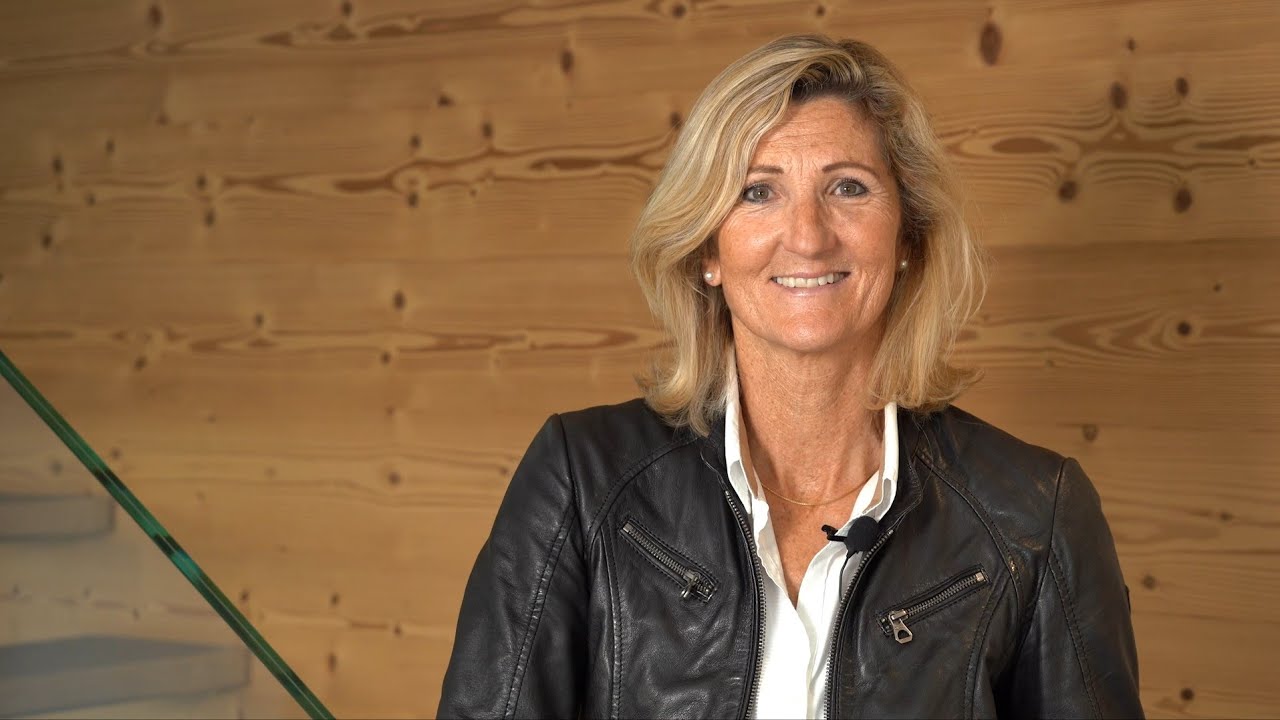 Information events
Do you want to find out more about the opportunities available as a real estate agent without any obligation? Do you have a number of questions but don't know who to ask? Take advantage of this unique opportunity now and register for our free online events.

You will gain various insights into what a real estate agent's job actually involves. Come and listen to successful women in the RE/MAX network, who will explain how they wrote their own success stories.

In short, get inspired by the women at RE/MAX. We look forward to seeing you there!
On-site dates
| Date, Start | City | Office | Registration |
| --- | --- | --- | --- |
| 30.11.2022, 06:00 p.m. | RE/MAX Immobilien in Winterthur, Stadthausstrasse | RE/MAX Immobilien in Winterthur | info@remax-winterthur.ch |
Online dates
Do not hesitate to contact us
Have we managed to pique your interest? Great! So, let's talk about you successfully getting (back) into the real estate industry. Please complete the form below in full. Our Recruitment Team will contact you to arrange an ap-pointment after reviewing your application. Still have questions? We'll be happy to answer them by phone on +41 41 429 81 81.