We are looking for success-oriented real estate professionals and career changers
RE/MAX Switzerland has more than 250 brokers in over 80 locations in Switzerland and is on a strong growth course.

We offer versatile and attractive entry-level opportunities with successful career prospects for highly motivated people who would like to take the step into self-employment as a
At RE/MAX you will complete a first-class and practical professional training, targeted further education and coaching. At the same time, you will benefit from a globally recognized brand and uniform brand identity, a large network and state-of-the-art RE/MAX tools that will make your daily work easier.
---
Stellenangebote
No job offers for this search
Our application process
Below, we have broken down our application process for you so that you always know which stage of the application process you are in.
1. career check
You will take a brief position assessment to determine if you meet the requirements for a career with RE/MAX.
2. the information events at our sites
Some of our locations offer you free events. What are the advantages of self-employment? What opportunities are open to you? How does the RE/MAX system work? How high will the investment costs be for you? Inform yourself without obligation at one of our free information events. Our site managers will personally answer your questions and report on their experience.
3. send application documents
Do you like the idea of being your own boss? Or would you prefer an employment relationship? Then send us your application. We look forward to receiving your documents.
4. personal career and getting-to-know-you interviews
In order for you to get to know us and us to get to know you better, we will arrange various interviews with you. These can take place with specialists from RE/MAX Switzerland or a regional site manager from RE/MAX.
5. contract signing
You have decided to start your career with RE/MAX and all details are clarified? Then nothing stands in the way of signing the contract. We look forward to welcoming you soon.
6. start at RE/MAX
Welcome to the network of RE/MAX Switzerland! We wish you much joy and success as a real estate agent. At the beginning, you will complete our practical training at the RE/MAX Academy to gain the necessary skills for your profession.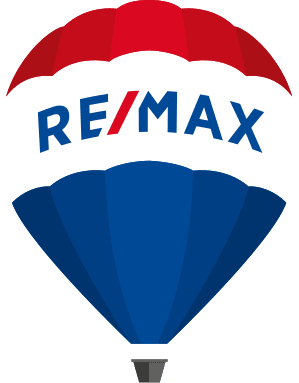 Need more information about our career opportunities?
We would be happy to provide you with information about career opportunities at RE/MAX.
You would like to apply directly?
Then fill out the form below. We will be happy to get back to you as soon as possible!