RE/MAX real estate in Bellinzona
About RE/MAX real estate in Bellinzona
Nel 1973 Dave Liniger, allora 27enne, fondò RE/MAX a Denver (Stati Uniti). L'idea era la condivisione da parte di agenti immobiliari indipendenti di un ufficio comune allo scopo di suddividersi i costi (modello di Desk Sharing). La sua filosofia consisteva nel massimizzare l'intermediazione immobiliare a vantaggio di tutte le parti coinvolte. Real Estate to the MAXimum, appunto. In questo modo, gli agenti immobiliari assunti avevano la possibilità di fondare una propria impresa. Secondo Dave Liniger, il principio per ottenere successo era «Everybody wins». Nel 1978, RE/MAX negli Stati Uniti raggruppava già oltre 1'000 aziende partner RE/MAX indipendenti.
Nel 1976 un agente RE/MAX indipendente sponsorizzò una mongolfiera al festival di Denver. La mongolfiera RE/MAX fu la prima a partire al festival e fu vista su tutte le emittenti televisive statunitensi, diventando l'argomento principale delle chiacchierate tra la gente di Denver. Così la «mongolfiera RE/MAX» divenne il simbolo di RE/MAX in tutto il mondo.
La mongolfiera RE/MAX, famosa in tutto il mondo, sorvola il Ticino da 20 anni e ci porta in viaggio ogni giorno per i nostri clienti. Conosciamo il nostro mercato come il palmo della nostra mano.
La nostra rete comprende oltre 120'000 piloti in più di 100 paesi. Sia a livello nazionale che internazionale, la cooperazione e lo scambio sono nel nostro DNA, siamo il primo contatto giusto intorno al settore immobiliare.
Non importa quindi dove si trovi l'immobile - parlate con noi e saremo lieti di aiutarvi.
***
1973 gründete der damals 27-jährige Dave Liniger RE/MAX in Denver (USA). Die Idee war, dass selbständige Immobilienmaklerinnen und Immobilienmakler gemeinsam in einem Büro die Bürokosten teilen (Desk-Sharing-Modell). Seine Vision war es, die Vermittlung von Immobilien für alle Beteiligten zu maximieren: Real Estate to the MAXimum. Angestellte Immobilienmaklerinnen und Immobilienmakler erhielten die Möglichkeit, eine eigene Unternehmung aufzubauen. Sein Erfolgsprinzip war «Everybody wins». 1978 vereinte RE/MAX in den USA bereits über 1 000 selbständige RE/MAX Partnerunternehmen.
1976 war ein selbständiger RE/MAX Makler Sponsor eines Heissluftballons am Ballonfestival in Denver. Der Heissluftballon durfte am Festival als erster Ballon starten und war in der Folge in sämtlichen Fernsehstationen in den USA zu sehen. Danach war der Heissluftballon von RE/MAX das Stadtgespräch in Denver. Der «RE/MAX-Ballon» wurde weltweit für RE/MAX zum Signet.
Der weltweit bekannte RE/MAX-Heissluftballon fährt seit 20 Jahren auch über das Tessin. Wir sind mit ihm täglich für unsere Kunden unterwegs und kennen deshalb unseren Markt wie unsere Westentasche.
Weil unser Netzwerk über 120'000 Ballonfahrer auch national und international in über 100 Ländern umfasst und die Zusammenarbeit und der Austausch in unserem DNA steckt, sind wir die richtigen ersten Ansprechpartner rund um Immobilien.
Egal also wo es um Immobilien geht – sprechen Sie mit uns und wir helfen Ihnen gerne.
Contact details
RE/MAX real estate in Bellinzona
RoMarc SA
Viale Stazione 35
6500 Bellinzona
Telephone:

E-mail:
Hours of opening
Monday to Friday 08:00 a.m. - 12:00 p.m. | 01:30 p.m. - 05:30 p.m. and with reservation in advanceSaturday, Sunday only for appointments

Selling a property?
We will gladly advise you free of charge with no obligation on your part!
RE/MAX offers you the chance to take advantage of a free consultation in person without any obligation. If you wish, you can also take advantage of this service by phone or video call.
Sell at the best possible price!
Thanks to our property experts and marketing strategy, you can sell your property at the best possible price.
Free advice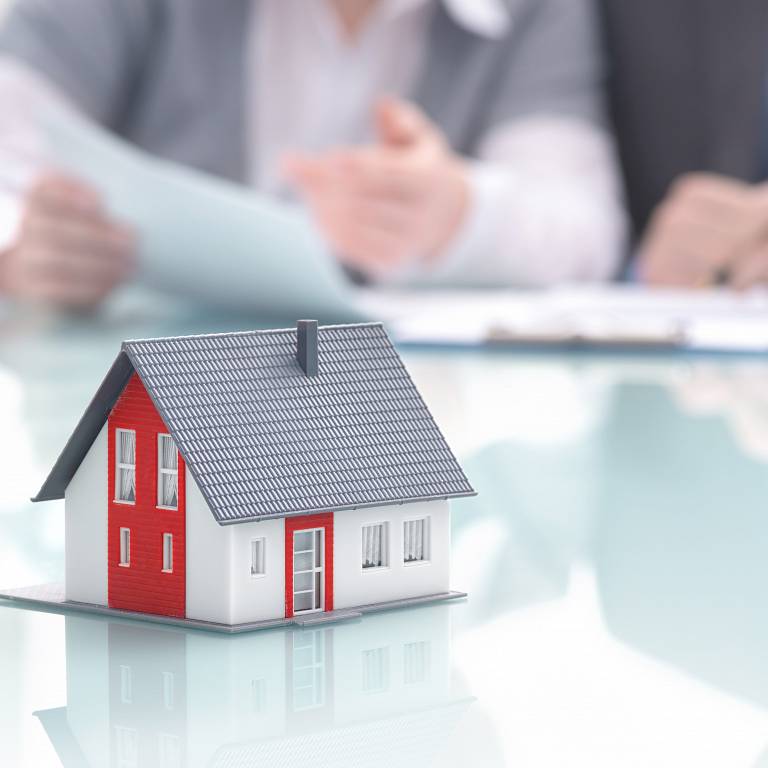 The RE/MAX property magazine
RE/MAX news
Discover exciting new property offers and a great deal about living, properties and a lot more in the latest issue.
Read now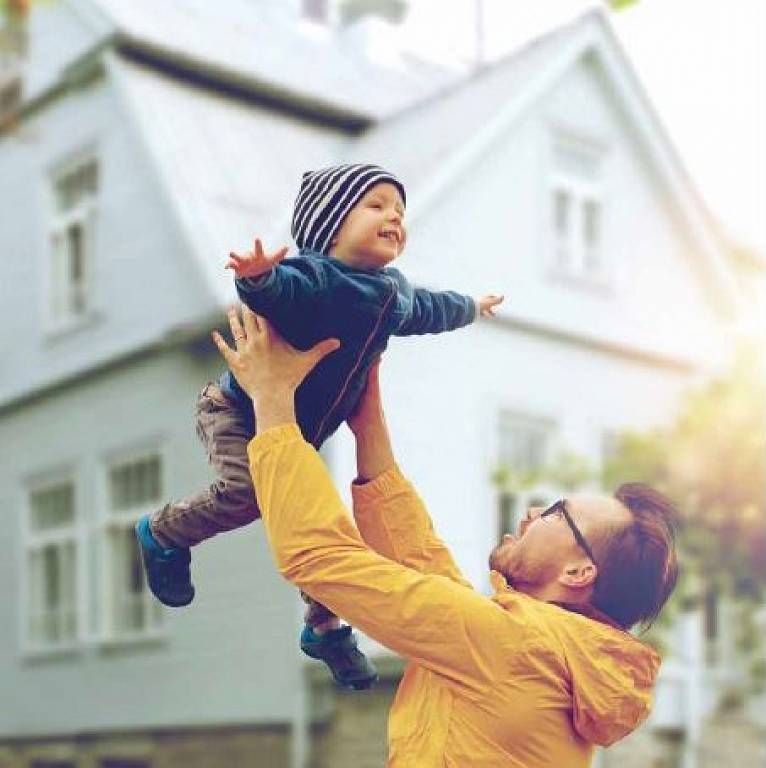 Get the best market price!
Digital bidding procedure DAVE exclusively at RE/MAX
With DAVE, the digital bidding procedure, you have a property-selling tool at your disposal which speeds up the sale and gets you the best price. Find out what advantages DAVE offers the parties involved and how you can take advantage of it here!
Everything you need to know about DAVE