The RE/MAX Collection real estate in Zug
About The RE/MAX Collection real estate in Zug
Wir helfen den Menschen, mit Immobilien einen Teil des persönlichen Glücks zu finden. Sei es als Immobilienverkäuferin / Immobilienverkäufer, sei es als Immobilienkäuferin / Immobilienkäufer oder als Immobilienmaklerin / Immobilienmakler. Wir zeigen Ihnen neue Perspektiven für Ihre Zukunft. Wir arbeiten immer im Team und bieten Ihnen höchste Qualität und Leidenschaft. Erfolgreich Immobilien verkaufen!
Contact details
The RE/MAX Collection real estate in Zug
Location First GmbH
Neugasse 18
6300 Zug
Telephone:

E-mail:
Hours of opening
Monday, Tuesday 10:00 a.m. - 12:00 p.m. | 01:30 p.m. - 05:00 p.m. and with reservation in advanceWednesday 11:00 a.m. - 12:00 p.m. | 01:30 p.m. - 05:00 p.m. and with reservation in advanceThursday, Friday 10:00 a.m. - 12:00 p.m. | 01:30 p.m. - 05:00 p.m. and with reservation in advanceSaturday only for appointments

Selling a property?
We will gladly advise you free of charge with no obligation on your part!
RE/MAX offers you the chance to take advantage of a free consultation in person without any obligation. If you wish, you can also take advantage of this service by phone or video call.
Sell at the best possible price!
Thanks to our property experts and marketing strategy, you can sell your property at the best possible price.
Free advice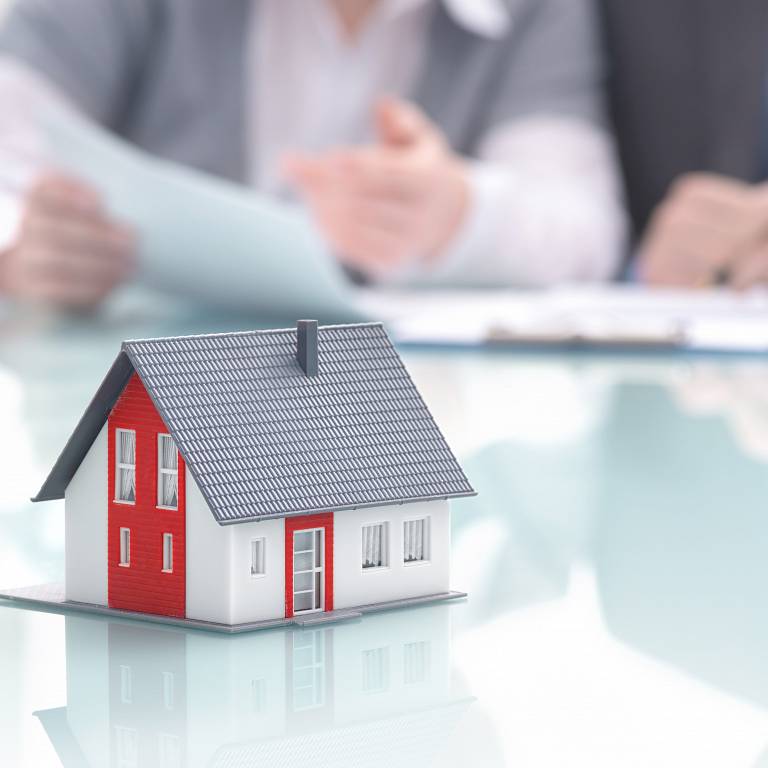 Get the best market price!
Digital bidding procedure DAVE exclusively at RE/MAX
With DAVE, the digital bidding procedure, you have a property-selling tool at your disposal which speeds up the sale and gets you the best price. Find out what advantages DAVE offers the parties involved and how you can take advantage of it here!
Everything you need to know about DAVE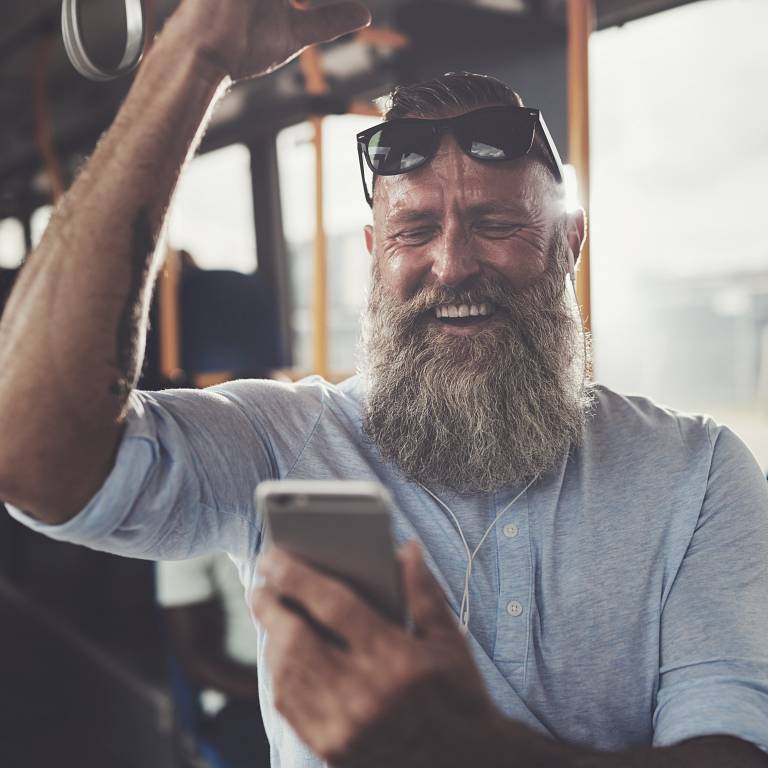 Viewing properties? Viewings currently taking place here!
RE/MAX open-house days – view properties
RE/MAX continuously offers viewings and open-house days, meaning there are numerous properties throughout Switzerland available for you to view.
All dates