RE/MAX real estate in Horgen
About RE/MAX real estate in Horgen
Welcome to the No. 1 in real estate services!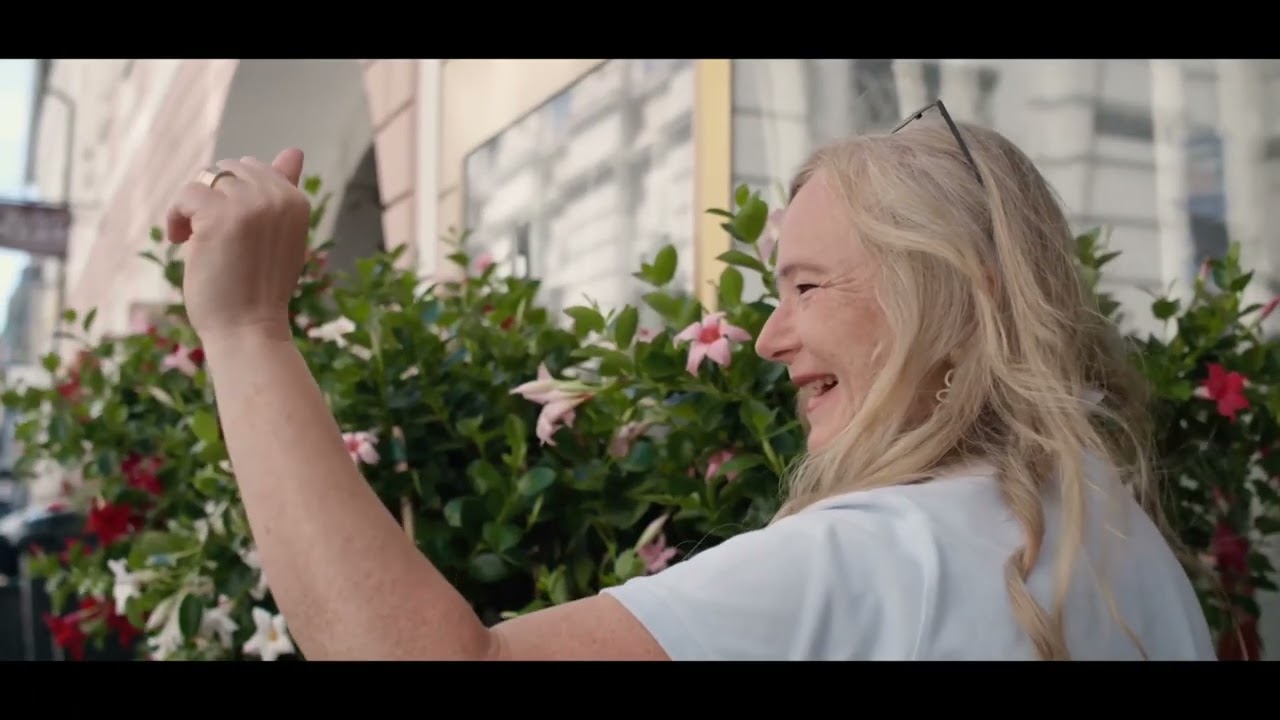 We are RE/MAX Lake Zurich
We offer you a complete service which includes
-Recording of the property
-Valuation of the property
-Pictures prof. pictures (with professional photographer)
-Preparation of sales documentation
-All works with the presence on the Internet
-Creation of advertisements (print)
-Supported visits
-Drafting of the reservation contract
-submission of all documents for the preparation of the sales contract
-assistance in the calculation of the real estate profit tax
-accompaniment to the notarial prescription
-Property transfer
We accompany buyers and sellers from the beginning to the handover of keys. We are here for you!
Sell
RE/MAX benefits: property expertise that counts
The best price

As experts, we know and exploit the marketing potential of your property.


Expertise

Regional network, knowledge and experience from over 35'000 projects

Top quality service

Whether you need advice, marketing services or contractual formalities, we're here to help.

Trust

Thousands of real estate buyers each year count on the excellent RE/MAX brand.
RE/MAXimal well advised: How we can help you.
You have the certainty that we do EVERYTHING to market your property optimally and to sell it successfully! We position ourselves committed, creative and confident in negotiations. YOUR BENEFIT is that we coordinate and push all parties involved in the project, such as buyer, prospective buyer, bank, notary, etc. so that the property is sold successfully.so that the sales process can take place as quickly as possible.
Contact details
RE/MAX real estate in Horgen
immostern lachen gmbh
Seestrasse 187
8810 Horgen
Telephone:

E-mail:
Hours of opening
Monday to Friday 09:00 a.m. - 12:00 p.m. | 01:30 p.m. - 05:00 p.m. and with reservation in advanceSaturday only for appointments

Note: Your data will be treated confidentially and will not be used improperly or illegally. Privacy
Why you should take this opportunity
A non-binding initial consultation doesn't cost you anything, but can be very beneficial. RE/MAX specialises in real estate marketing. So, benefit from our detailed knowledge of the local property market and contact us.