RE/MAX real estate in Lugano
About RE/MAX real estate in Lugano
Benefit from teamwork based on dedication and personalized service
Are you thinking of selling your property?
Do you know the market value of your property for a successful short-term sale? This is possible with us. Well-known worldwide for more than 45 years, the REMAX brand is a guarantee of commitment to provid a very good prequalification service for customers and to implement a strong and effective marketing plan, aimed to reach the right target at local, national and international level.
Together with a unique gol:
Our agents are educated to face the sale of a real estate property in any market situation and they update their own knowledge of the sector, so they are ready to find the best strategy for the sale of your property. Driven by a great perseverance to achieve concrete objectives, our agents are motivated to obtain a precise goal: selling your property.
Your local agents
Team REMAX Lugano & Ponte Tresa is a group composed of several real estate agents, united by a common denominator based on efficiency and collaboration either during the sell either during the purchase of a real estate property.
A team specialized to operate in the Ticino market and actively assist the clients in their search and negotiation process.
We are ready to welcome you at any time! You can contact us by phone, e-mail and, of course, in person!
Contact details
RE/MAX real estate in Lugano
Vendomus Immobilien AG
Piazzetta San Carlo 2
6900 Lugano
Telephone:

E-mail:
Hours of opening
Monday to Friday 08:00 a.m. - 12:00 p.m. | 02:00 p.m. - 05:00 p.m.Saturday only for appointments

DAVE – digital bidding procedure
The fairest way of setting prices for both sides
With DAVE, our digital bidding procedure, it is possible to guarantee fair pricing for all involved parties – more transparent, faster and easier! The product is exclusively available with RE/MAX.
Everything you need to know about DAVE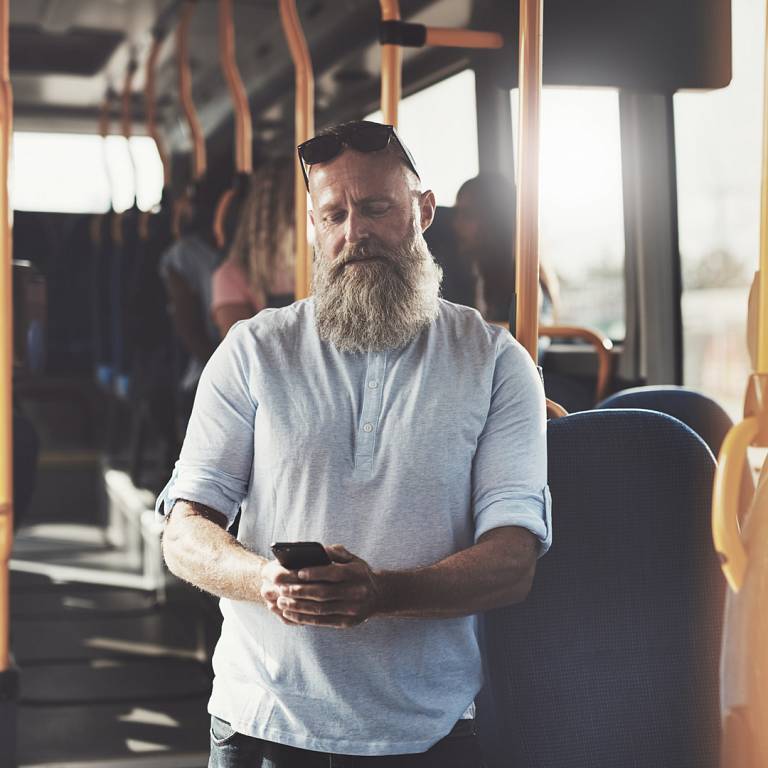 Are you looking to buy a property?
Information evening for private real-estate buyers
You will get many tips on how to buy property successfully by proven professionals. We will address the most important questions that you should ask yourself before buying a house or apartment and clarify what you need to bear in mind to ensure a safe investment.
To the appointments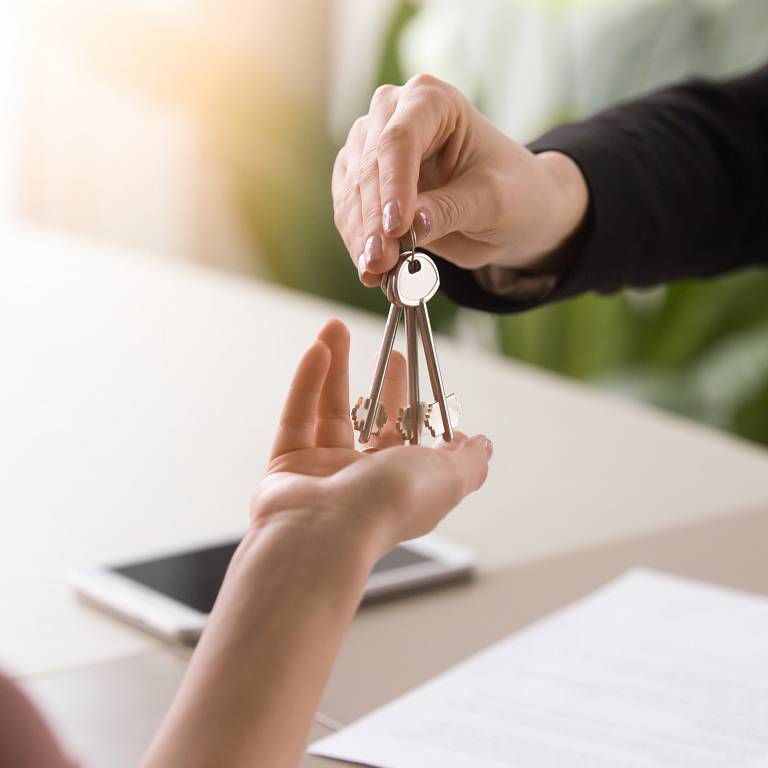 Selling a property?
We will gladly advise you free of charge with no obligation on your part!
RE/MAX offers you the chance to take advantage of a free consultation in person without any obligation. If you wish, you can also take advantage of this service by phone or video call.
Sell at the best possible price!
Thanks to our property experts and marketing strategy, you can sell your property at the best possible price.
Free advice