RE/MAX Immobiliare Lugano
Viewing properties? Viewings currently taking place here!
RE/MAX open-house days – view properties
RE/MAX continuously offers viewings and open-house days, meaning there are numerous properties throughout Switzerland available for you to view.
All dates
Want to get the latest offers before anyone else?
MyRE/MAX – take advantage of free registration and benefits
When you register for MyRE/MAX, you can take advantage of an array of benefits at remax.ch:
See the latest property offers before anyone else
Watchlist for properties
Get the full address of properties straight away
A dedicated, personally selected contact person for all your property wishes
Book viewings online
… and much more!
To MyRE/MAX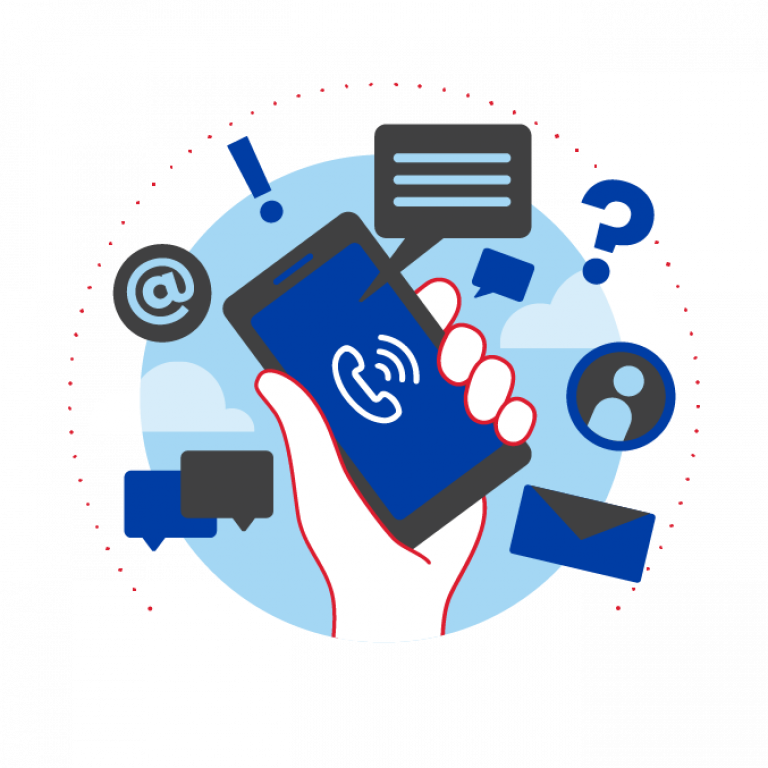 DAVE – digital bidding procedure
The fairest way of setting prices for both sides
With DAVE, our digital bidding procedure, it is possible to guarantee fair pricing for all involved parties – more transparent, faster and easier! The product is exclusively available with RE/MAX.
Everything you need to know about DAVE