Sell real estate
---
Rely on professionals when selling real estate in St. Gallen
How your property pays off
Nobody sells more apartments and houses in St. Gallen than RE/MAX. Find the right buyer for your property and get the best possible selling price. Our team in St. Gallen saves you a long procedure and relieves you in many ways. Because we know from experience what counts for you and what prospective buyers look for.
Knowing what your property is worth: fast, free of charge, well-founded
Successful by design: How we sell for you in St. Gallen
See here how we support you according to plan until you achieve sales success. In 5 steps from the preliminary meeting to aftercare.
Free initial consultation without obligation:
Our experts in St. Gallen understand your needs and advise you fairly. For an initial consultation, you don't have to commit and you don't take any cost risk.
Contracting on a contingency basis
We link your success with our success. Only if you are convinced of our expertise, you give us your mandate exclusively. You sign an understandable contract and you pay the brokerage commission only in case of sale.
Market value estimate
With innovative tools plus many years of experience, we determine the realistic maximum value of your property in St. Gallen.
Sale of your property
We use our huge buyer database and market, negotiate, sell your property for you with best price guarantee.
Object handover and aftercare
We will also assist you with the handover of the property. By the way: We also answer your tax questions competently, for example when it comes to property gains taxes.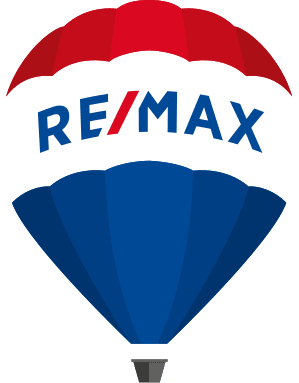 References
Einfach mal unverbindlich reden - Ihre Immobilie ist es wert
Ein unverbindliches Beratungsgespräch kostet Sie kein Geld - kann Ihnen aber viel einbringen. Denn RE/MAX ist spezialisiert auf die Vermarktung von Immobilien. Profitieren Sie also von unseren detaillierten Kenntnissen über den lokalen Immobilienmarkt im unteren Fricktal und kontaktieren Sie uns.