RE/MAX real estate in Münchenstein
Our real estate office in Münchenstein
For the region in lower Baselbiet, Basel-Stadt and Solothurn
Welcome to RE/MAX in Münchenstein.
Your certified real estate agent, Daniel Schweizer, will convince you with his expertise and stands for a professional and serious marketing of your property.
Here you will receive competent advice, your property will be professionally valued and marketed - at the highest level.
Making customers happy with real estate is more than just a goal.
15 good reasons why you should work with RE/MAX Immobilien Münchenstein:
We value your property professionally and quickly.

We sell your property at the best market price.

We market your property with the most modern technology.

We present your property from the best side.

We have a large number of training days (dipl. Immobilienmakler RE/MAX) and stay up to date for you through further training.

We are the specialists in the region of Baselland, Basel-Stadt and surrounding areas.

We have over 18,000 prospective buyers in our database throughout Switzerland.

We work closely with regional partner companies as well as banks.

We have access to the largest real estate network in the world in over 110 countries with over 7'800 offices and more than 125'000 agents.

We grew up in the region and know the local real estate market like the back of our hand.

We know the needs of our clientele.

We market your property with the unique marketing and sales power of RE/MAX.

We go the extra mile for you.

We are always available for you, even on weekends. - You have a personal contact person you can trust.

Even after the purchase or sale of your property, we are there for you.

Your competent contact for your real estate sale. Contact us for a non-binding initial consultation or visit us by appointment in our real estate store at Hauptstrasse 14 in the heart of Münchenstein. We look forward to hearing from you!
Die regionalen Vorteile von RE/MAX Münchenstein
Zu welchem Thema möchten Sie mehr erfahren?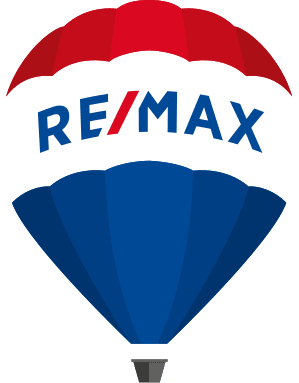 Contact
RE/MAX real estate in Münchenstein
Danisimmo AG
Hauptstrasse 14
4142 Münchenstein
---
---
Hours of opening

Get in touch with us.
We look forward to hearing from you and will get back to you shortly.
RE/MAX Münchenstein
Daniel Schweizer
Managing Director
Contact form RE/MAX Münchenstein
All real estate of our offices