Belmin Mujic
RE/MAX Agent
Fa. Vendomus Immobilien AG
Languages
Bosnian
Croat
English
French
German
Italian
Serbian
4 Properties of Belmin Mujic
Sold properties
17.05.2021

07.05.2021
Send inquiry to agent
No matter if you are looking for a new property or want to sell your property, I look forward to hearing from you. Contact me without obligation.
All contact details
Mobile:

Telephone:

E-mail:
Are you looking to buy a property?
Information evening for private real-estate buyers
You will get many tips on how to buy property successfully by proven professionals. We will address the most important questions that you should ask yourself before buying a house or apartment and clarify what you need to bear in mind to ensure a safe investment.
To the appointments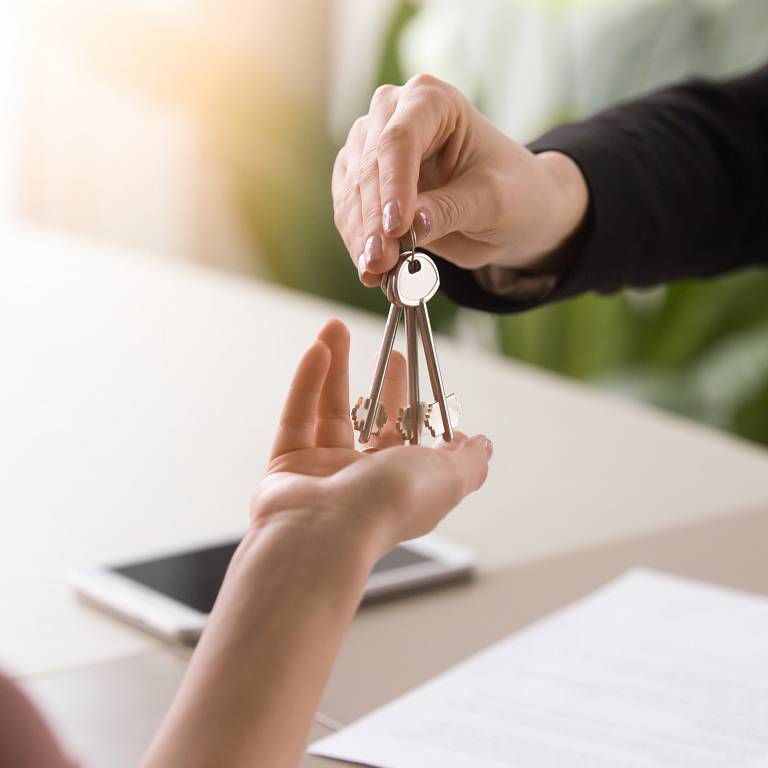 Get the best market price!
Digital bidding procedure DAVE exclusively at RE/MAX
With DAVE, the digital bidding procedure, you have a property-selling tool at your disposal which speeds up the sale and gets you the best price. Find out what advantages DAVE offers the parties involved and how you can take advantage of it here!
Everything you need to know about DAVE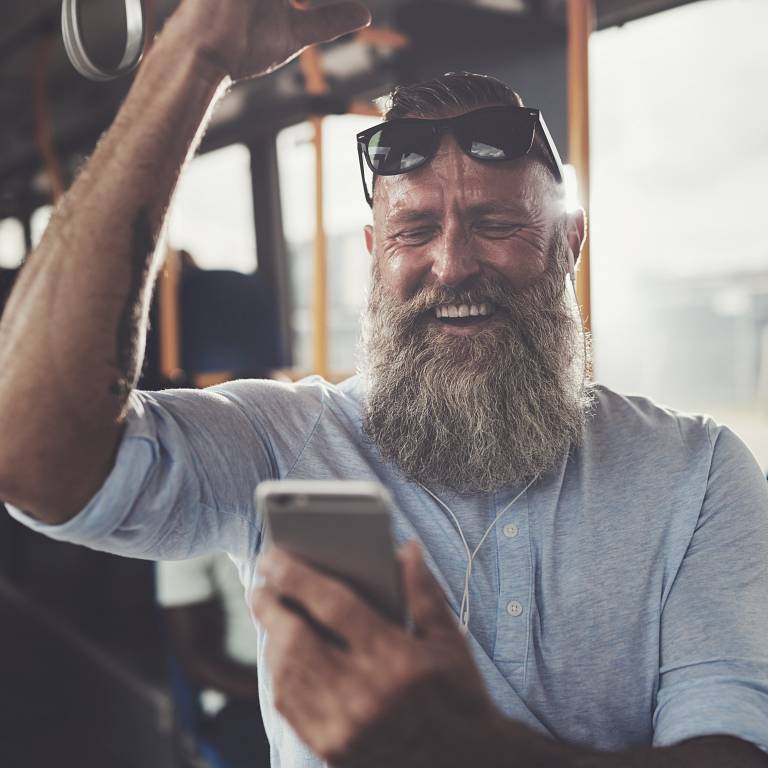 Viewing properties? Viewings currently taking place here!
RE/MAX open-house days – view properties
RE/MAX continuously offers viewings and open-house days, meaning there are numerous properties throughout Switzerland available for you to view.
All dates