Daniel Schweizer
RE/MAX Broker/Owner
Fa. Danisimmo AG / Laufental Immobilien GmbH
DAVE
About Daniel Schweizer
Certified Real Estate Agent RE/MAX

DANIEL SCHWEIZER, OWNER OF RE/MAX REAL ESTATE MÜNCHENSTEIN, IS YOUR DIPL. REAL ESTATE AGENT IN BASELLAND AND SURROUNDINGS
As a certified real estate agent RE/MAX I am the right contact for all real estate questions. In my office at Hauptstrasse 14 in 4142 Münchenstein, I will gladly take the time to find out about your needs.
SELL REAL ESTATE OR BUY REAL ESTATE?
Would you like to sell your property? Or would you like to buy a property? I will be happy to help you. My goal is to relieve sellers as much as possible when selling their property and to give buyers the best possible advice when buying a property.
Your satisfaction is my motivation. My motivation is our mutual success. Our common success is my and your satisfaction.
Give me your trust, I will do everything to make you happy with your property.
DANIEL SCHWEIZER - INDEPENDENT REAL ESTATE AGENT IN BASELLAND AND SURROUNDINGS
I grew up in Pratteln and have lived in Muttenz for many years. My contacts are mainly in Münchenstein, Liestal, Pratteln, Muttenz, Arlesheim, Reinach BL, Aesch, Pfeffingen, Ettingen, Therwil, Oberwil, Biel-Benken, Binningen, Bottmingen, Allschwil and Basel. In the region of Baselland and Basel-Stadt I am well connected and strongly anchored. - With RE/MAX I am even networked worldwide. It is important to me to maintain my network of contacts, because that is what makes a successful real estate agent. I consider inspiring people to be my greatest strength. As a good listener, I fully recognize customer needs and point out suitable solutions. For many years I have been dealing professionally and privately with the subject of real estate and pensions (pension fund), so I am the right person for you.
WHAT I DO
I offer you the service that I would expect from a real estate agent. Reliable, flexible, trustworthy, committed and professional, I accompany buyers and sellers all the way to the notary and remain at your disposal afterwards. In doing so, it is important to me to convey security and seriousness to you.
WHO I WORK WITH
The personal contact with the customers fulfills me very much. Among my clients and partners I count sellers, architects, general contractors, buyers. In real estate sales, banks, notaries and authorities are among the most important partners.
WHY IT WORKS
To be successful as a real estate agent, it takes more than just real estate, sellers, buyers and passion. As a real estate agent, I need empathy above all to understand the needs of sellers and buyers. Every property is unique, just like the needs of my clients. Through RE/MAX I have a large network at my disposal. In addition, we work with the latest and best tools. All these points, combined with my full commitment (even on weekends), my knowledge, the large network of relationships and my enthusiasm for real estate bring our joint success. Happiness with real estate is more than just a goal.
WHAT MAKES ME DIFFERENT
Three letters make me successful: DO. What I do, I like to do - that's why I am successful. Keeping my eye on the goal, staying on task, staying focused, staying committed, being flexible and empathetic, and delighting clients is what makes me different, because what I do, I love to do.
WHAT CAN I DO FOR YOU
I look forward to getting to know you and your property in a free, no-obligation consultation to learn about your needs. I would be happy to offer you maximum relief when selling or buying real estate.
CONTACT ME NOW
RE/MAX Immobilien Münchenstein
Danisimmo AG
Hauptstrasse 14
4142 Münchenstein
daniel.schweizer@remax.ch
079 900 99 00
061 691 60 60
I look forward to getting to know you and your property!
18 Properties of Daniel Schweizer
Send inquiry to agent
No matter if you are looking for a new property or want to sell your property, I look forward to hearing from you. Contact me without obligation.
All contact details
Mobile:

Telephone:

E-mail:
Get the best market price!
Digital bidding procedure DAVE exclusively at RE/MAX
With DAVE, the digital bidding procedure, you have a property-selling tool at your disposal which speeds up the sale and gets you the best price. Find out what advantages DAVE offers the parties involved and how you can take advantage of it here!
Everything you need to know about DAVE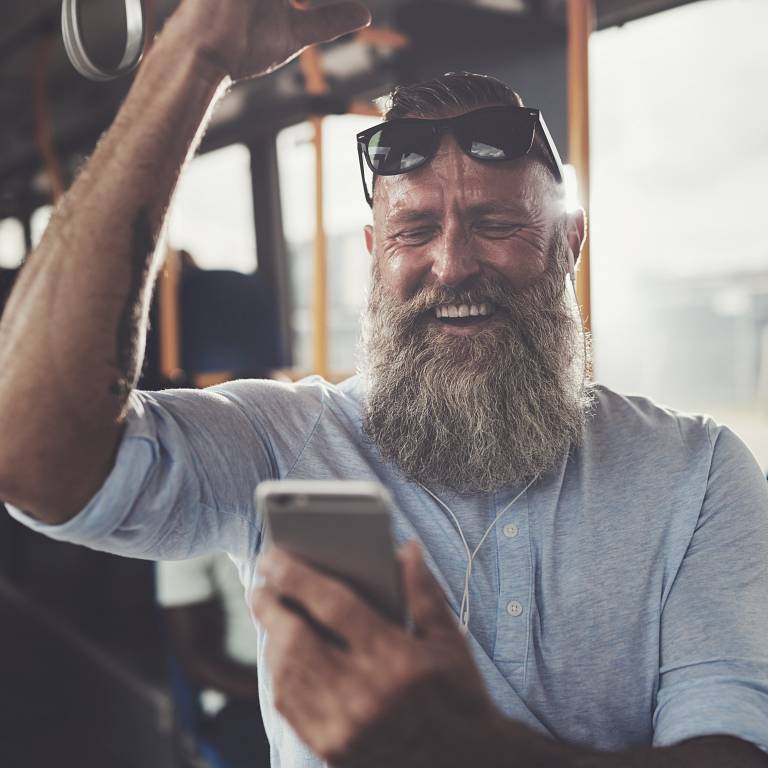 DAVE – digital bidding procedure
The fairest way of setting prices for both sides
With DAVE, our digital bidding procedure, it is possible to guarantee fair pricing for all involved parties – more transparent, faster and easier! The product is exclusively available with RE/MAX.
Everything you need to know about DAVE