Elmar Mathieu
RE/MAX Agent
Fa. LEUCA Immobilien GmbH
DAVE
About Elmar Mathieu
Real estate agent RE/MAX in the region Leuk/Leukerbad

WHAT I DO
As a RE/MAX Haut Valais real estate broker based in Susten, I successfully negotiate the sale of my clients' properties in the Leuk and Leukerbad region: apartments, chalets, detached houses, holiday homes.
MY AREA OF EXPERTISE
Responsible for the region Leuk, Leukerbad, Albinen, Guttet-Feschel, Erschmatt, Bratsch, Agarn, Susten, Varen, Salgesch, I know the real estate market very well, which enables me to offer my clients the optimal value for their property. My many years of professional experience in banking and insurance represent a strong added value, particularly in matters relating to financing and pension funds.
MY NETWORK
I have a vast and strong network. This includes my RE/MAX counterparts, other independent brokers, banks, insurance companies and lawyers. The close relationships I have with my clients - sellers, buyers and prospects - are excellent and based on trust. I accompany them with understanding and integrity from the time of order to the contractual conclusion and through the after-sales service.
MY CUSTOMER-ORIENTED ADDED VALUE
30 years of experience in the banking sector (mainly in the field of financing)
5 years of activity in the insurance sector (pension funds)
Broker training (2013)
RE/MAX expert status (since 2015)
Regular continuing education.
WHAT DO THEY SAY ABOUT ME?
"Likes to take his time, committed and very helpful". (E. Meichtry)
"Always available, competent and extremely caring". (Mr. Widerkehr)
"Excellent service, accompanied us personally and was absolutely reliable throughout the negotiation and sales process. His integrity inspires trust". (E.-M.M.)
WHERE DO WE START?
Let's get to know each other and clarify your needs in a no-obligation meeting. I will then make some suggestions for an optimal solution.
Regional. National. International.
No one in the world sells more real estate than RE/MAX.
The three things to know about Elmar Mathieu:
1. Excellent market knowledge in his field of expertise
2. Excellent knowledge of "financing & pension planning"
3. RE/MAX expert since 2015.
Awards
2013 - Executive Club
2015 - Swiss Gold Club
2016 - Swiss Gold Club
2017 - Platinum Club
2018 - Platinum Club
2019 - Platinum Club
2020 - Platinum Club
Lifetime Awards
Special Award
2019 - Award for Best Selfpromotion-Video
Award
2020 September - Best Agent RE/MAX Switzerland
Video
Best Agent September 2020 - ImmoTalk
Awards
Swiss Hall of Fame 2018
32 Properties of Elmar Mathieu
Send inquiry to agent
No matter if you are looking for a new property or want to sell your property, I look forward to hearing from you. Contact me without obligation.
All contact details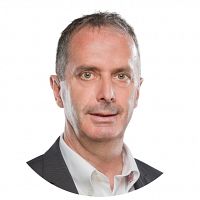 Mobile:

Telephone:

E-mail:
Selling a property?
We will gladly advise you free of charge with no obligation on your part!
RE/MAX offers you the chance to take advantage of a free consultation in person without any obligation. If you wish, you can also take advantage of this service by phone or video call.
Sell at the best possible price!
Thanks to our property experts and marketing strategy, you can sell your property at the best possible price.
Free advice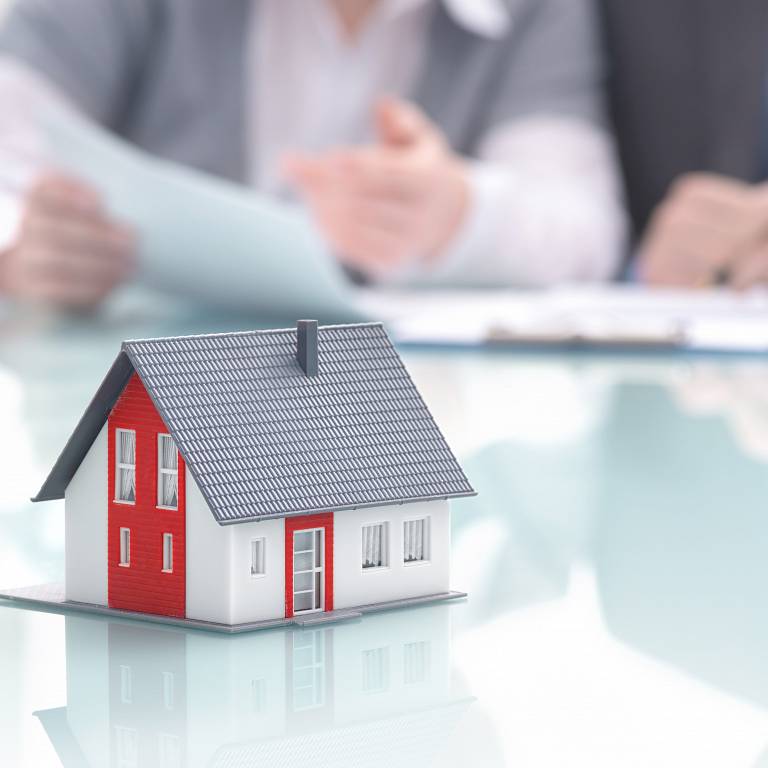 Are you looking to buy a property?
Information evening for private real-estate buyers
You will get many tips on how to buy property successfully by proven professionals. We will address the most important questions that you should ask yourself before buying a house or apartment and clarify what you need to bear in mind to ensure a safe investment.
To the appointments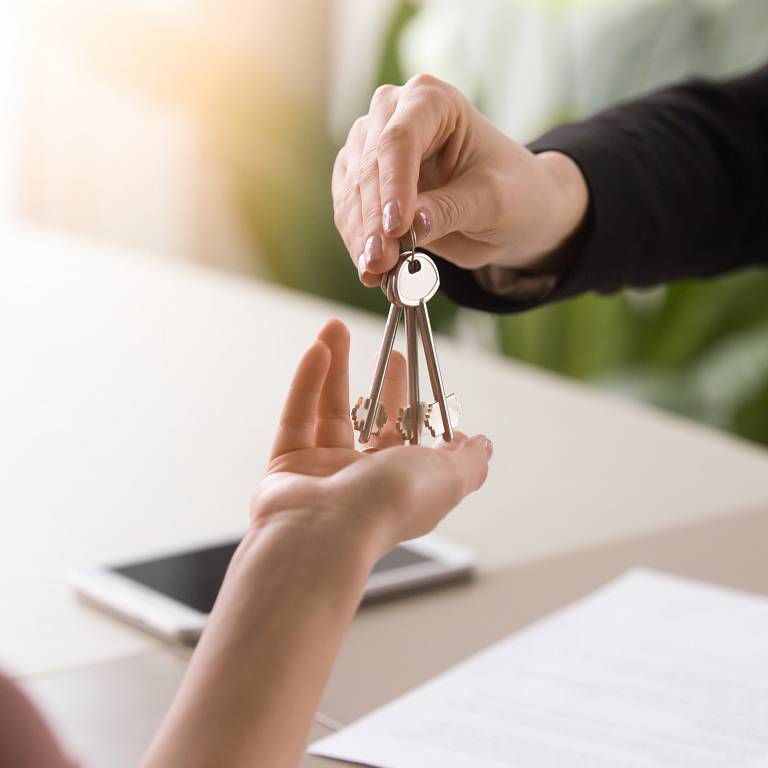 Get the best market price!
Digital bidding procedure DAVE exclusively at RE/MAX
With DAVE, the digital bidding procedure, you have a property-selling tool at your disposal which speeds up the sale and gets you the best price. Find out what advantages DAVE offers the parties involved and how you can take advantage of it here!
Everything you need to know about DAVE