Ivan Buhlmann
RE/MAX Agent
Fa. Einzelunternehmen
DAVE
5 Properties of Ivan Buhlmann
Send inquiry to agent
No matter if you are looking for a new property or want to sell your property, I look forward to hearing from you. Contact me without obligation.
All contact details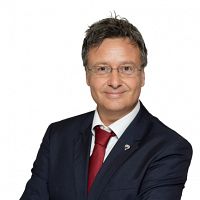 Mobile:

Telephone:

E-mail:
Get the best market price!
Digital bidding procedure DAVE exclusively at RE/MAX
With DAVE, the digital bidding procedure, you have a property-selling tool at your disposal which speeds up the sale and gets you the best price. Find out what advantages DAVE offers the parties involved and how you can take advantage of it here!
Everything you need to know about DAVE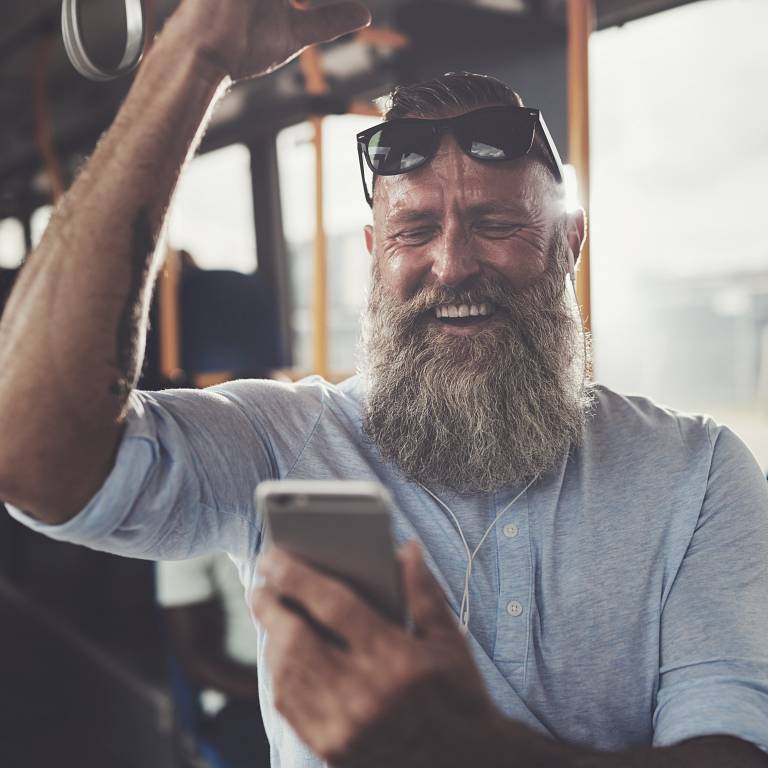 DAVE – digital bidding procedure
The fairest way of setting prices for both sides
With DAVE, our digital bidding procedure, it is possible to guarantee fair pricing for all involved parties – more transparent, faster and easier! The product is exclusively available with RE/MAX.
Everything you need to know about DAVE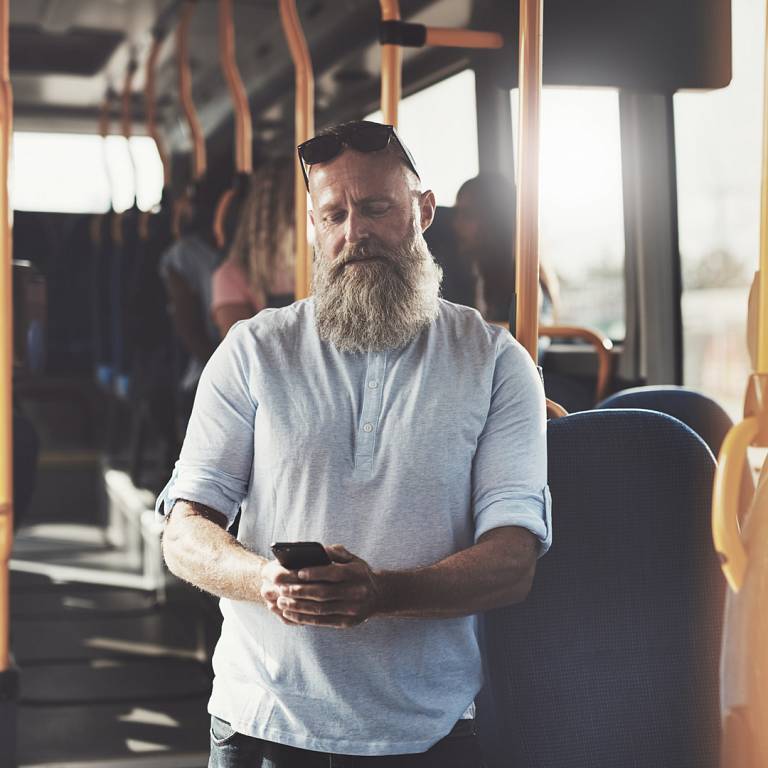 Want to get the latest offers before anyone else?
MyRE/MAX – take advantage of free registration and benefits
When you register for MyRE/MAX, you can take advantage of an array of benefits at remax.ch:
See the latest property offers before anyone else
Watchlist for properties
Get the full address of properties straight away
A dedicated, personally selected contact person for all your property wishes
Book viewings online
… and much more!
To MyRE/MAX