Jan Zürcher
RE/MAX Agent
Fa. zurimo RE GmbH
DAVE
About Jan Zürcher
WHAT'S MY SPECIALTY
Sell ​​real estate
I guarantee to invest time and effort in order to be able to sell your property quickly and comfortably at the optimal price. With our comprehensive service package, you benefit from these services:
Market analysis and determination of the optimal sales price
Sales documentation with pictures, floor plans and description
Target group-oriented advertising of the property in the appropriate media and on site
Contact point for interested parties
Conducting visits
Support in drawing up the sales contract
Coordination of prescribing and handover
Handover on site
Buy real estate
Properties for sale are now being offered on various online portals. The Internet leads to an unprecedented level of transparency, but also to a flood of information in which prospective buyers can easily lose track. I know the market very well and support you in finding the perfect offer for you. This service is free of charge and without obligation.
Evaluate real estate
Anyone who follows the price development on the real estate market knows that real estate prices have changed significantly in recent years. Would you like to know the value of your residential property on the property market today? Sign up for a free property valuation.
WHO I WORK WITH
I work together with over 250 RE / MAX brokers all over Switzerland. Thanks to this network, contacts for buyers and sellers increase from the very first hour of the order.
In the Business Network International (BNI), a company network for business recommendations, I am networked with over 2,400 entrepreneurs across Switzerland. Have you found your dream property and are looking for a financing partner? Or are you looking for the right insurance for your property? I would be happy to find you a professional partner for your individual concerns.
WHY DOES IT WORK
A RE / MAX broker never has to introduce himself because he uses a well-known brand for his personal success. Our brand strength is the tailwind behind the success.
We are making the pool bigger through joint deals. You have a contact person and immediately several other brokers who sell your property. No other real estate agent has more saved searches from potential buyers than RE / MAX. Prospective buyers from all over Switzerland are recorded in our joint database.
By sharing «Best Practice», we are constantly working on our service in order to offer you the best possible performance. We train our players to score the most goals.
WHAT MAKES ME DIFFERENT
I am a young, dynamic, innovative person and believe that everyone is responsible for their own success or failure. There are no excuses or external reasons for failure. In my opinion, self-reflection is therefore an essential key to being able to develop further. I work on this every day to meet the individual needs and concerns of my customers.
I am convinced that service, competence, innovation and cooperation will create better deals for everyone and that everyone will be among the winners.
READY TO TALK
You can reach me via the contact form or
by email: jan.zuercher@remax.ch
or call me directly on +41 79 232 30 12
4 Properties of Jan Zürcher
Sold properties
Wohn- und Geschäftshaus mit Potenzial an attraktiver Lage

Helle und grosszügige 5.5 Zimmer-Terrassenwohnung mit Sicht auf den Bodensee

Einfamilienhaus mit Einliegerwohnung und herrlicher Weitsicht

Maisonette Wohnung mit sehr gutem Preis-/Leistungsverhältnis
Send inquiry to agent
No matter if you are looking for a new property or want to sell your property, I look forward to hearing from you. Contact me without obligation.
All contact details
Mobile:

Telephone:

E-mail:
Selling a property?
We will gladly advise you free of charge with no obligation on your part!
RE/MAX offers you the chance to take advantage of a free consultation in person without any obligation. If you wish, you can also take advantage of this service by phone or video call.
Sell at the best possible price!
Thanks to our property experts and marketing strategy, you can sell your property at the best possible price.
Free advice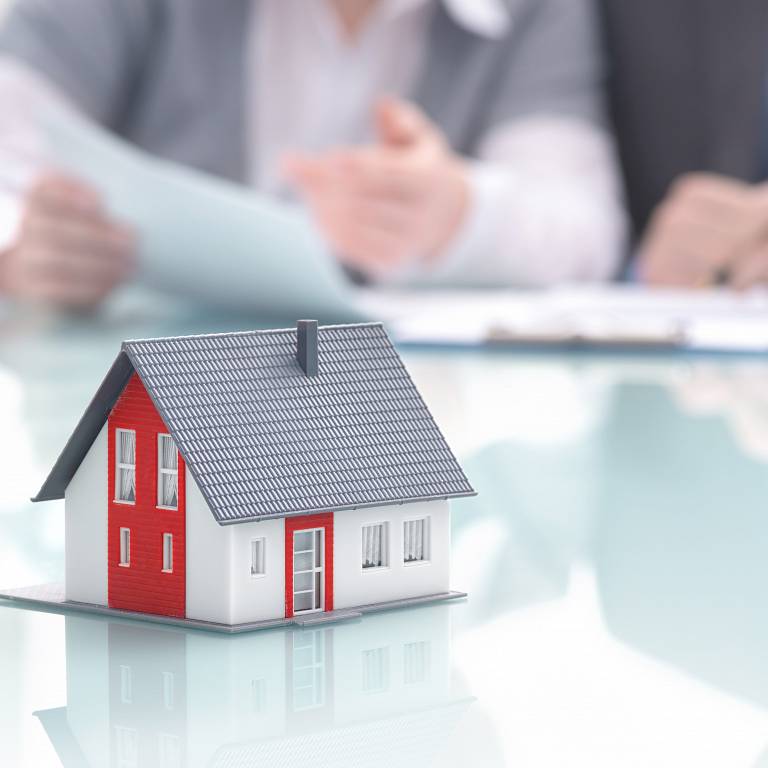 Get the best market price!
Digital bidding procedure DAVE exclusively at RE/MAX
With DAVE, the digital bidding procedure, you have a property-selling tool at your disposal which speeds up the sale and gets you the best price. Find out what advantages DAVE offers the parties involved and how you can take advantage of it here!
Everything you need to know about DAVE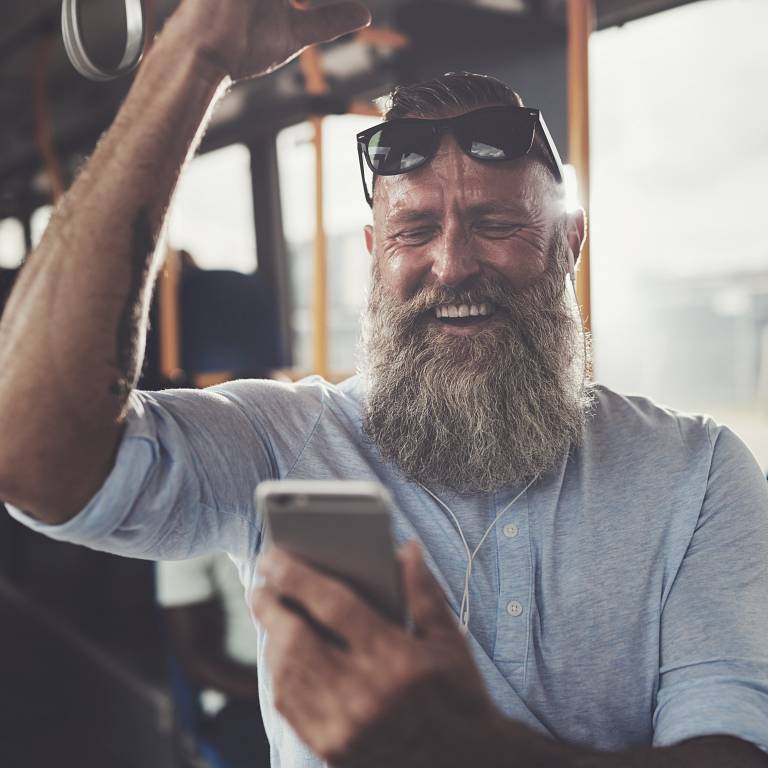 Are you looking to buy a property?
Information evening for private real-estate buyers
You will get many tips on how to buy property successfully by proven professionals. We will address the most important questions that you should ask yourself before buying a house or apartment and clarify what you need to bear in mind to ensure a safe investment.
To the appointments