Lukas Schriber
RE/MAX Agent
Fa. Schriber Immobilien
About Lukas Schriber
REMAX real estate agent in the office Konolfingen, Bern and surroundings.
MY SERVICES
I accompany buyers and sellers through the entire buying or selling process. This includes among other things:
Real estate valuation/ property appraisal
Professional photographs including editing
Object video and 360° tour if desired
Obtaining missing documents
If necessary, clarifications with public authorities, banks, etc.
Creation of object documentation, flyers, etc.
Matching your property with our buyer search requests
Advertising on all relevant online platforms and alternative channels such as social media, newspaper, storefront, sales sign etc.
Qualification of prospective buyers
Carrying out property inspections
Support and advice during bank talks
Conducting purchase negotiations
Revision of the land purchase agreement
Accompaniment at the notary appointment
Clarifications regarding the real estate profit tax
Object handover
In addition to the sale of real estate, I will also gladly carry out letting mandates for you. Before my time as a real estate agent, I worked in the management of a property management company. Therefore I know your needs and demands which you have on a tenant very well.
MY AREA OF EXPERTISE
My specialty is property valuation as well as the purchase and sale of real estate and land of all kinds in the region around Konolfingen. This includes Thun, Heimberg, Münsingen, Bern, Oberdiessbach, Walkringen, Signau, Langnau im Emmental etc.
MY STARCHES
Optimal and contemporary object marketing goes beyond classic advertisements in newspapers and real estate portals. This is exactly where my area of expertise lies. As an innovative real estate agent, I am not only familiar with the tried and tested, but also with all modern and effective marketing methods. I use these marketing methods effectively to sell your property as quickly as possible and at the best possible price.
MY NETWORK
I work together with other brokers, investors, banks and insurance companies and am active in various entrepreneur associations. I have a large network at my disposal, which is used to your advantage. I am always looking for single-family homes, condominiums, apartment buildings and building land for my clients.
HOW YOUR PROPERTY CAN BE SOLD EVEN FASTER
The more people know about your intentions to sell, the faster you sell your property. Through my large network I have access to numerous prospective buyers. Combined with the modern marketing of your property I will sell your property in no time.
MY SERVICES GO BEYOND THE BROKERAGE
Even after I have completed my brokerage assignment, I am still here for you. So sit back, while I use the information, knowledge and offers of my network to sell your property at the best possible price. I always continue to educate myself and therefore always work with the latest methods to sell your home for the best price.
WHAT OTHERS SAY ABOUT ME
CONTACT US NOW
Phone: +41 031 381 33 33
Mobile: +41 078 765 40 04
E-Mail: lukas.schriber@remax.ch
Office: REMAX Immobilien, Thunstrasse 10, 3510 Konolfingen (appointments on advance notice)
I look forward to hearing from you!
10 Properties of Lukas Schriber
Send inquiry to agent
No matter if you are looking for a new property or want to sell your property, I look forward to hearing from you. Contact me without obligation.
All contact details
Mobile:

Telephone:

E-mail:
Selling a property?
We will gladly advise you free of charge with no obligation on your part!
RE/MAX offers you the chance to take advantage of a free consultation in person without any obligation. If you wish, you can also take advantage of this service by phone or video call.
Sell at the best possible price!
Thanks to our property experts and marketing strategy, you can sell your property at the best possible price.
Free advice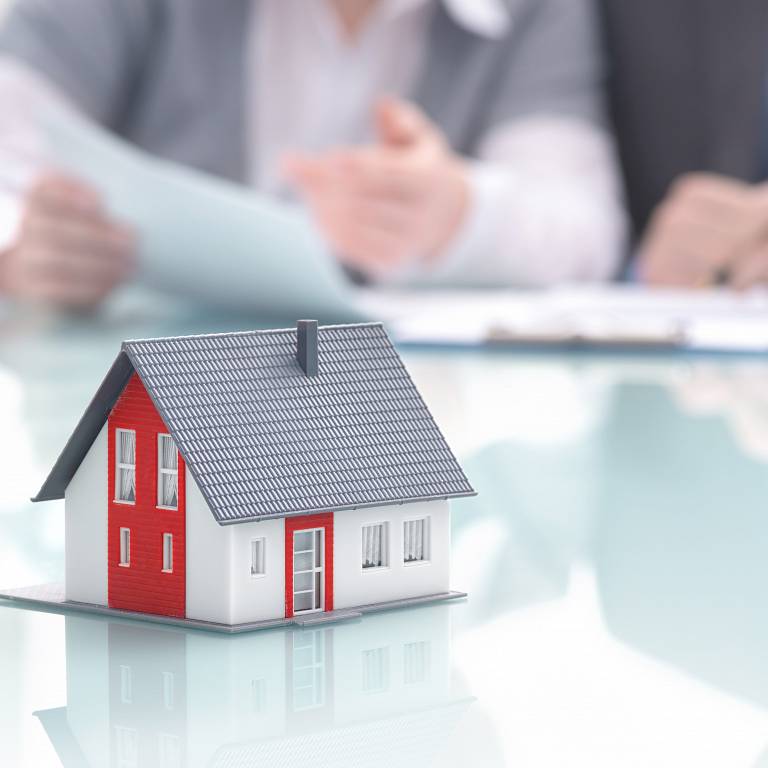 Would you like to sell your property yourself?
Information evening for private real-estate sellers
Professionals give you valuable tips and tricks for selling your real estate successfully. We clarify questions relat-ing to the difficulties involved in selling a house or flat and show you the most frequent mistakes.
To the appointments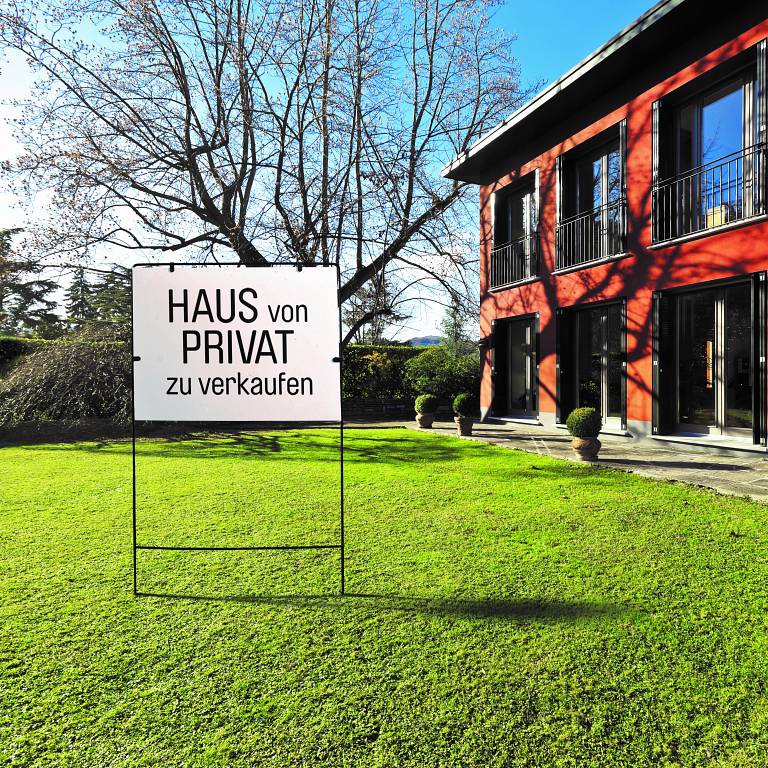 Want to get the latest offers before anyone else?
MyRE/MAX – take advantage of free registration and benefits
When you register for MyRE/MAX, you can take advantage of an array of benefits at remax.ch:
See the latest property offers before anyone else
Watchlist for properties
Get the full address of properties straight away
A dedicated, personally selected contact person for all your property wishes
Book viewings online
… and much more!
To MyRE/MAX