Marc Leuenberger
RE/MAX Broker/Owner
Fa. ML16 GmbH
About Marc Leuenberger
Kompetent, engagiert und vertrauensvoll

Ihre Immobilie in guten Händen!
Seit über 10 Jahren bin ich im REMAX Netzwerk dabei und konnte in der Zwischenzeit über 200 Objekte verkaufen und vermitteln.
Mehrere Hundert Bewertungen in der Region Bern und Umgebung und seit 2020 bin ich Dipl. Bewertungsexperte REMAX.
Seit 2014 jährlich ausgezeichnet als REMAX Expert
Ausgezeichnet als «Best Agent» Schweiz in den Monaten September 2014, Dezember 2015, Dezember 2016, Dezember 2017, Juni 2019 und August 2020
Seit 2016 Mitinhaber der REMAX Büros Zollikofen & Belp
Mitglied SVIT Bern (Schweizerischer Verband der Immobilienwirtschaft)
Gerne zeige ich Ihnen meine Referenzen und Kundenfeedbacks auf meiner Homepage
Referenzen sind die Visitenkarten eines Maklers... www.marcleuenberger-immobilien.ch

MEINE DIENSTLEISTUNGEN
Beratung rund um die Preisfindung einer Immobilie. Vermittlung zwischen Käufer und Verkäufer. Kauf und Verkauf von Liegenschaften wie Grundstücke, Bauland, Verkauf ab Plan bei Neubauten, Einfamilienhäuser EFH, Mehrfamilienhäuser MFH, Eigentumswohnungen ETW, Stockwerkeigentum, Wohn- und Geschäftshäuser usw…
Organisation vom gesamten Verkaufsprozess von der Auftragserteilung bis zum Notar inkl. allen nötigen Nebenarbeiten und Übergabe des Objektes.

MEIN SPEZIALGEBIET
Eigentumswohnungen, Einfamilienhäuser, Mehrfamilienhäuser, Verkauf ab Plan bei Neubauten, geografisch im Grossraum Bern wie beispielsweise Zollikofen, Münchenbuchsee, Urtenen-Schönbühl, Jegenstorf, Kirchlindach, Bern, Ostermundigen, Moosseedorf, Bremgarten, Herrenschwanden, Meikirch usw.
Karte meiner verkauften Objekte
MIT WEM ICH ARBEITE
Ich arbeite in erster Linie mit Ihnen zusammen. Mit meinen Kollegen aus dem RE/MAX-Netzwerk, SVIT Mitgliedern und anderen Immobilienfachleuten, Banken, Versicherungen, usw.

WARUM ES FUNKTIONIERT
Offene Kommunikation und Transparenz schafft Vertrauen und bringt Erfolg.
Sei es in der Zusammenarbeit mit Auftraggebern, Käufern und Verkäufern, innerhalb vom REMAX Netzwerk oder auch generell innerhalb der Immobilienbranche.

WAS MACHT MICH ANDERS
Sie und Ihre Anliegen sind mir wichtig. Ich bin mit vollem Herzblut persönlich für meine Kunden da und dies kompetent, engagiert und vertrauensvoll.

WAS ANDERE ÜBER MICH SAGEN
Ich lege grossen Wert auf die Kundenzufriedenheit. Dank regelmässigen Kundenrückmeldungen bin ich seit 2014 jährlich als REMAX Expert ausgezeichnet. Einen Überblick über meine Referenzen und Kundenzitate können Sie gerne auf meiner Referenzseite unter www.marcleuenberger-immobilien.ch entnehmen.

WIE WIR GEMEINSAM STARTEN
Gerne biete ich Ihnen ein unverbindliches Kennenlerngespräch an. Dabei haben Sie die Möglichkeit mich alles zu fragen, was Sie schon immer über den Immobilienverkauf wissen wollten. Wir schaffen gemeinsam eine Vertrauensbasis, um erfolgreich in die Zukunft zu schreiten.

WIE SIE MICH KONTAKTIEREN KÖNNEN
Sie erreichen mich über das Kontaktformular oder per E-Mail: marc.leuenberger@remax.ch oder noch besser,
Sie rufen mich direkt an unter +41 79 208 14 91 an.

Mehr über Marc Leuenberger und seine Referenzen erfahren Sie unter: www.marcleuenberger-immobilien.ch
Mitglied des Schweizerischen Verbandes der Immobilienwirtschaft
Awards
Swiss Hall of Fame 2017
8 Properties of Marc Leuenberger
Send inquiry to agent
No matter if you are looking for a new property or want to sell your property, I look forward to hearing from you. Contact me without obligation.
All contact details
Mobile:

Telephone:

E-mail:
Selling a property?
We will gladly advise you free of charge with no obligation on your part!
RE/MAX offers you the chance to take advantage of a free consultation in person without any obligation. If you wish, you can also take advantage of this service by phone or video call.
Sell at the best possible price!
Thanks to our property experts and marketing strategy, you can sell your property at the best possible price.
Free advice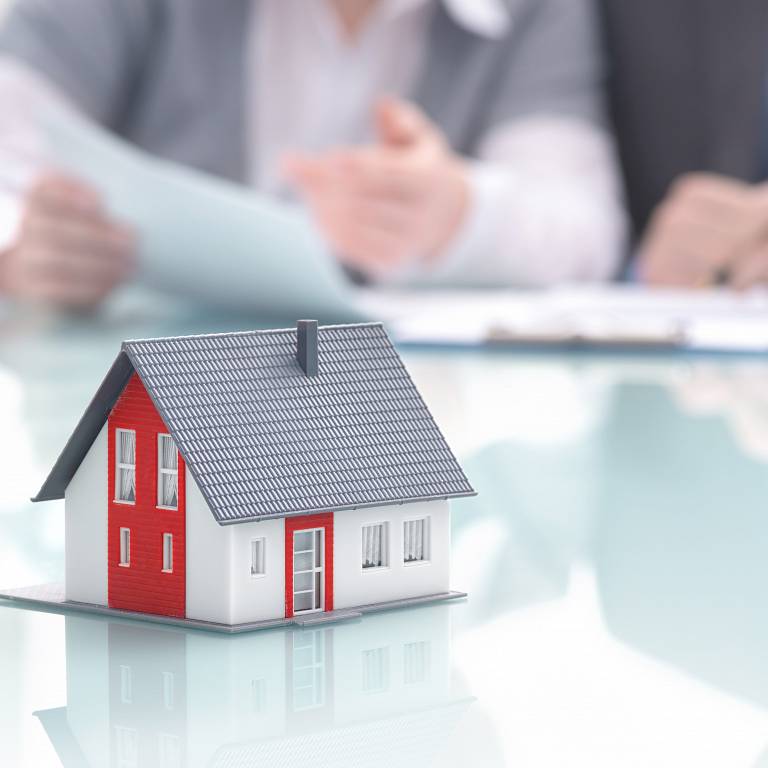 The RE/MAX property magazine
RE/MAX news
Discover exciting new property offers and a great deal about living, properties and a lot more in the latest issue.
Read now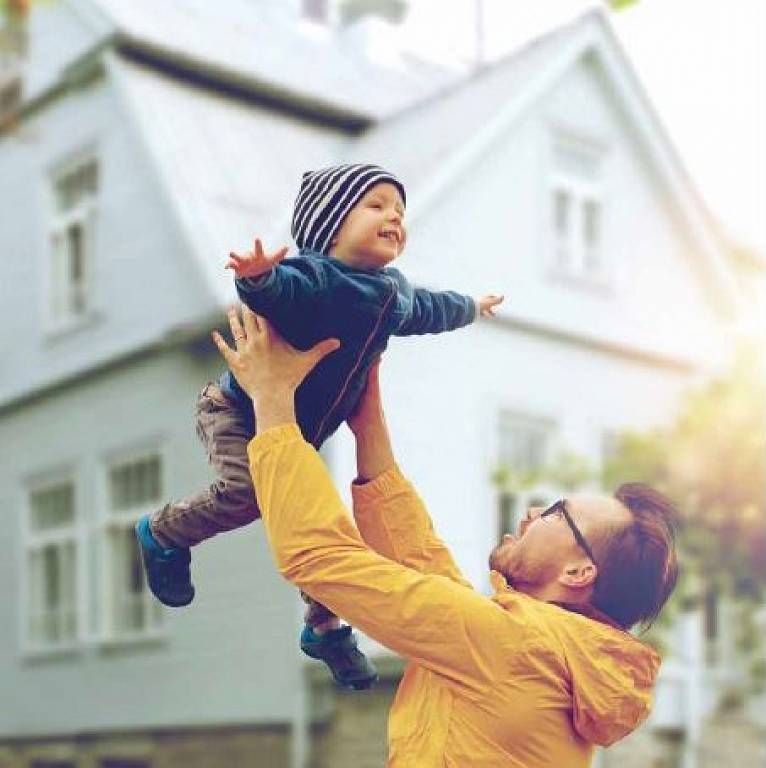 Get the best market price!
Digital bidding procedure DAVE exclusively at RE/MAX
With DAVE, the digital bidding procedure, you have a property-selling tool at your disposal which speeds up the sale and gets you the best price. Find out what advantages DAVE offers the parties involved and how you can take advantage of it here!
Everything you need to know about DAVE