Mirjam Martinez-Schmocker
RE/MAX Broker/Owner
Fa. Domi Immoblier Sarl
DAVE
About Mirjam Martinez-Schmocker
Buying and selling real estate is a matter of the heart.
Buyer, seller and broker must work hand in hand in a spirit of mutual trust.
WHAT IS MY ROLE
For my part, my role is above all to satisfy my clients, buyers and sellers. My first approach will be to measure the client's motivation? How quickly do you want to sell and/or buy? Because often, clients are faced with the following problem: should I buy before selling? Or the other way round? This is where I have to play my role as advisor and coordinator to make the two transactions coincide. It is better to keep the same contact person for these two phases and thus ensure that the sale and purchase are carried out simultaneously and with complete peace of mind.
WHAT IS MY SPECIALITY
Thanks to my long experience as a certified real estate broker and my knowledge of the Swiss Romand market, I am able to carry out expert estimates of your property and to value it in your best interests. Together, we will complete the sale in optimal conditions until the final signature at the notary's office. On the buyers' side, I will help you find the property of your dreams and assist you in your application for financing and in your various procedures.
WHO I DEAL WITH
I would say... All the people who can help me in my job as a broker. Sellers and buyers, partners from all walks of life (bankers, insurers, notaries, lawyers, etc.), but also all brokers, whether they belong to the RE/MAX real estate network, the world's number one, or to any other agency active in French-speaking Switzerland.
WHY AM I SUCCESSFUL
Because success brings success...
You are only as convincing as you are convinced. So my clients are my best business reporters and my best representatives. But I must also say that the strength of the RE/MAX network gives me professional credibility and visibility both in Switzerland and internationally. Being fluent in 5 languages (German, English, French, Spanish and Italian), I feel at ease with clients from all walks of life. What differentiates me from most other brokers is above all my "multi-culturality" and therefore my adaptability to all kinds of people and situations.
HOW I AM DIFFERENT
My philosophy and my approach to my profession as a real estate broker are largely inspired by my professional background. My previous activities in the hospital and social sector mean that my approach is more like a support than a traditional commercial approach. I position myself above all as a mediator in the continuous search for an optimal solution that will satisfy all parties involved. Empathy, interpersonal skills and listening skills are therefore qualities I demonstrate in my activity as a real estate broker.
WHAT MY CLIENTS SAY ABOUT ME
"Mrs Martinez accompanied us from the first meeting to the signature at the notary's office and even beyond, as she continued to check on us. We appreciated her professionalism, her determination, her empathy, her kindness and her humour. We can only recommend her.
"Ms Martinez handled the sale of our house which was fraught with obstacles. But for each problem she was able to find a solution and the sale finally went through in the best conditions. Do not hesitate to contact Mrs Martinez for the sale of your property: she has a solution for everything!
"Mrs Martinez showed us a flat which was immediately a favourite for us. She took a lot of time to show us everything and allowed us to go back and see the property with our parents and friends, which was important to us. Afterwards, she helped us to obtain financing, advised us on all the administrative procedures and gave us psychological support. Because we were often a bit anxious. We visited a lot of flats with many other brokers, but we rarely saw someone who was as passionate about her job as Mrs Martinez."
"Mirjam is very gifted in taking care of sellers and buyers who are not French speaking. She is like a chameleon, switching from one language to another. Her knowledge of other cultures and customs is a big advantage if you need to sell a house of a certain standard. Mirjam loves people and her job, you can feel and see it. We recommend her highly".
HOW TO WORK TOGETHER
Call me or come and visit me in my office in Epalinges. Before taking any action, I would like to meet you and analyse your needs and expectations with your help. Depending on your life project and your motivation, we will begin our collaboration in a spirit of mutual trust.
Together we will write a new page of your life.
CONTACT ME
I am available at any time. You can contact me on my mobile at +41 79 367 45 63, at my office at +41 21 784 11 11 or by email mirjam.martinez@remax.ch
If I do not answer immediately, I will call you back as soon as possible.
You don't want to be disturbed? No problem. We can communicate via WhatsApp.
Follow me on social networks:
Facebook
Linkedin
Youtube
CONTACT RE/MAX IMMOBILIER EPALINGES
Our opening hours :
Monday to Friday: 9am to 5pm
Outside these hours, you can contact me at +41 79 367 45 63.
Follow us on social networks:
Facebook
My motivation: to combine business with pleasure. To make my job a pleasure...
My qualities: interpersonal skills, listening skills, empathy, adaptability, efficiency, perseverance, multiculturality
My certifications: NIMS, SVIT and USPI
Video
RE/MAX Agent
Awards
Swiss Hall of Fame 2018
12 Properties of Mirjam Martinez-Schmocker
Send inquiry to agent
No matter if you are looking for a new property or want to sell your property, I look forward to hearing from you. Contact me without obligation.
All contact details
Mobile:

Telephone:

E-mail:
Get the best market price!
Digital bidding procedure DAVE exclusively at RE/MAX
With DAVE, the digital bidding procedure, you have a property-selling tool at your disposal which speeds up the sale and gets you the best price. Find out what advantages DAVE offers the parties involved and how you can take advantage of it here!
Everything you need to know about DAVE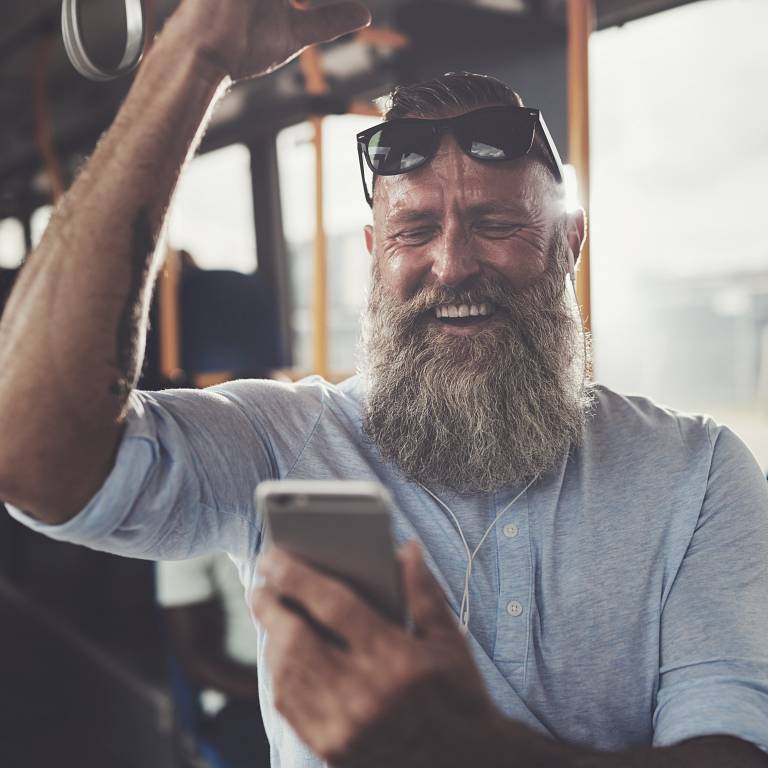 Selling a property?
We will gladly advise you free of charge with no obligation on your part!
RE/MAX offers you the chance to take advantage of a free consultation in person without any obligation. If you wish, you can also take advantage of this service by phone or video call.
Sell at the best possible price!
Thanks to our property experts and marketing strategy, you can sell your property at the best possible price.
Free advice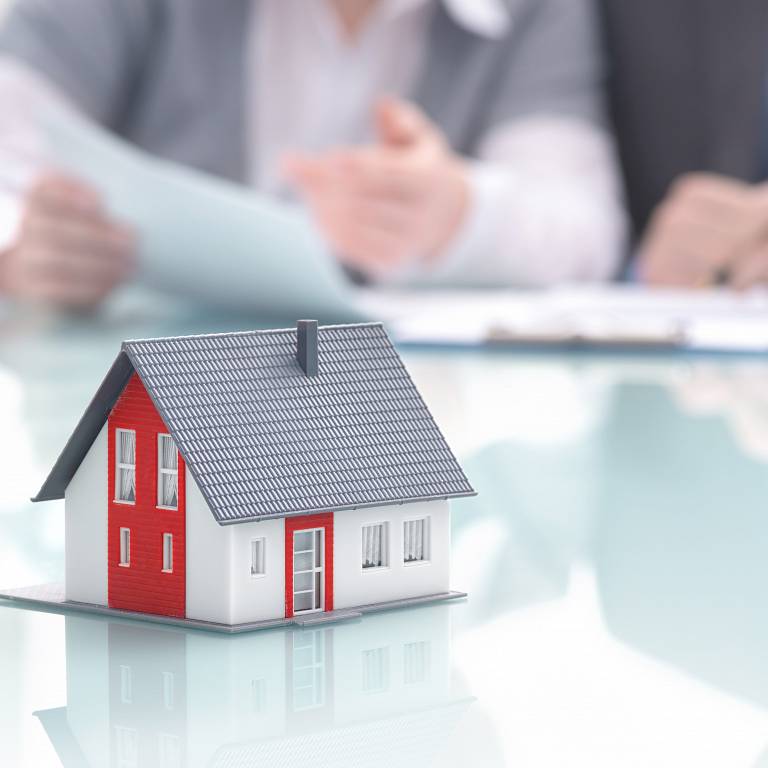 The RE/MAX property magazine
RE/MAX news
Discover exciting new property offers and a great deal about living, properties and a lot more in the latest issue.
Read now