Myrta Huber-Näpflin
RE/MAX Agent
Fa. Vendomus Immobilien AG
About Myrta Huber-Näpflin
1 Properties of Myrta Huber-Näpflin
| area | Room | Guide price |
| --- | --- | --- |
| 84 m² | 2 | CHF 740'000.- |

location:

6976, Castagnola

Flat:

119001086-1

RE/MAX real estate in Lugano
Send inquiry to agent
No matter if you are looking for a new property or want to sell your property, I look forward to hearing from you. Contact me without obligation.
All contact details
Mobile:

Telephone:

E-mail:
Want to get the latest offers before anyone else?
MyRE/MAX – take advantage of free registration and benefits
When you register for MyRE/MAX, you can take advantage of an array of benefits at remax.ch:
See the latest property offers before anyone else
Watchlist for properties
Get the full address of properties straight away
A dedicated, personally selected contact person for all your property wishes
Book viewings online
… and much more!
To MyRE/MAX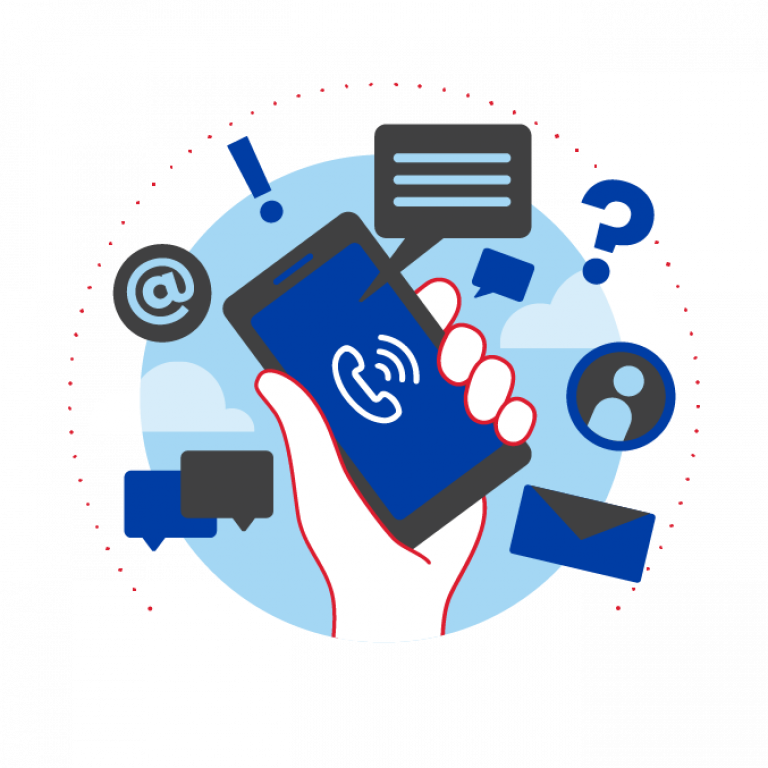 DAVE – digital bidding procedure
The fairest way of setting prices for both sides
With DAVE, our digital bidding procedure, it is possible to guarantee fair pricing for all involved parties – more transparent, faster and easier! The product is exclusively available with RE/MAX.
Everything you need to know about DAVE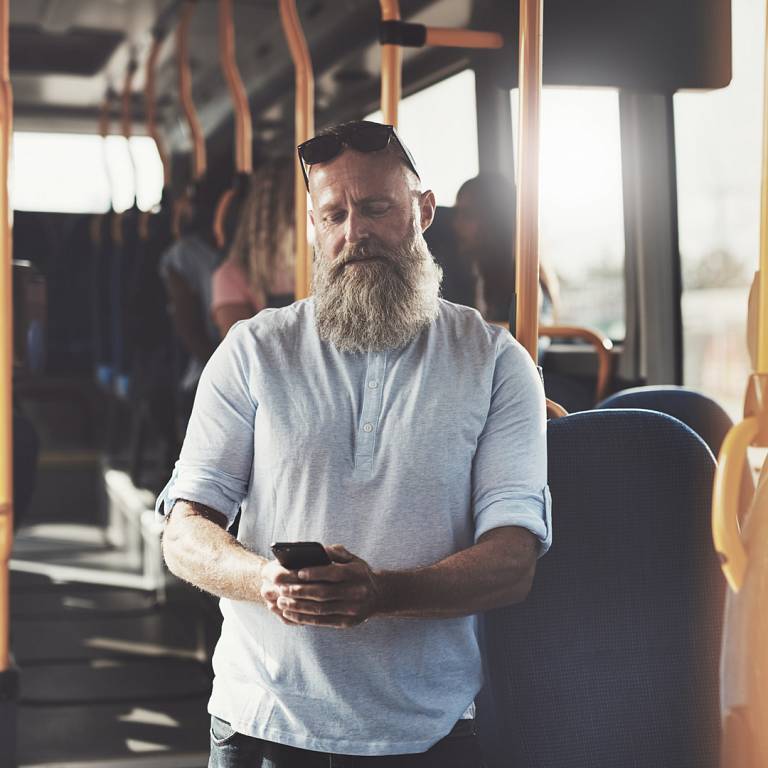 Would you like to sell your property yourself?
Information evening for private real-estate sellers
Professionals give you valuable tips and tricks for selling your real estate successfully. We clarify questions relat-ing to the difficulties involved in selling a house or flat and show you the most frequent mistakes.
To the appointments