Nicolas Rischgasser
RE/MAX Agent
Fa. Rischgasser Immobilienvermarktung GmbH
DAVE
About Nicolas Rischgasser
Reliable - Personal - Local - Networked
What fascinates me about my profession is the mix of professional knowledge and human skills. My expertise in real estate allows me to accompany sellers as well as buyers professionally. I pay special attention to the valuation and marketing of real estate.
I grew up in Niederlenz, completed my apprenticeship in Staufen and my vocational school in Lenzburg. As a real estate expert, I have focused on my region. I grew up here and know the local characteristics. This helps me to advise you professionally and to look after prospective buyers competently.
With RE/MAX I also have the know-how and the manpower to offer my services throughout Switzerland as well as internationally.
How do I make the difference?
Through commitment, transparent communication, serious and fair appearance I create trust. Because trust is the basis for a successful cooperation.
Complete service
I take care of you in all aspects of real estate sales. From the procurement of all necessary documents and plans, first-class presentation of the property and the selection of interested parties, to price negotiations and the documentation of the sale and handover.
My service in keywords:
Market value assessment
design of floor plans
professional photos
wide-ranging marketing
preparing sales documentation
qualification of interests
conducting viewings
screening potential buyers
Conducting price negotiations
Coordination with notaries and banks
and much more...
Why should you work with me?
RE/MAX is the leading real estate broker in Switzerland. The individual support of you and our specific knowledge of the regional real estate market, guarantee a successful sale of your property. We are professionals, our everyday life is selling real estate. We know where dangers lurk and how you can avoid costly mistakes.
As real estate experts, we understand your needs as a seller of your property.
A high sales price
A short marketing time
A smooth process with the best quality
It is our concern that we achieve these goals together. We assure you that you will sell your property successfully with us.
Let us make an appointment and we will show you our marketing concept for your property.
4 Properties of Nicolas Rischgasser
Send inquiry to agent
No matter if you are looking for a new property or want to sell your property, I look forward to hearing from you. Contact me without obligation.
All contact details
Mobile:

Telephone:

E-mail:
The RE/MAX property magazine
RE/MAX news
Discover exciting new property offers and a great deal about living, properties and a lot more in the latest issue.
Read now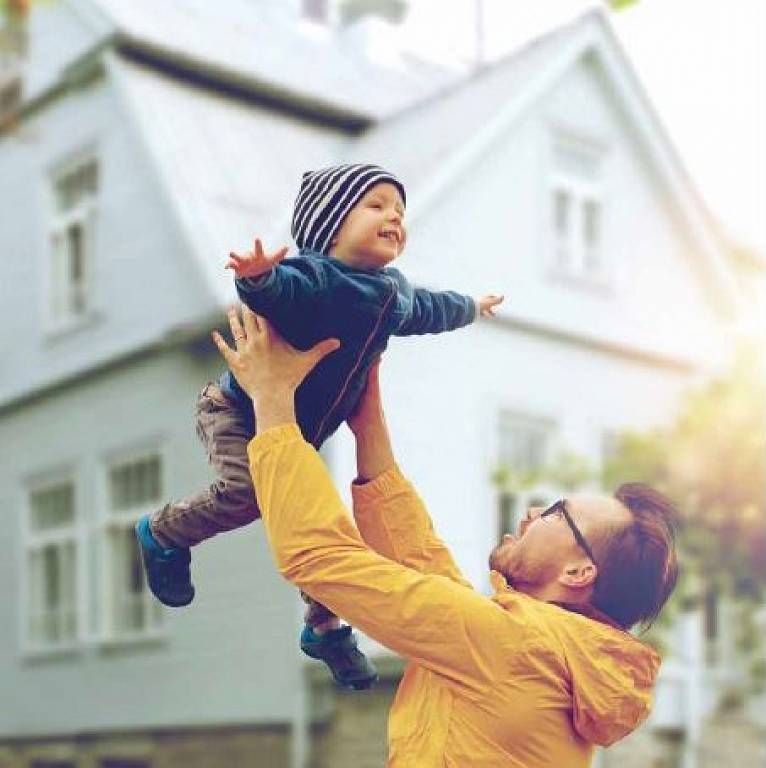 Selling a property?
We will gladly advise you free of charge with no obligation on your part!
RE/MAX offers you the chance to take advantage of a free consultation in person without any obligation. If you wish, you can also take advantage of this service by phone or video call.
Sell at the best possible price!
Thanks to our property experts and marketing strategy, you can sell your property at the best possible price.
Free advice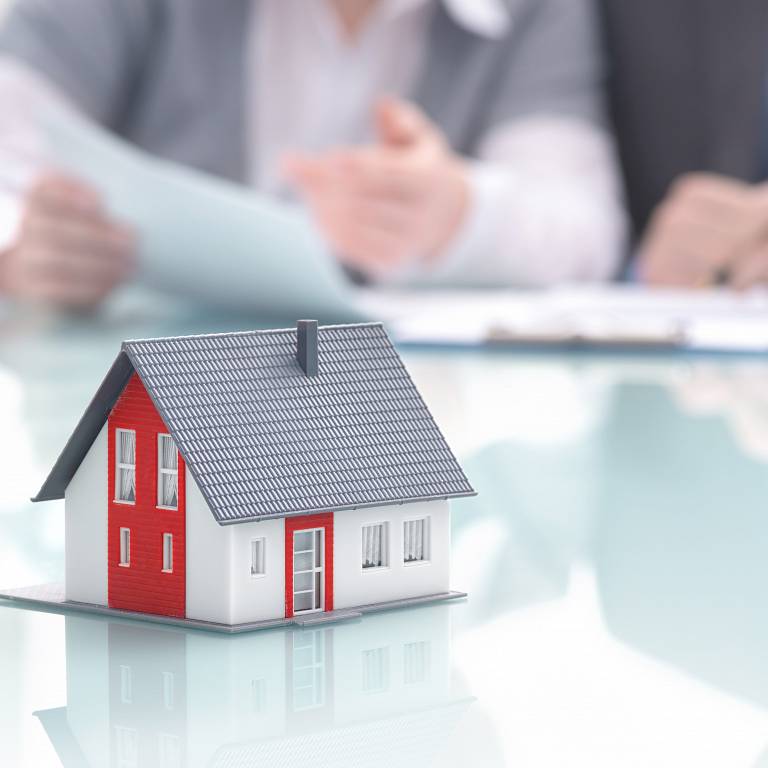 Get the best market price!
Digital bidding procedure DAVE exclusively at RE/MAX
With DAVE, the digital bidding procedure, you have a property-selling tool at your disposal which speeds up the sale and gets you the best price. Find out what advantages DAVE offers the parties involved and how you can take advantage of it here!
Everything you need to know about DAVE