Patrick Kim
RE/MAX Broker/Owner
Fa. nowe-immo-vermittlung
Commercial
Collection

Official RE/MAX Commercial Partner
Patrick Kim is an official RE/MAX Commercial Partner and is therefore the perfect contact for you for commercial real estate. The RE/MAX Commercial Group is a skilled network of experts across Switzerland who specialise in the diverse field of commercial real estate.
10 Properties of Patrick Kim
Send inquiry to agent
No matter if you are looking for a new property or want to sell your property, I look forward to hearing from you. Contact me without obligation.
All contact details
Mobile:

Telephone:

E-mail:
Selling a property?
We will gladly advise you free of charge with no obligation on your part!
RE/MAX offers you the chance to take advantage of a free consultation in person without any obligation. If you wish, you can also take advantage of this service by phone or video call.
Sell at the best possible price!
Thanks to our property experts and marketing strategy, you can sell your property at the best possible price.
Free advice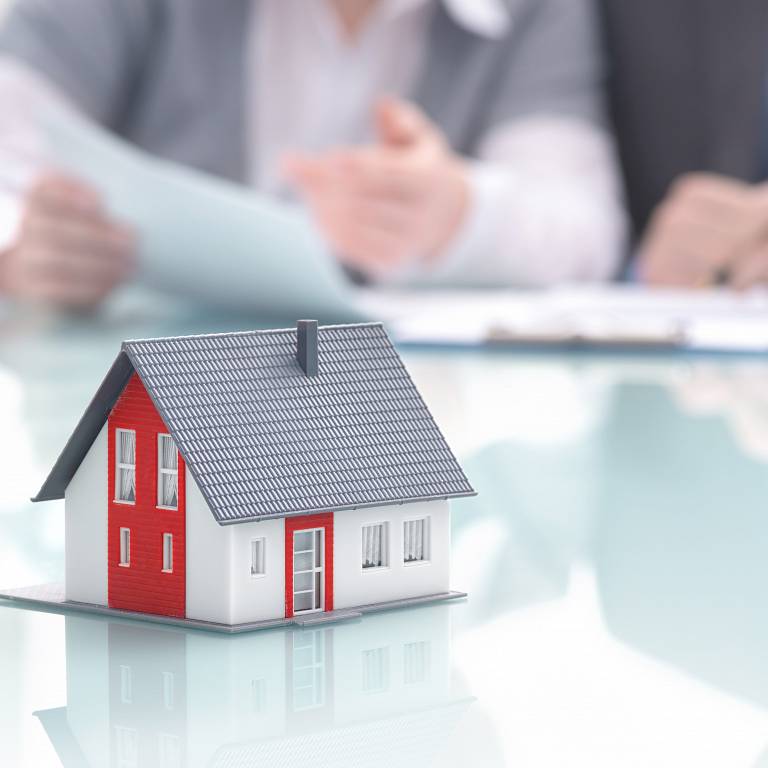 Get the best market price!
Digital bidding procedure DAVE exclusively at RE/MAX
With DAVE, the digital bidding procedure, you have a property-selling tool at your disposal which speeds up the sale and gets you the best price. Find out what advantages DAVE offers the parties involved and how you can take advantage of it here!
Everything you need to know about DAVE