Pierino Signorell
RE/MAX Broker/Owner
Fa. absolut immo, p. signorell
About Pierino Signorell
OUR MOTTO
HAPPY WITH REAL ESTATE
Happy Sellers-Happy Buyers-Happy Agents
WHAT YOU CAN EXPECT FROM ME
Selling and brokering real estate with expertise and heart and soul (buying and selling). This includes residential property, detached houses, apartment buildings, commercial properties and building land. The conversion of old properties, the development of site superstructures in cooperation with partners in architecture, planning and financing are part of our business field.
AREA OF EXPERTISE RE/MAX REAL ESTATE BASSERSDORF
Region Kloten-Lufigen- Embrach-Bassersdorf-Nürensdorf-Brütten-Baltenschwil-Dietlikon
Switzerland-wide as well as internationally within the REMAX network.
May I introduce myself briefly?
My name is Pierino and I live in Bassersdorf. I have been working in sales and marketing nationally and internationally for over 40 years. Real estate has always fascinated me, as I come from a family of master builders and earned my first money in "construction".
I know from my own experience the emotions that are associated with the sale or purchase of a property. Therefore, I know exactly how to accompany you professionally in the selling/buying process.
In spring 2022 I will open our RE/MAX sales office in Bassersdorf.
As owner and broker/owner, I am your partner for living in the region. Please contact me if you have any questions about your property, or if you know someone who would like to sell their property, or if someone is looking for a property.
I played ice hockey for 20 years, pass me the puck and I guarantee you a hit!
OUR ADDED VALUE FOR YOU
Highest possible sales price due to our digital offer procedure DAVE
(from experience 10-15% higher sales price)
Competence and experience
Time saving
The right interested parties quickly
Reliability
Networked throughout Switzerland and internationally
Substitution ensured
Several potential buyers to choose from
Discretion
Transparency
No hidden costs, fee for clearly defined services
Payment of the fee only after the purchase contract has been certified by the notary and entered in the land register
SERVICES for you as a seller/buyer
Professional property valuation
Determination of the optimal selling price
Professional photos and videos of your property
Creation of a high quality sales documentation
Professional marketing concept online and offline
Selection and screening of interested parties
Accompaniment and realisation of on-site viewings
Presentation of the prospective buyers
Advice and support, digital offer procedure DAVE - exclusive to REMAX -
Conclusion of contract, certification at the notary, land register entry, property handover
Negotiations with buyers, authorities, banks, craftsmen
Support for clearing, cleaning, moving, gardening, repairs
SERVICES for you as a buyer
Advice on the question of renting or buying
Free and non-binding search request
Your benefit: You will receive the latest property offers by e-mail 3 days before they are published on the property portals (e.g. Homegate).
Advice on property selection
Advice/guidance on the purchase of investment properties
Advice on financing
Advice on possible renovations and gardening work
Advice on drawing up the purchase contract by the notary public
Accompaniment to the notary
Property handover
CONTACT
I look forward to our first personal meeting!
You can reach me at any time at:
pierino.signorell@remax.ch or 079 883 91 92
Send inquiry to agent
No matter if you are looking for a new property or want to sell your property, I look forward to hearing from you. Contact me without obligation.
All contact details
Mobile:

Telephone:

E-mail:
Selling a property?
We will gladly advise you free of charge with no obligation on your part!
RE/MAX offers you the chance to take advantage of a free consultation in person without any obligation. If you wish, you can also take advantage of this service by phone or video call.
Sell at the best possible price!
Thanks to our property experts and marketing strategy, you can sell your property at the best possible price.
Free advice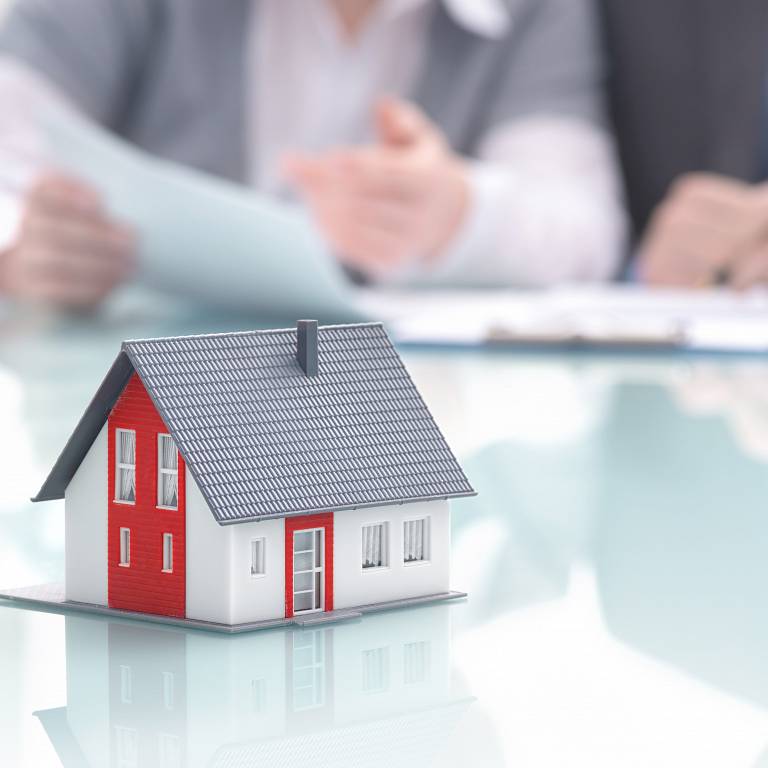 Get the best market price!
Digital bidding procedure DAVE exclusively at RE/MAX
With DAVE, the digital bidding procedure, you have a property-selling tool at your disposal which speeds up the sale and gets you the best price. Find out what advantages DAVE offers the parties involved and how you can take advantage of it here!
Everything you need to know about DAVE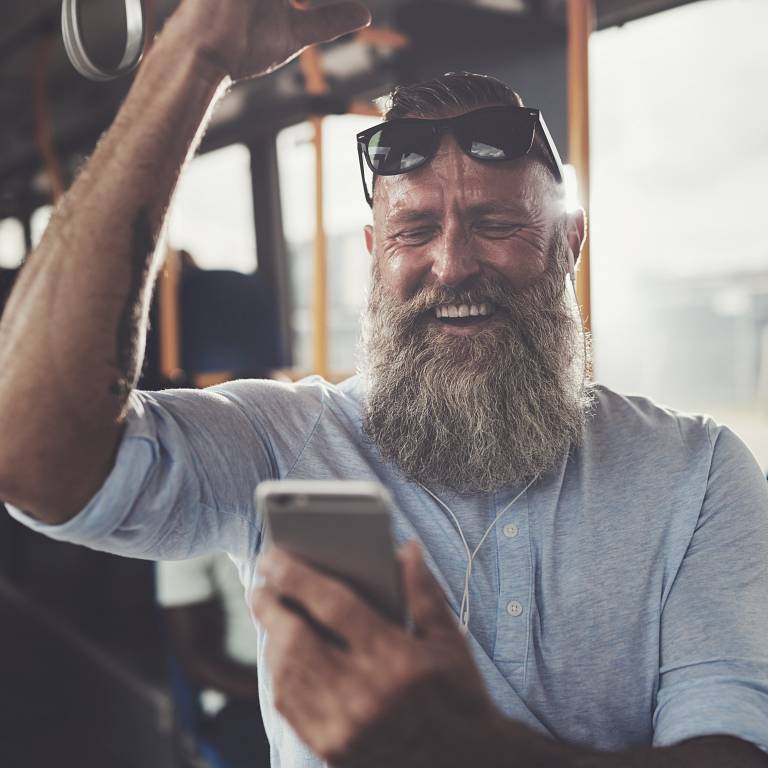 Are you looking to buy a property?
Information evening for private real-estate buyers
You will get many tips on how to buy property successfully by proven professionals. We will address the most important questions that you should ask yourself before buying a house or apartment and clarify what you need to bear in mind to ensure a safe investment.
To the appointments