Pius Götschi, Betriebsoek. dipl. oek.
RE/MAX Broker/Owner
Fa. Immobilien-Vermarktung your choice GmbH
About Pius Götschi
Erfolgreiche Immobilien-Vermittlung von Mensch zu Mensch erfordert Engagement, Leidenschaft, Empathie aber auch Objektivität, ein bewährtes Vermarktungskonzept und Verhandlungsgeschick - dies ist Ihr Nutzen der Ihnen das Team RE/MAX your choice in Aarau anbietet.
Makler & Marketer & Macher - jederzeit für Sie da, bei RE/MAX your choice - Ihre Wahl aus Überzeugung, weil ich aktiv, engagiert und verhandlungssicher bin - das Team ist tätig in Aarau, Aarau-Rohr, Erlinsbach, Küttigen, Rombach, Biberstein, Auenstein, Oberflachs, Thalheim, Oberentfelden, Unterentfelden, Suhr, Gränichen, Muhen und Hirschthal - Kontakte aus dem persönlichen Netzwerk betreuen wir gerne auch überregional, fragen Sie ungeneiert nach!
7 Properties of Pius Götschi
Send inquiry to agent
No matter if you are looking for a new property or want to sell your property, I look forward to hearing from you. Contact me without obligation.
All contact details
Mobile:

Telephone:

E-mail:
Selling a property?
We will gladly advise you free of charge with no obligation on your part!
RE/MAX offers you the chance to take advantage of a free consultation in person without any obligation. If you wish, you can also take advantage of this service by phone or video call.
Sell at the best possible price!
Thanks to our property experts and marketing strategy, you can sell your property at the best possible price.
Free advice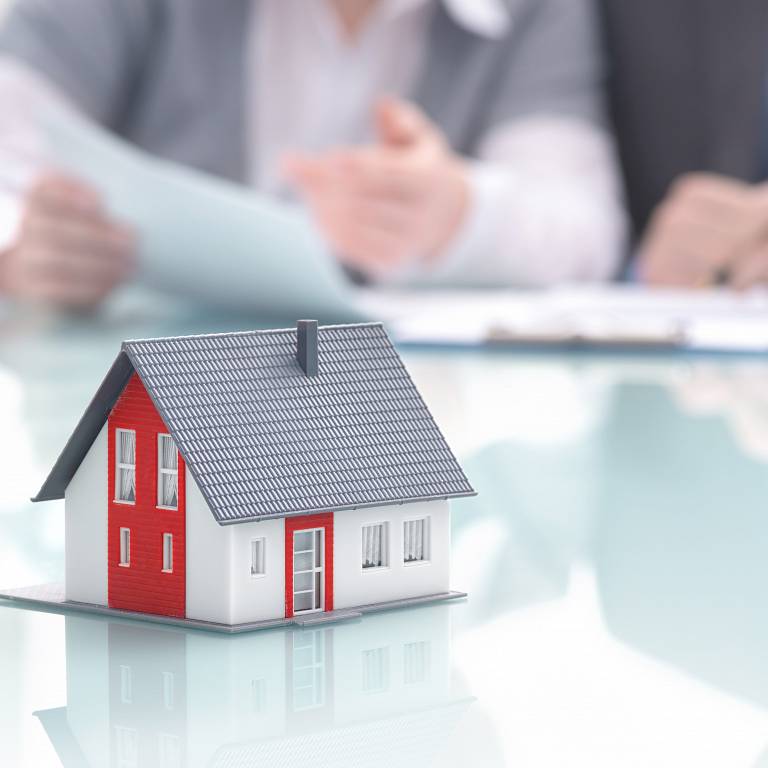 Would you like to sell your property yourself?
Information evening for private real-estate sellers
Professionals give you valuable tips and tricks for selling your real estate successfully. We clarify questions relat-ing to the difficulties involved in selling a house or flat and show you the most frequent mistakes.
To the appointments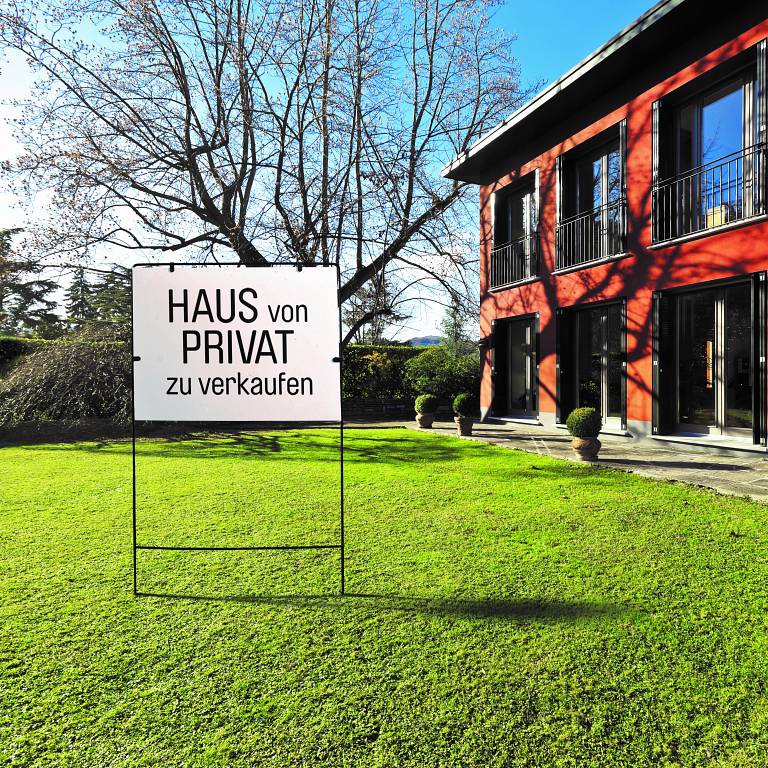 The RE/MAX property magazine
RE/MAX news
Discover exciting new property offers and a great deal about living, properties and a lot more in the latest issue.
Read now