Richard Lüdi
RE/MAX Broker/Owner
Fa.
Collection
DAVE
About Richard Lüdi
UNLIKE ANY OTHER
"There are thousands of real estate agents in Switzerland and almost all of them offer the same thing and have similar properties on offer. I think and act less as a broker but more as your 360 degree business partner for all aspects of the sale of your valuable property. You benefit from a wide range of skills (business administration, finance, investment, real estate, construction technology, marketing, sales, network, brand awareness, etc.). This creates unique added value for your property. I am creative and always come up with something unique for your property. Your property will stand out from the rest of the offers and delight the buyers of your property.
My motto: "I set the tone and perform better than anyone else in order to have a sustainable opportunity in this highly competitive market."
Anything different from everyone else? I would be happy to show you my successful approach in a personal conversation. You will be pleasantly surprised. I look forward to our meeting.
Richard A. Lüdi: Owner and Managing Director: Your partner for a successful property sale.
Business economist FH / MBA / dipl. Marketing director Uni SG / qualified real estate expert
Benefit from real added value for a successful property sale:
+ Innovative and efficient property sales, best prices for your property
+ Competence leader in real estate marketing
+ Modern fee models (buyer's commission or seller's commission)
+ Up-to-date network of potential and solvent buyers
+ Digital marketing (digital bidding process, virtual tours, cockpit, etc.)
+ High-quality sales documents with virtual 360 degree tours
+ Bank-checked real estate valuations
+ Personal support from A-Z, always by 2 employees
+ Buyer qualification and credit checks in advance
+ Average time until the sale of your property at the best price approx. 8 to 12 weeks
As a marketing, finance and real estate expert, I bring you added value that goes beyond the traditional real estate agent's nose. Experience, trust and personal support are the central points in a successful property sale. We therefore combine innovation with experience and tradition. We supplement our processes with efficient, digital tools and systems. I am at your disposal as a partner for a successful real estate sale!
15 Properties of Richard Lüdi
References
Attraktives Bauland

Sold in 30 days.

Attraktives Bauland mit Weitsicht in Hünenberg, Kanton Zug, zu verkaufen

Sold in 30 days.

Moderne 5 1/2 Zimmer - Penthouse Wohnung in der Stadt Zug (Feldhof) zu verkaufen

Sold in 33 days.

Zu verkaufen: Schöne und grosszügige 3.5 Zimmer Wohnung in Baar (Stadtgrenze zu Zug)
Send inquiry to agent
No matter if you are looking for a new property or want to sell your property, I look forward to hearing from you. Contact me without obligation.
All contact details
Mobile:

Telephone:

E-mail:
Selling a property?
We will gladly advise you free of charge with no obligation on your part!
RE/MAX offers you the chance to take advantage of a free consultation in person without any obligation. If you wish, you can also take advantage of this service by phone or video call.
Sell at the best possible price!
Thanks to our property experts and marketing strategy, you can sell your property at the best possible price.
Free advice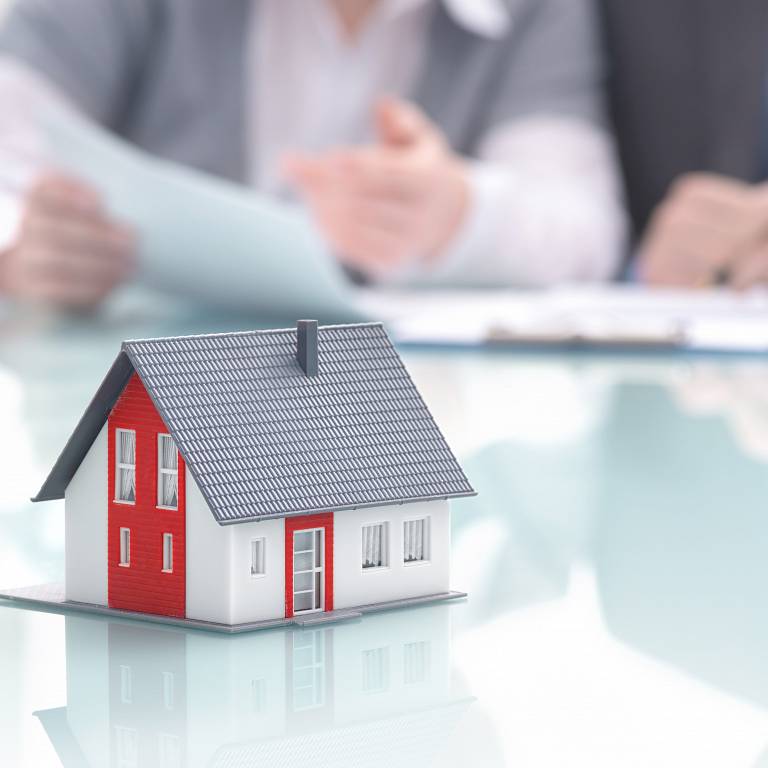 Get the best market price!
Digital bidding procedure DAVE exclusively at RE/MAX
With DAVE, the digital bidding procedure, you have a property-selling tool at your disposal which speeds up the sale and gets you the best price. Find out what advantages DAVE offers the parties involved and how you can take advantage of it here!
Everything you need to know about DAVE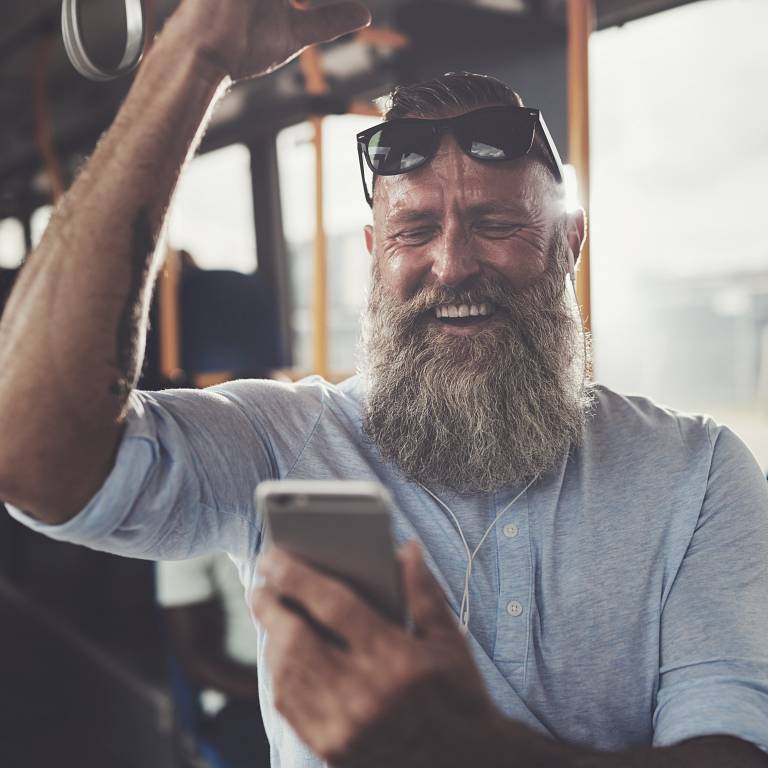 The RE/MAX property magazine
RE/MAX news
Discover exciting new property offers and a great deal about living, properties and a lot more in the latest issue.
Read now