Stefan Pichler
RE/MAX Broker/Owner
Fa. HSK Immobilien GmbH
DAVE
About Stefan Pichler
Real estate agent in Murten, Fribourg, Lausanne
" The most important thing to me is the welfare of the clients. You don't work for the clients, you work with them together. Then only together you can be successful"
MY SPECIALITY - SELL, BUY, VALUE
Decisive and with full commitment I do everything to make you happy. My goal here is…
… to sell your real estate fast and comfortable to an optimal price
… to find your perfect real estate
… to value exactly your current real estate
With my trustworthy, committed and competent manner, I work actively every day to maximize your real estate experience.
THE SECRET FOR SUCCESS
More than 300 brokers work for REMAX all over Switzerland. Thereby arises a giant network which offers you the required comfort and the diligent service. Not only in Switzerland but also all over the world in over 100 countries can agents access real estates from other 125'000 agents and find them. Hence REMAX distinguishes itself as the most professional, efficient and effective property marketing service.
Awards
Swiss Hall of Fame 2019
19 Properties of Stefan Pichler
Sold properties
House
2054 Chézard-Saint-Martin
Send inquiry to agent
No matter if you are looking for a new property or want to sell your property, I look forward to hearing from you. Contact me without obligation.
All contact details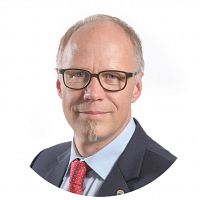 Mobile:

Telephone:

E-mail:
Get the best market price!
Digital bidding procedure DAVE exclusively at RE/MAX
With DAVE, the digital bidding procedure, you have a property-selling tool at your disposal which speeds up the sale and gets you the best price. Find out what advantages DAVE offers the parties involved and how you can take advantage of it here!
Everything you need to know about DAVE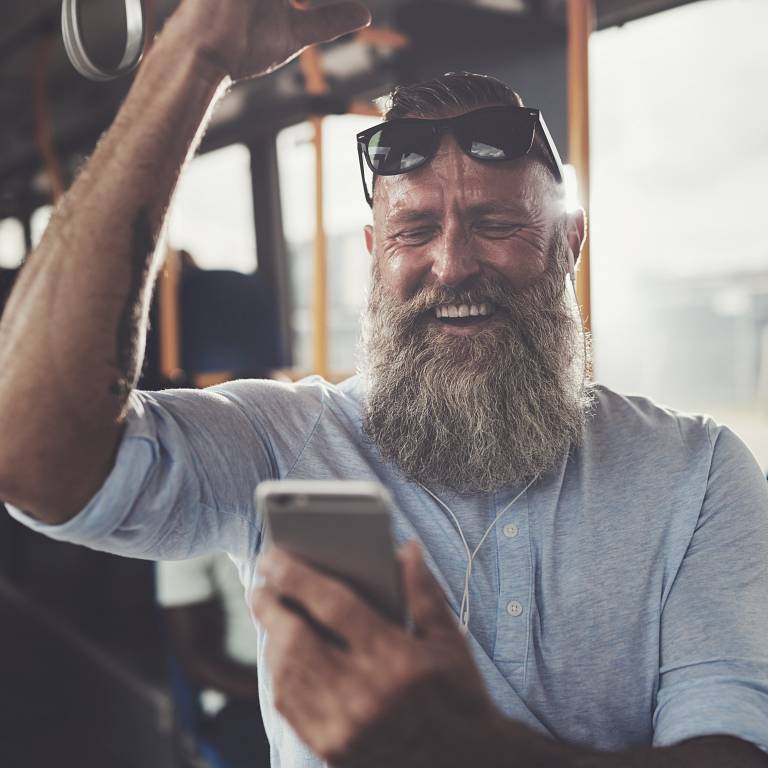 Selling a property?
We will gladly advise you free of charge with no obligation on your part!
RE/MAX offers you the chance to take advantage of a free consultation in person without any obligation. If you wish, you can also take advantage of this service by phone or video call.
Sell at the best possible price!
Thanks to our property experts and marketing strategy, you can sell your property at the best possible price.
Free advice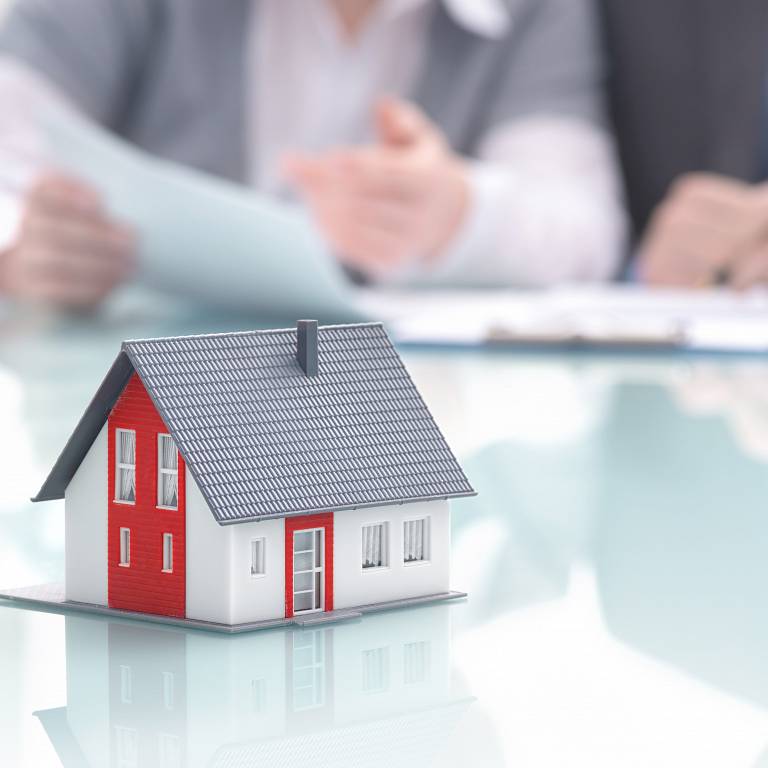 Are you looking to buy a property?
Information evening for private real-estate buyers
You will get many tips on how to buy property successfully by proven professionals. We will address the most important questions that you should ask yourself before buying a house or apartment and clarify what you need to bear in mind to ensure a safe investment.
To the appointments