Thomas Bareiss
RE/MAX Agent
Fa. Bareiss Immobilien GmbH
DAVE
About Thomas Bareiss
Ihr Experte rund um das Thema Immobilienverkauf im Grossraum Bern!
Sie wollen Ihre Immobilie oder Bauland verkaufen, sind auf der Suche nach einem eigenen Zuhause oder möchten in Renditeliegenschaften investieren?
Dann zögern Sie nicht und kontaktieren Sie uns für ein professionelles und unverbindliches Gespräch.
Täglich bin ich für Sie in der Stadt Bern und der Agglomeration unterwegs. Mit Büro in Zollikofen bin ich vorwiegend auch in Münchenbuchsee, Schönbühl, Jegenstorf, Bremgarten, Wohlen, Worblaufen, Kirchlindach, Meikirch, Ortschwaben, Herrenschwanden und Ostermundigen tätig.
VERTRAUEN SIE MIR UND LEHNEN SIE SICH ZURÜCK
Für den bestmöglichen Verkauf Ihres Hauses, Ihrer Wohnung, Ihres Mehrfamilienhauses oder Ihres Neubauprojekts dürfen Sie auf eine hohe Qualität der Objektunterlagen, das nötige Fachwissen, ein weitreichendes Beziehungsnetz, eine starke Marke und meinen grossen Einsatz zählen. Ich freue mich, meine Erfahrung für den Kauf und Verkauf oder die Bewertung Ihres Eigenheimes einzubringen.
MIT WEM ICH ARBEITE
Ich bin regional stark verankert und kann daher von einem grossen Netzwerk profitieren. Seien es lokale Handwerker, Architekten, Banken, Versicherungsberater oder auch andere Immobilienmakler- wir nutzen diese Beziehungen um für unsere Kunden den bestmöglichen Nutzen zu erzielen.
NEUE WEGE BEI DER OBJEKTPRÄSENTATION
Ich habe unser hochwertiges Marketingkonzept noch weiter ausgebaut und erstelle für jedes Verkaufsobjekt eine eigene Vermarktungskampagne. Mit grossem Erfolg! Erstklassige Foto- und Film- und Drohnenaufnahmen sind die zentralen Elemente. In Verbindung mit 3D-Modellen und 360-Grad-Ansichten können bei RE/MAX Immobilien Liegenschaften schon vor der eigentlichen Besichtigung bis in die kleinsten Details angeschaut werden. Damit hebt sie sich von den anderen auf dem Markt ab und schafft so die besten Voraussetzungen für einen erfolgreichen Verkauf.
WARUM ES FUNKTIONIERT
Niemand verkauft mehr Immobilien als RE/MAX. Das Erfolgskonzept von RE/MAX hat sich schon über 20 Jahre in der Schweiz bewährt. Mit unseren Tools und Erfahrungen sowie einer aktiven Vermarktung wird die Immobilie zum bestmöglichen Preis verkauft. Mit Hilfe unseres RE/MAX Netzwerkes kann die passende Immobilie schneller gefunden werden. So profitieren alle.
WIE WIR STARTEN
Vereinbaren Sie heute noch ein unverbindliches und kostenloses Kennlerngespräch. Gerne zeige ich Ihnen bedürfnisgerechte Lösungen und Möglichkeiten auf. So haben Sie genügend Entscheidungsgrundlagen für die weiteren Schritte.
MEINE ZIELE
Transparenz, Vertrauen und partnerschaftliche Lösungen und ganz wichtig: Maximale Kundenzufriedenheit!
RUFEN SIE UNS AN, FÜR ALLE FRAGEN RUND UM IMMOBILIEN
Sie erreichen mich über das Kontaktformular oder per E-Mail: thomas.bareiss@remax.ch.
Telefonisch bin ich unter +41 31 911 00 11 im Büro oder +41 79 469 61 85 erreichbar. Gerne stehe ich Ihnen bei Fragen rund um das Thema Immobilien mit Rat und Tat zur Verfügung.
Ich erfülle das Anforderungs-Profil eines "RE/MAX Experten". Die Auszeichnung zum RE/MAX Experte umfasst ein 8-Punkte-Programm, bei dem unter anderem die hohe Zufriedenheit meiner Kundinnen und Kunden geprüft und mit konkreten Kundenaussagen belegt wurde. Sehen Sie dazu meine Referenzbroschüre.
17 Properties of Thomas Bareiss
Sold properties
Flat
3322 Urtenen-Schönbühl
Send inquiry to agent
No matter if you are looking for a new property or want to sell your property, I look forward to hearing from you. Contact me without obligation.
All contact details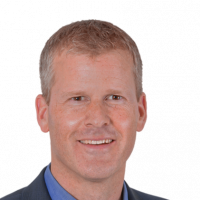 Mobile:

Telephone:

E-mail:
Selling a property?
We will gladly advise you free of charge with no obligation on your part!
RE/MAX offers you the chance to take advantage of a free consultation in person without any obligation. If you wish, you can also take advantage of this service by phone or video call.
Sell at the best possible price!
Thanks to our property experts and marketing strategy, you can sell your property at the best possible price.
Free advice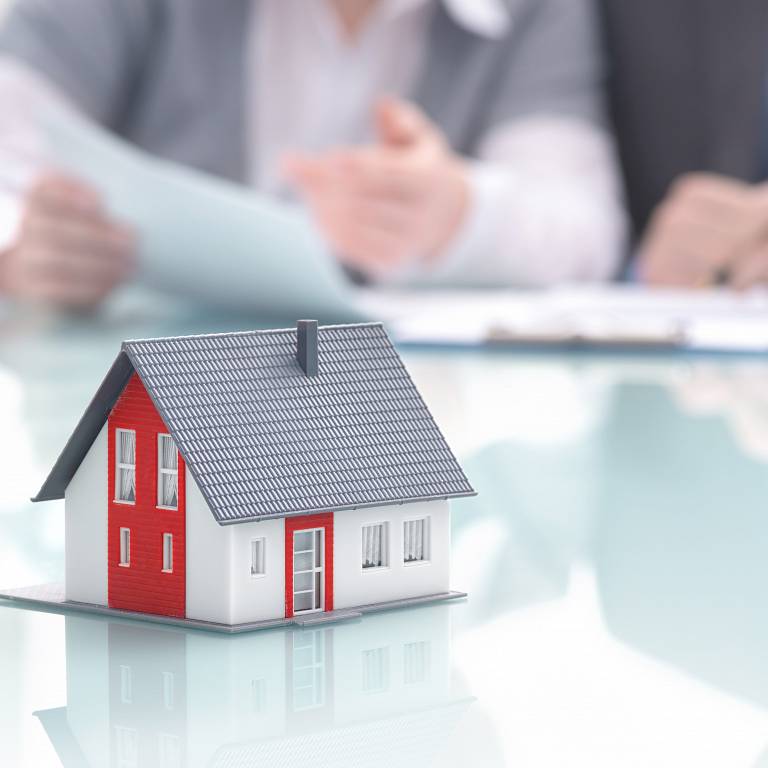 Are you looking to buy a property?
Information evening for private real-estate buyers
You will get many tips on how to buy property successfully by proven professionals. We will address the most important questions that you should ask yourself before buying a house or apartment and clarify what you need to bear in mind to ensure a safe investment.
To the appointments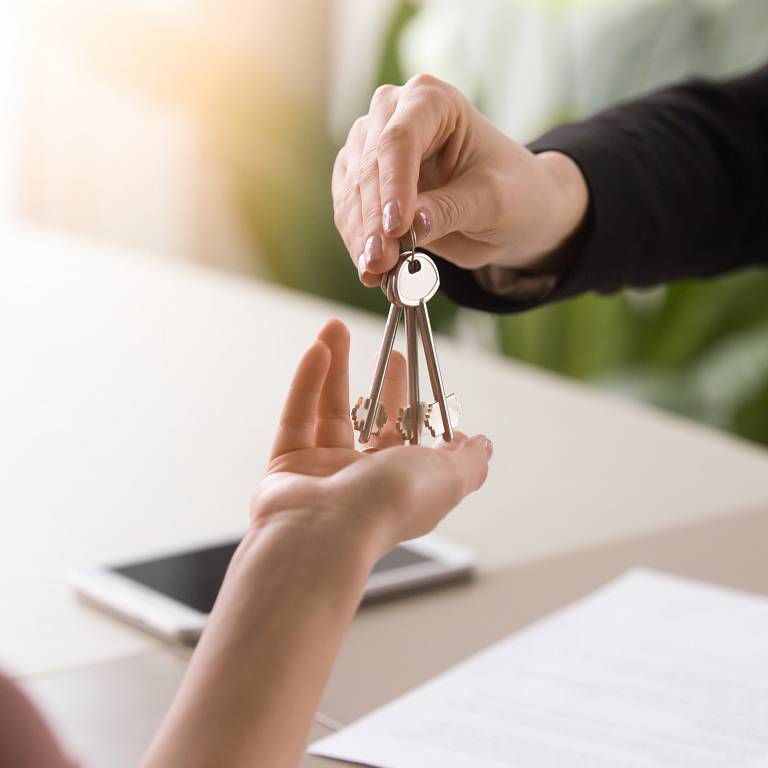 Want to get the latest offers before anyone else?
MyRE/MAX – take advantage of free registration and benefits
When you register for MyRE/MAX, you can take advantage of an array of benefits at remax.ch:
See the latest property offers before anyone else
Watchlist for properties
Get the full address of properties straight away
A dedicated, personally selected contact person for all your property wishes
Book viewings online
… and much more!
To MyRE/MAX