Thomas Kessler
RE/MAX Broker/Owner
Fa. feps Immobilien GmbH
Commercial
DAVE
About Thomas Kessler
Thomas Kessler
«Der erfolgreiche Verkauf einer Immobilie beginnt mit einem Gespräch»

Bei REMAX Immobilien Rapperswil ist die Vermarktung Ihrer Liegenschaft in in den besten Händen. Als Inhaber kümmere ich mich persönlich um Sie und Ihre Anliegen.
Meine Beziehungen zur Immobilienbranche reichen bis in die Kantone Graubünden, dem Tessin und dem Wallis sowie nach Spanien, Mallorca und Kroatien. Dank meinen Kontakten finde ich auch in diesen Regionen die passende Immobilie für Sie.

Sie erreichen mich unter:
thomas.kessler@remax.ch oder per Telefon 078 408 00 28
WAS KÖNNEN SIE VON MIR ERWARTEN
- Genaue Marktanalyse
- Ermittlung des optimalen Verkaufspreises
- Hochwertige Verkaufsdokumentation mit Bildern, Grundrissen und Beschreibung
- Zielgruppengerechtes Bewerben des Objektes in den entsprechenden Medien und vor Ort
- Bewerbung der Liegenschaft über die verschiedenen Social Media Kanäle
- Bearbeitung der Interessentenanfragen
- Begleitung und Durchführung von Besichtigungen
- Unterstützung bei Finanzierungen
- Unterstützung beim Erstellen des Kaufvertrages
- Koordination von Überschreibung und Objektübergabe
- Objektübergabe vor Ort

Alles aus einer Hand - Ich bin Ihr Ansprechpartner für alle Belange rund um die Liegenschaft.
Wir arbeiten immer mit den neusten Hilfsmitteln, um für Sie das beste Ergebnis zu erzielen.

WELCHES SIND MEINE PARTNER - MIT WEM ARBEITE ICH
Zusammen mit über 270 ausgebildeten REMAX Maklern verteilt über die ganze Schweiz setzen wir uns von Beginn Ihres Auftrages für den erfolgreichen Verkauf Ihrer Liegenschaft ein.
Sie haben Ihre Wunschimmobilie gefunden und suchen einen Finanzierungspartner, kompetente und zuverlässige Handwerker, die Ihnen bei einem allfälligen Umbau zur Seite stehen? Sehr gerne vermittle ich Ihnen aus meinem Netzwerk einen professionellen Partner für Ihr individuelles Anliegen.

DARUM FUNKTIONIERT REMAX
REMAX ist DAS Immobilen-Netzwerk weltweit. Durch Gemeinschaftsgeschäfte machen wir den Pool grösser. Sie haben einen Ansprechpartner und sofort mehrere weitere Makler, die Ihr Objekt am Markt anbieten. Kein anderer Immobilienvermittler hat mehr gespeicherte Suchaufträge von potenziellen Käufern als REMAX. In unserer gemeinsamen Datenbank sind Kaufinteressenten aus der ganzen Schweiz erfasst.

«ICH GEHE FÜR SIE DIE LETZTE MEILE»
über 30 Jahre Berufserfahrung im Verkauf, Personalführung und Kundenberatung als Geschäftsleiter, geben mir die Stärke, Sie im Verkauf und im Kauf Ihrer Immobilie kompetent zu beraten. Ich begleite Sie bei allen relevanten Terminen bis zum Abschluss und gerne auch für alle Anliegen danach.
- Verhandlungssicher
- Menschenkenntnis
- Ich bringe Menschen zusammen

Official RE/MAX Commercial Partner
Thomas Kessler is an official RE/MAX Commercial Partner and is therefore the perfect contact for you for commercial real estate. The RE/MAX Commercial Group is a skilled network of experts across Switzerland who specialise in the diverse field of commercial real estate.
14 Properties of Thomas Kessler
Sold properties
House
8735 St.Gallenkappel
Send inquiry to agent
No matter if you are looking for a new property or want to sell your property, I look forward to hearing from you. Contact me without obligation.
All contact details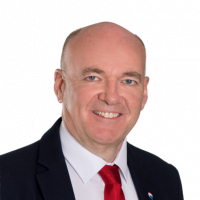 Mobile:

Telephone:

E-mail:
The RE/MAX property magazine
RE/MAX news
Discover exciting new property offers and a great deal about living, properties and a lot more in the latest issue.
Read now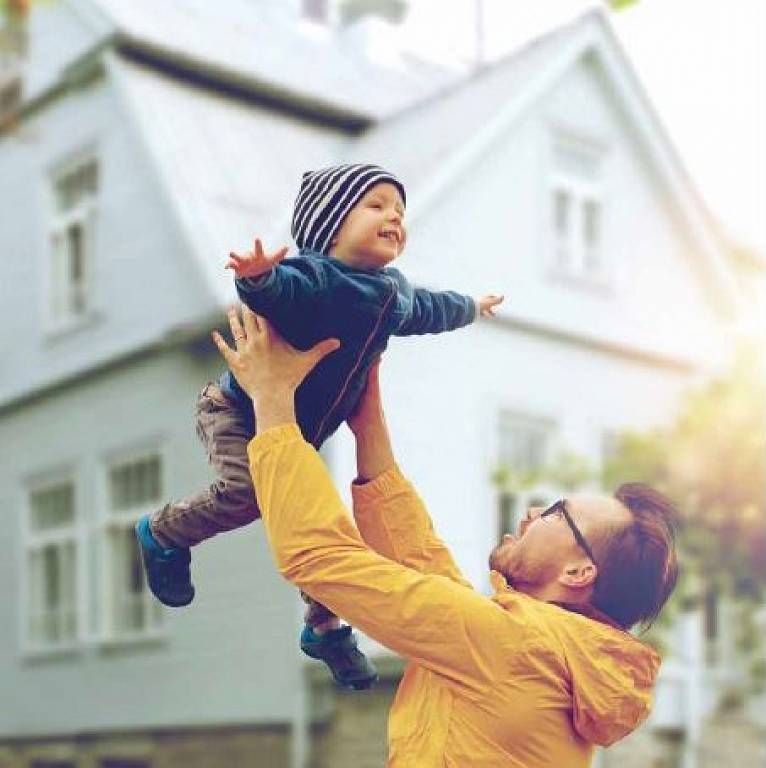 Are you looking to buy a property?
Information evening for private real-estate buyers
You will get many tips on how to buy property successfully by proven professionals. We will address the most important questions that you should ask yourself before buying a house or apartment and clarify what you need to bear in mind to ensure a safe investment.
To the appointments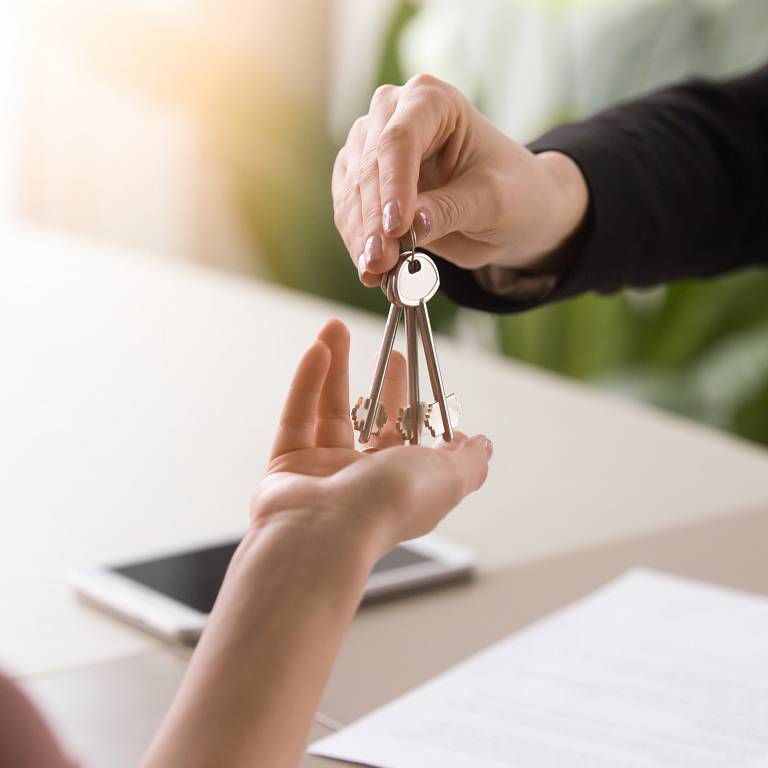 Would you like to sell your property yourself?
Information evening for private real-estate sellers
Professionals give you valuable tips and tricks for selling your real estate successfully. We clarify questions relat-ing to the difficulties involved in selling a house or flat and show you the most frequent mistakes.
To the appointments