Volker Nies, fiduciario immobiliare
RE/MAX Broker/Owner
Fa. Vendomus Immobilien AG
Collection
DAVE
About Volker Nies, fiduciario immobiliare
2019: Swiss Platium Club
2018: 1°place "BEST TEAM"
2017: Eidg.Dipl.Imm.Vermarkter/Fid.Immobiliare
since 2016: REMAX EU Ambassador & "Lifetime Achievement"
2015: 2°place "BEST AGENT OF THE YEAR"
2013: 1°place "BEST AGENT OF THE YEAR" + "Hall of Fame"
Since 2011: REMAX EU Ambassador
Awards
Best Team of the Year 2021
Best Team of the Year 2018
Swiss Lifetime Achievement 2016
Best Agent of the Year 2013
Swiss Hall of Fame 2013
95 Properties of Volker Nies, fiduciario immobiliare
Sold properties
House
6964 Davesco-Soragno
Send inquiry to agent
No matter if you are looking for a new property or want to sell your property, I look forward to hearing from you. Contact me without obligation.
All contact details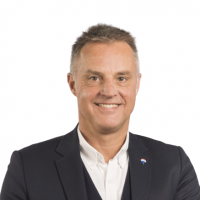 Mobile:

Telephone:

E-mail:
Selling a property?
We will gladly advise you free of charge with no obligation on your part!
RE/MAX offers you the chance to take advantage of a free consultation in person without any obligation. If you wish, you can also take advantage of this service by phone or video call.
Sell at the best possible price!
Thanks to our property experts and marketing strategy, you can sell your property at the best possible price.
Free advice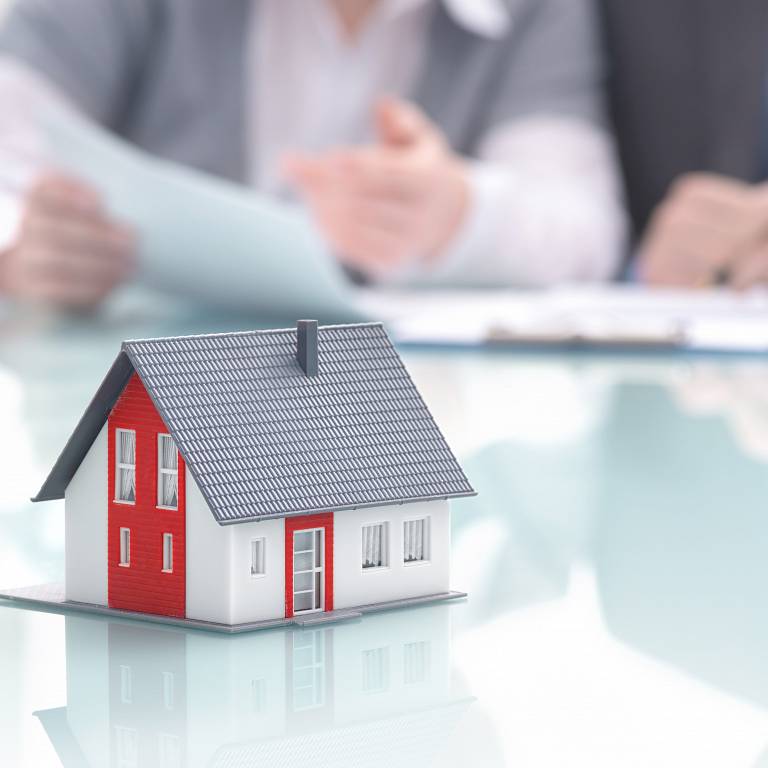 DAVE – digital bidding procedure
The fairest way of setting prices for both sides
With DAVE, our digital bidding procedure, it is possible to guarantee fair pricing for all involved parties – more transparent, faster and easier! The product is exclusively available with RE/MAX.
Everything you need to know about DAVE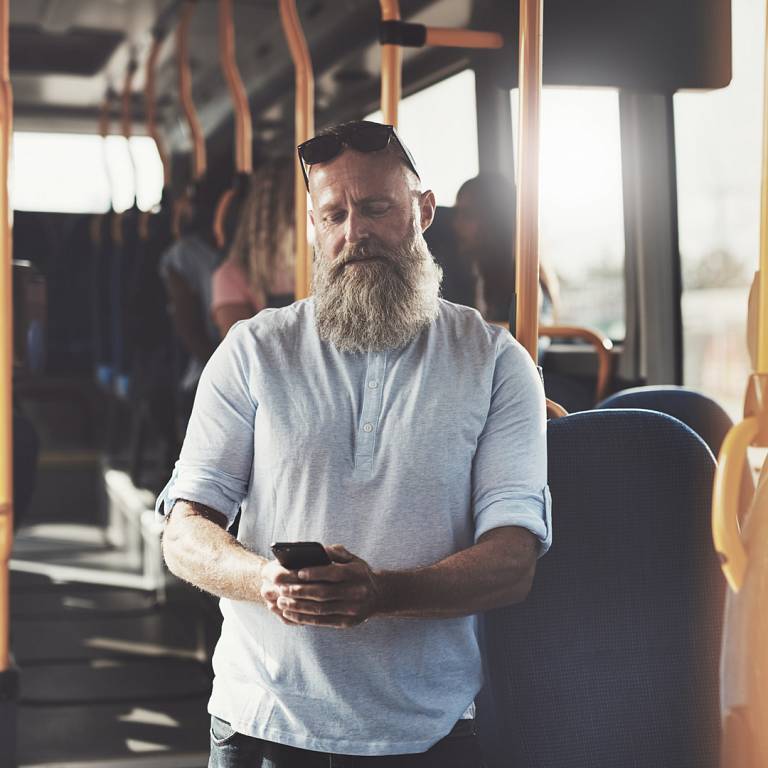 Are you looking to buy a property?
Information evening for private real-estate buyers
You will get many tips on how to buy property successfully by proven professionals. We will address the most important questions that you should ask yourself before buying a house or apartment and clarify what you need to bear in mind to ensure a safe investment.
To the appointments