Properties - RE/MAX real estate in Lugano
Would you like to sell your property yourself?
Information evening for private real-estate sellers
Professionals give you valuable tips and tricks for selling your real estate successfully. We clarify questions relat-ing to the difficulties involved in selling a house or flat and show you the most frequent mistakes.
To the appointments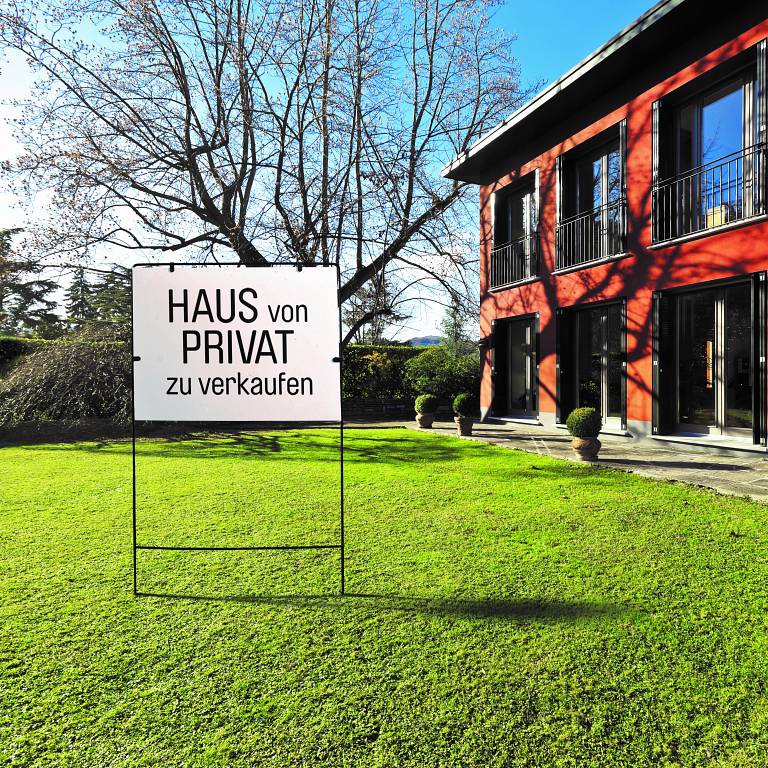 Are you looking to buy a property?
Information evening for private real-estate buyers
You will get many tips on how to buy property successfully by proven professionals. We will address the most important questions that you should ask yourself before buying a house or apartment and clarify what you need to bear in mind to ensure a safe investment.
To the appointments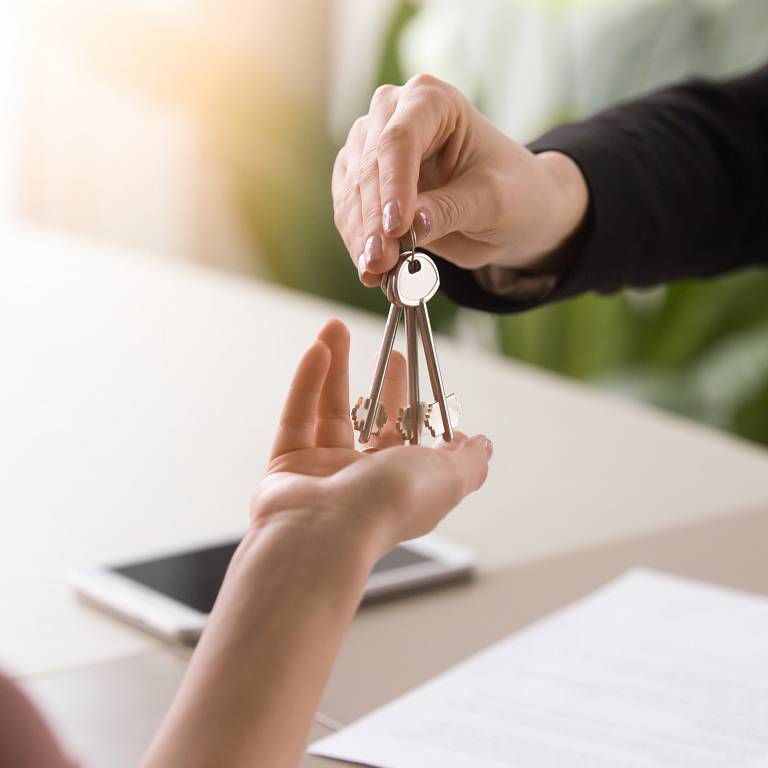 Want to get the latest offers before anyone else?
MyRE/MAX – take advantage of free registration and benefits
When you register for MyRE/MAX, you can take advantage of an array of benefits at remax.ch:
See the latest property offers before anyone else
Watchlist for properties
Get the full address of properties straight away
A dedicated, personally selected contact person for all your property wishes
Book viewings online
… and much more!
To MyRE/MAX