Real estate quick valuation
A quick valuation is suitable for the first valuation of your property. A value for your property is established based on selected factors using complex computer models (hedonic method) that take statistical historical values into account. When using this method of valuing your property, it is important to leave a healthy amount of scope for interpretation, as only a detailed assessment of your property can come close to the market value.
Selling a property?
We will gladly advise you free of charge with no obligation on your part!
RE/MAX offers you the chance to take advantage of a free consultation in person without any obligation. If you wish, you can also take advantage of this service by phone or video call.
Sell at the best possible price!
Thanks to our property experts and marketing strategy, you can sell your property at the best possible price.
Free advice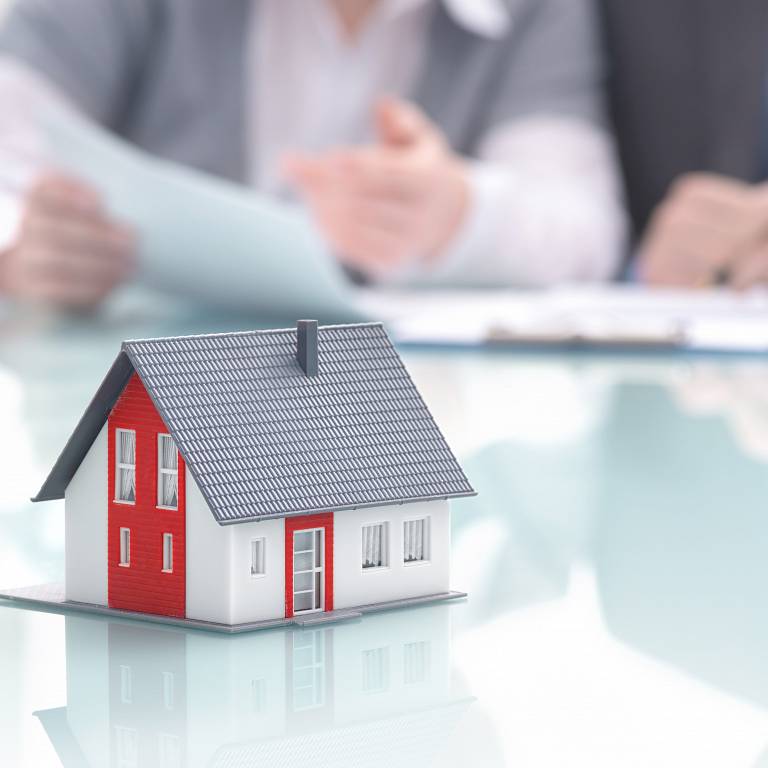 You might also be interested in
Do not hesitate to contact us
Regardless of whether you are interested in real estate brokerage, RE/MAX in general, training with RE/MAX or managing an office, we are happy to help.