Gain independence as a RE/MAX property professional:
open the door to a career with a future!
Independent but not alone: your future at RE/MAX
Start your own business with RE/MAX and become your own boss. Being a branch manager or estate agent within our franchise system has a number of advantages: from our popular brand and expansive network to the valuable support and services we provide. Look forward to your future career and bring along your passion for helping your customers succeed with their properties!
Arrange consultation appointment now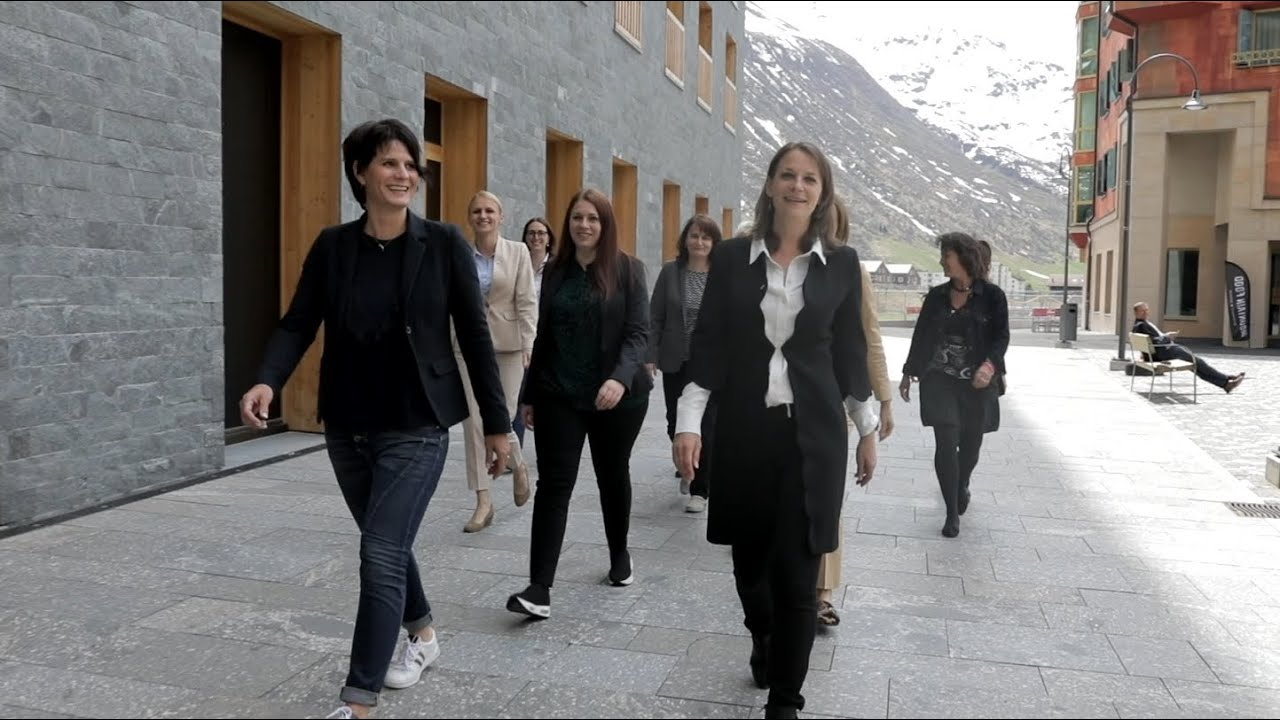 Independent but not alone: your future at RE/MAX
The brand

Don't fret about the hard work of developing a brand: at RE/MAX, you'll benefit from our consistent brand identity and excellent image from day one.

The network

A community full of possibilities: you can draw on the expertise of 130,000 estate agents worldwide, exchange your experiences and work together in a goal-orientated way.

The academy

We will support you with comprehensive, hands-on specialist training as well as targeted professional development and coaching to make sure you're an expert in the field – and you stay that way.

The tools

More time for your customers: RE/MAX has the most up-to-date tools to streamline estate agents' work so you can do the best job possible.
The information and application process: how to join RE/MAX.
It's nice not having to go it alone when starting off on the path to independence. At RE/MAX, we will support you in one-to-one advisory sessions and the RE/MAX offices will help you meet specific requirements – for example the higher federal certificate of competence for the property sector required in the Canton of Ticino.
5 steps in the new chapter of your life
1. Free information event
Which opportunities will open up for you? How does RE/MAX's system work? How high will your investment costs be? Find out more at one of our free (online) information events – no strings attached.
Appointments and registration
2. Send in application documents
Does the idea of becoming a RE/MAX branch manager or estate agent feel right for you? Then send us an application. We look forward to hearing from you.
Apply now
3. One-to-one careers and introductory consultations
We'll arrange various consultations with you so that we can get to know each other better. These could be with specialists at RE/MAX Switzerland or a regional RE/MAX branch manager.
Arrange an advisory session
4. Contract signing
Have you decided to start a career at RE/MAX and are all the details now clear? Then there's nothing stopping you from signing a contract. We look forward to welcoming you soon.
Learn more about RE/MAX
5. Get started at RE/MAX
Welcome to the RE/MAX community of property professionals! We wish you happiness and success in your future as branch managers and estate agents. First, you'll graduate from our hands-on training programme at the RE/MAX Academy to equip you with the right skill set for your career.
RE/MAX Academy
Information events
Whether online or live on-site, you'll learn everything about your career opportunities within RE/MAX at our free information events. During the hour-long session, we'll also explain the relevant training and answer your questions.
Appointments and registration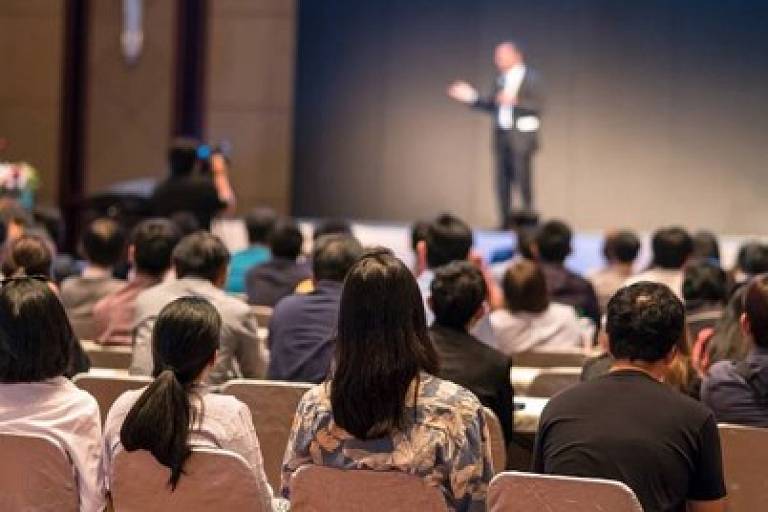 Apply now!
Have you taken part in one of our information events and would now like to arrange a personal careers consultation with RE/MAX Switzerland? Then you're more than welcome to apply. We're looking forward to hearing from you and receiving your application.
What brings our estate agents to RE/MAX?

"RE/MAX is the world's most successful property company. I feel proud to be up there with the best. The extensive interaction with other estate agents provides me with unbelievable opportunities and brings me a great deal of joy."


Markus Kohler, branch manager in Eglisau

"RE/MAX is a strong, globally recognised brand. I value the community because I think it's really important to exchange our experiences. I also like the way that RE/MAX Switzerland takes care of certain standards and quality requirements. The professional training and tools made available to us are very helpful and valuable in my day-to-day working life."


Corinne Lehmann, estate agent in Belp

"For me, it's the whole package. At RE/MAX, I get to be part of a big community. By working together as a network, I can provide my customers with an excellent full service."


Giacinto Forastefano, branch manager in Gelterkinden and Liestal
We'll advise you about the career opportunities at RE/MAX!
You might also be interested in