Set up your own business with RE/MAX.
Focus on success – with life made as easy as possible for franchisees.
RE/MAX is a franchising system that offers existing or prospective professional real estate agents a growth- and successoriented business model. Each RE/MAX partner runs their own business and makes their own decisions in compliance with the RE/MAX values and standards. Maximum entrepreneurial freedom for the individual RE/MAX partner is the driving force for maximum customer satisfaction. RE/MAX makes life as easy as possible for its partners with central services and a worldwide network of experience. This makes RE/MAX real estate agents some of the most productive in the sector.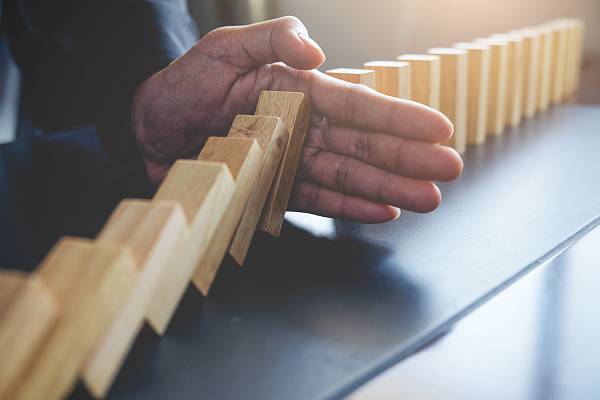 Become your own boss.
With RE/MAX, real estate agents build their own business and benefit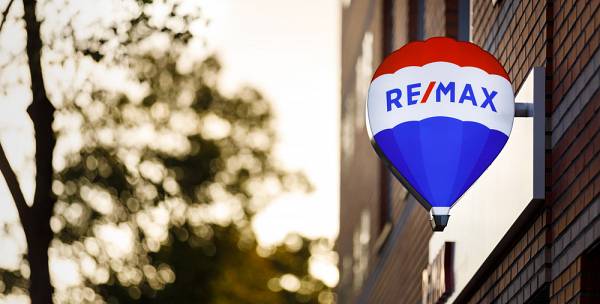 The brand
Benefit from a globally recognised brand. A RE/MAX real estate agent never has to explain what they do. Thanks to the uniform logo with the RE/MAX balloon, people immediately recognise it's about real estate brokerage.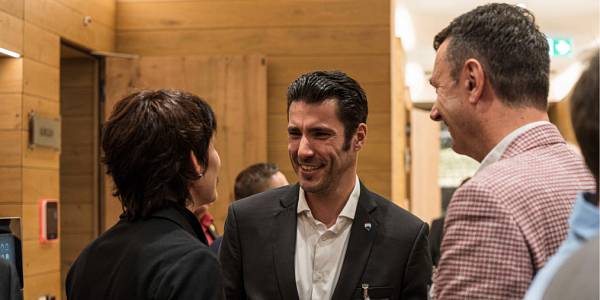 The network
The global network enables RE/MAX real estate agents to swap experiences about relevant market information. The cooperation in the network favours a competitive edge (in terms of knowledge), which is required at the moment.
The service
RE/MAX services include productive tools, innovative technologies, practical education and training and individual coaching to achieve personal goals.
RE/MAX supports you from your first thoughts and helps you to lay the foundations for your business correctly.
The sky is the limit.
60,000 properties worth an estimated CHF 70 billion are sold annually in Switzerland. The demand for real estate has been increasing for years. The "shared economy" generation is also expressing a desire for their own homes. The desire for your own home is a basic human need. The baby boomer generation will put a lot of existing properties on the market in the next few years. The potential for professional real estate brokerage is almost limitless.

You can find up-to-date market data here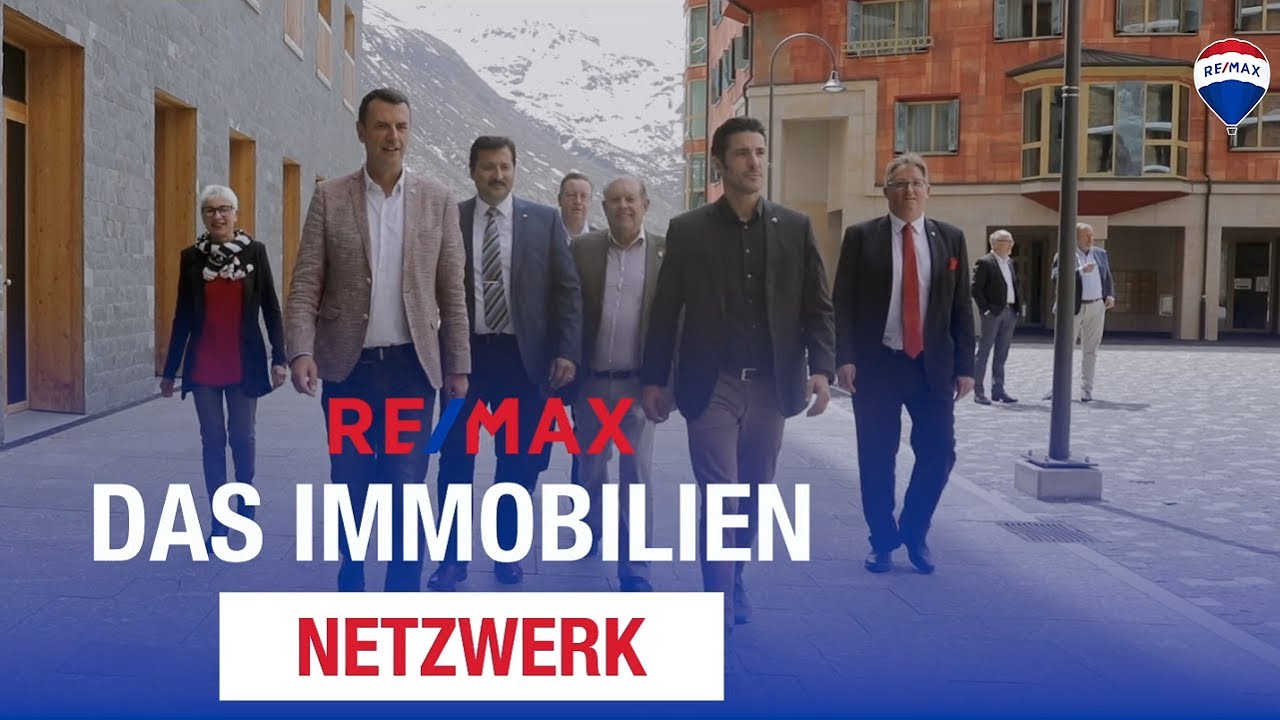 Do not hesitate to contact us
Regardless of whether you are interested in real estate brokerage, RE/MAX in general, training with RE/MAX or managing an office, we are happy to help.
This may also interest you