House of Real Estate
We bring people to the next level in their career and open up new prospects for the future.
We are a passionate team of allrounders and specialists, who are ready to do the hard yards and change the industry for the maximum benefit of the customer. Our work makes life far easier for RE/MAX partner businesses and helps them become some of the best in the sector.
We are responsible for developing the brand, as the owner of "RE/MAX" brand rights in Switzerland and the Principality of Liechtenstein.
Brand development both inside and outside the business.
Expanding and developing the partner network.
Training and development of our network partners.
Advising and coaching our network partners.
Software development, training and support.
Providing additional services.
RE/MAX Switzerland in VR
The RE/MAX leadership team:
Rainer Jöhl
CEO & Executive Manager Board of Directors

Read more
Seraina Rampoldi
COO & Managing Director

Read more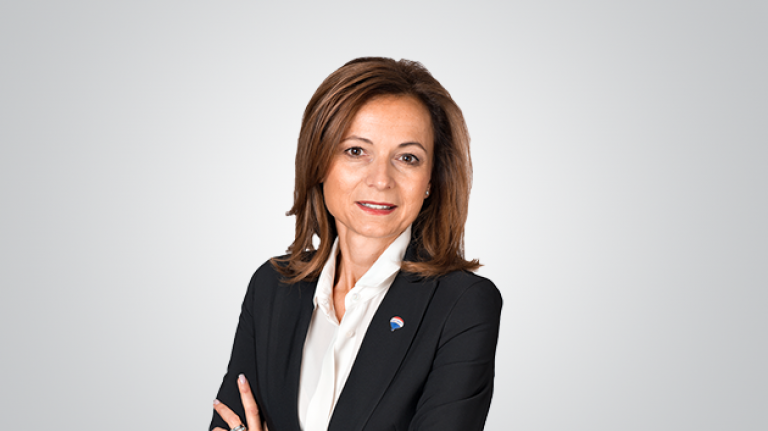 Esther Jöhl
Event Manager

Read more
Do not hesitate to contact us
Regardless of whether you are interested in real estate brokerage, RE/MAX in general, training with RE/MAX or managing an office, we are happy to help.