Good leaders are concerned with what is correct and have big dreams. It is about how to be the best. It is never about who is right. Good leaders create an inspiring environment and put people before money.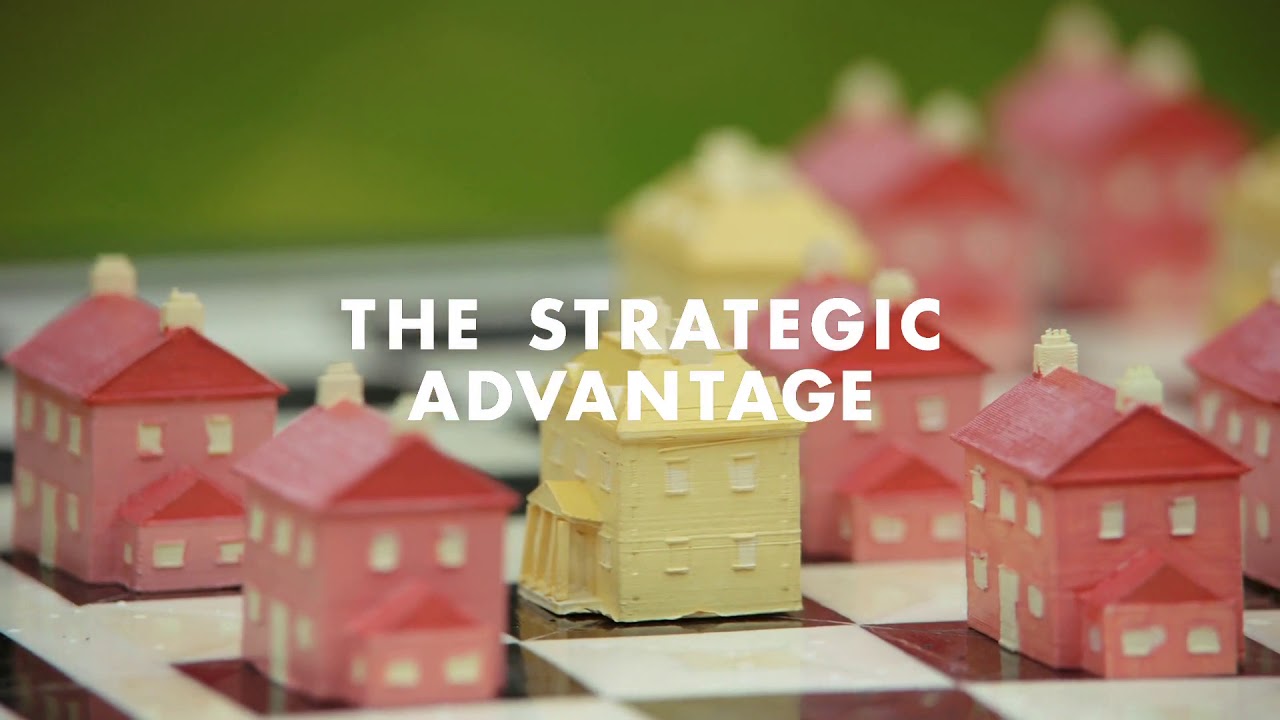 Rainer Jöhl is convinced that leaders need to act in a way that best serves the people. Everything which does not serve the greater good will not last in the long run. Leaders recognise what is correct and put people's concerns first. A leader must be able to answer "why". The "what" and "how" will fall into place as soon as people ("who") are found who buy into the "why".

"Next level" is Rainer Jöhl's personal "why". He wants to show people that they can achieve extraordinary things when they work hard enough and are ready to leave their comfort zone.
Kontakt
RE/MAX Switzerland
House of Real Estate AG
Station-Ost 7, CH-6023 Rothenburg, Schweiz
Tel: +41 41 4298181
E-Mail: ceo@remax.ch