Focused on the basics with a healthy dose of common sense.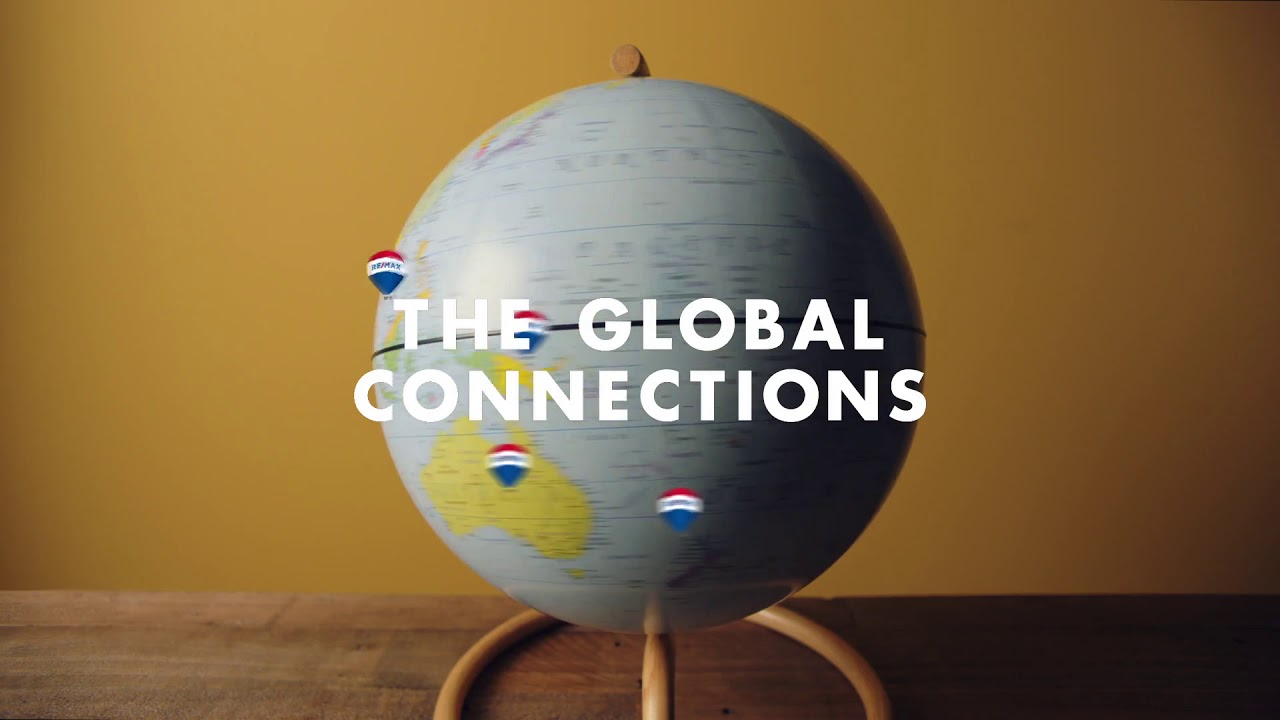 Objectives are achieved when these are clear and formulated in a comprehensible way and when there is a plan about how it can be done. Big objectives need to be split up into small steps. Backward planning usually shows how much detail is required to achieve a big objective. Priorities also need to be set correctly due to limited resources. In the end it is the small victories along the way which bring long-term success.

It is also important to Seraina Rampoldi to create an innovative and inspirational environment to develop and foster new talent in house. Ensuring the right composition of a team is one of the most important leadership tasks. A manager takes on a huge responsibility when recruiting new employees and should watch over their staff like adopted children.
Kontakt
RE/MAX Switzerland
House of Real Estate AG
Station-Ost 7, CH-6023 Rothenburg, Schweiz
Tel: +41 41 4298181
E-Mail: info@remax.ch