Take it to the next level with RE/MAX.
Your own success story – begin your future with RE/MAX.
A growing network.
RE/MAX is looking for people who are ready to passionately commit to making customers happy and go the extra mile. The RE/MAX slogan is: independence and maximum entrepreneurial freedom – but not alone. RE/MAX's success is based on the experience and success of the individual RE/MAX partners. Together we are strong.
Real estate agents are independent RE/MAX licensees – at a given location – who go the extra mile for their customers.
As a real estate agent, you will build your own professional, geographical and ultimately your own personal network. A network of potential customers who want to sell a property or will soon be buying one. RE/MAX offers you the opportunity to build up your own network as soon as possible.

In the Canton of Ticino, becoming a self-employed real estate agent requires a higher federal certificate of competence in the real estate sector. RE/MAX offices support you in fulfilling this condition.
Successful real estate agents build their own team as team leader and benefit from the success of their team members.
When developing your own business, you will soon require additional staff. You can continue building your business with your own assistants.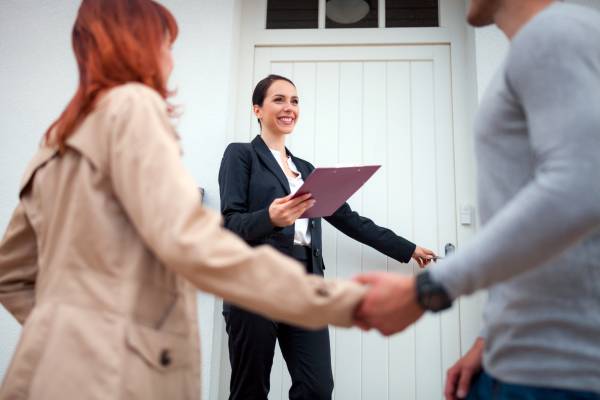 As RE/MAX franchisees, office managers are responsible for the success of their real estate agents.
As office manager, you will develop a market region and recruit real estate agents, train them and support them in achieving high growth targets. You are responsible for the profitability of your own office.
People changing career are welcome.
All beginnings are difficult. RE/MAX is with you on your journey to your goal. Thanks to the unique training at the RE/MAX Academy and the practical training at one of our training locations, you will acquire the tools for your personal success. Everything is ready for you at RE/MAX, you just have to seize the day!

RE/MAX Academy as the starting point for your RE/MAX career
RE/MAX for real estate professionals with professional expertise.
The expertise of RE/MAX partners is very important to us, as each day they represent the brand and are also part of the RE/MAX community. Only those who have completed comprehensive training and are committed to continuous development can become a part of RE/MAX.
Would you like to become your own boss?
Be the architect of your own success?
Would you like to organise your time independently and not have to answer to a boss anymore?
Then make the most of your potential and launch your independent career now with RE/MAX as an office manager or real estate agent.
Information events.
Take part in our non-binding (online) information events. For an hour or so, we will explain everything to you in person and answer all your questions.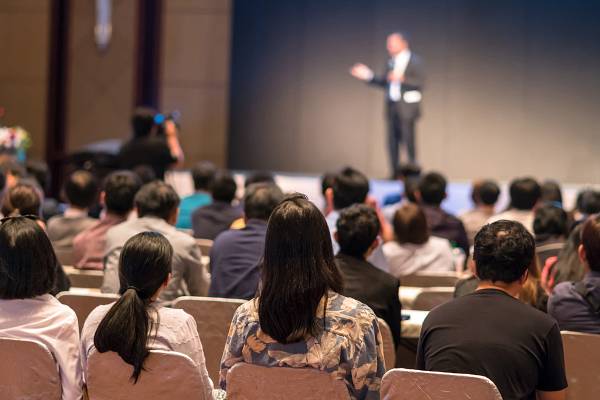 On-site dates
| Date, Start | City | Office | Registration |
| --- | --- | --- | --- |
| 25.11.2021, 06:30 p.m. | RE/MAX Immobilien Aarau, Pelzgasse 7, 5000 Aarau | RE/MAX Immobilien Aarau | yourchoice-aarau@remax.ch |
Online dates
Do not hesitate to contact us
Regardless of whether you are interested in real estate brokerage, RE/MAX in general, training with RE/MAX or managing an office, we are happy to help.
You might also be interested in