The RE/MAX Network
RE/MAX is a worldwide network
Since its founding in 1973, the RE/MAX network has been on a growth path. RE/MAX is represented in 110 countries at more than 8,300 locations and with more than 140,000 real estate agents worldwide and brokers RE/MAX globally the most properties.

Wherever people and real estate are to come together: RE/MAX is an internationally successful and trustworthy brand, which is represented regionally in the individual countries and ensures a reliable service on site with local market knowledge of our real estate agents.
+2'500
---
Residential properties
The largest selection of residential property in Switzerland
since 1973
---
Experience
High profile and strong network for your success
+80
---
Offices
Whether Aargau or Zollikofen: RE/MAX is near you
+225
---
trained real estate agents
independently and with high commitment to your real estate goal
+35'000
---
Mediations
including personal advice from the specialist
RE/MAX - the leading real estate broker in Switzerland
Many other partners work together with RE/MAX
In addition to our RE/MAX network, we also maintain many contacts with industry-related companies and associations that support us in providing our services.
Newhome
So that you are informed about the total offer of real estates, it is worthwhile to register additionally a search profile with newhome.ch. Newhome.ch and immobilier.ch are companies in the real estate industry. RE/MAX is one of the co-owners and a strategic partner.
Fahrländer Partner
Fahrländer Partner supports us with their market data, analyses and valuation tool. All RE/MAX real estate agents are trained from the beginning by the professionals of Fahrländer und Partner. This way, you as a customer also benefit from the 5-star service.
Swiss Distribution
As a member of Swiss Distribution, we adhere to the Code of Ethics and ensure a cooperative relationship with our RE/MAX partner companies.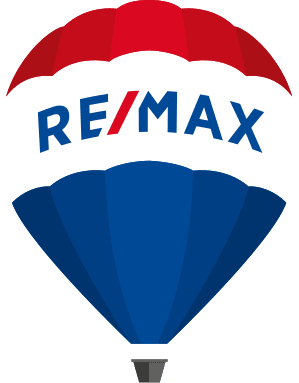 Click for click to real estate happiness
Write us what we can do for you. Simply fill in the fields of the input mask and click on "Send". We will get back to you as soon as possible.
How can we help you?