We are RE/MAX.
Entrepreneurship and cooperation.
The then 27-year old Dave Liniger founded RE/MAX in Denver (USA) in 1973. The idea was that independent real estate agents would be able to share office costs in one office (desksharing model). His vision was to maximise the brokerage of real estate for all involved: real estate to the MAXimum. Employed real estate agents were given the opportunity to build their own business. His recipe for success was "everybody wins". In 1978, RE/MAX in the US already had over 1,000 independent RE/MAX partner businesses.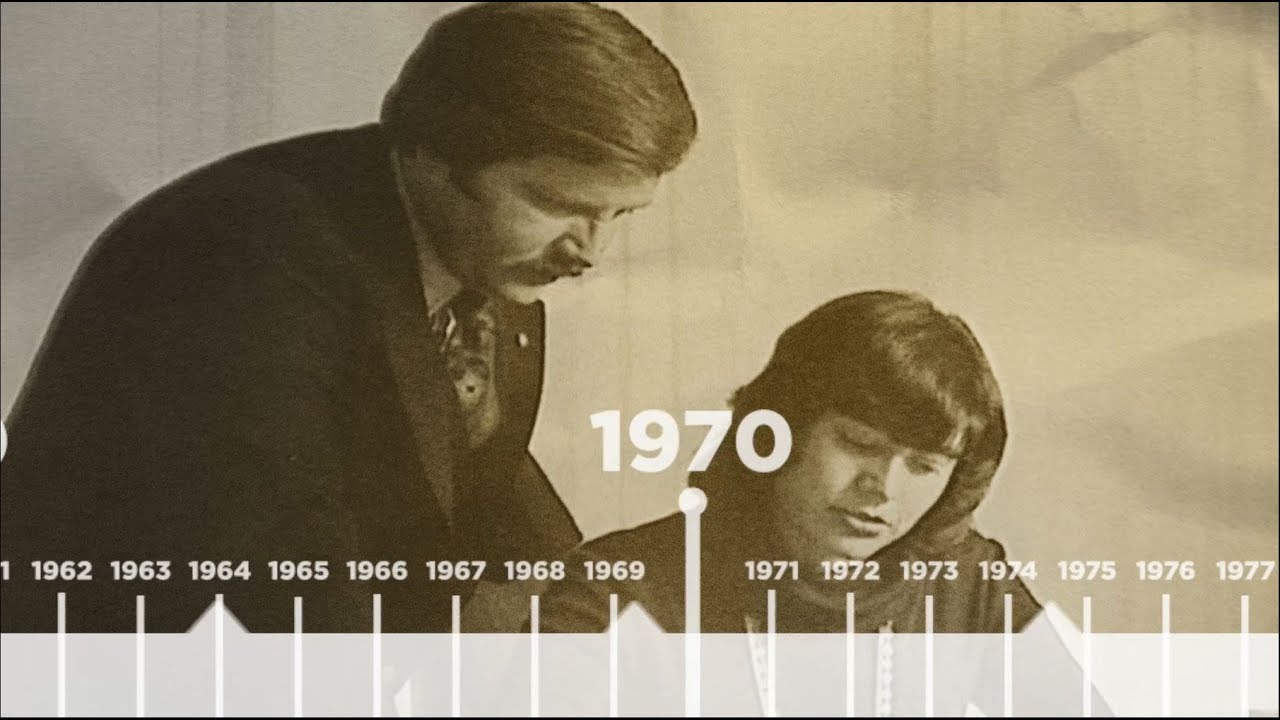 Strong together.
Customers enjoy better results thanks to the cooperation of independent RE/MAX partner businesses.
Real estate is sold quicker and generally at a better price.
Buyers find their new home more quickly and are given comprehensive support by specialists.
Work is divided between the RE/MAX partner businesses thanks to the RE/MAX model. RE/MAX real estate agents are some of the most successful real estate agents in the sector.

The RE/MAX business model
The RE/MAX balloon.
An independent RE/MAX real estate agent sponsored a hot air balloon at a balloon festival in Denver in 1976. The hot air balloon was permitted to set off as the first balloon at the festival and was therefore shown on all US television stations. After this, the RE/MAX hot air balloon was the talk of the town in Denver. The RE/MAX balloon became RE/MAX's global symbol.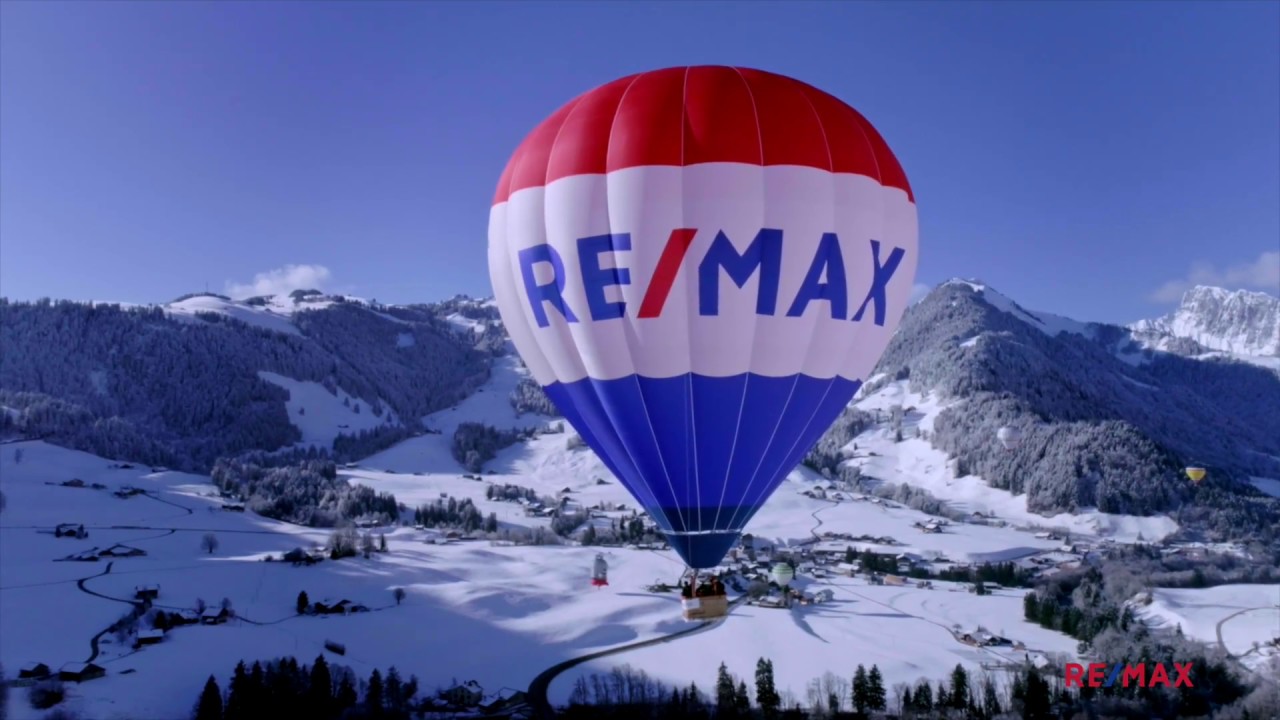 From the US to Europe.
The first German speaking RE/MAX office was opened in Munich in 1997 and the first Swiss RE/MAX office in Basel was opened in March 2000. Initially, existing real estate offices were acquired by RE/MAX. RE/MAX is proud that the RE/MAX pioneers in Switzerland can also be counted today among the successful REMAX partners.

After an intensive growth phase, RE/MAX in Switzerland is now focusing again on founder Dave Liniger's original values. Life at RE/MAX and the need to uphold its values are more important than achieving rapid growth.

RE/MAX vision and values
RE/MAX Switzerland in numbers
35'000+

properties brokered a year including expert personal advice

1.000+

real estate agents trained

225+

trained estate agents independent and staunchly committed to your property goal

80+

offices in Switzerland

2.500+

properties for sale (excluding rentals)
RE/MAX is no. 1 for real estate sales in Switzerland and the world thanks to its excellent service. We are proud of this.
Swiss distribution - Code of Conduct
As a member of the swiss distribution, we adhere to the code of ethics and guarantee a cooperative relationship with our RE/MAX partner businesses.

Code of Conduct
Do not hesitate to contact us
Regardless of whether you are interested in real estate brokerage, RE/MAX in general, training with RE/MAX or managing an office, we are happy to help.
This may also interest you