DAVE - the unique digital bidding procedure
Everybody Wins - The fairest way of pricing real estate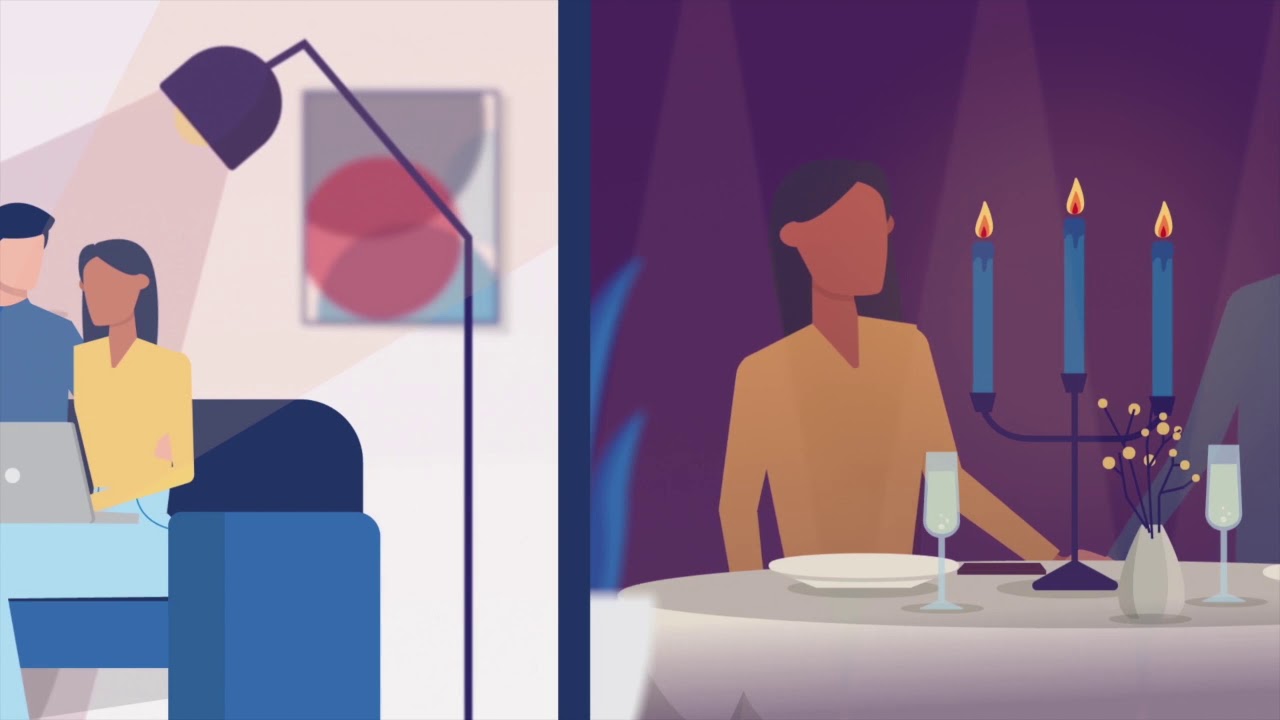 How can property sellers be sure they are achieving the best market price? And – conversely – how can buyers be confident they have not paid too much for property?

RE/MAX is also setting new standards for pricing with the exclusive digital bidding procedure. DAVE ensures bidding is transparent and reliable.

Interested? Find out more in a personal consultation!
Description
Using DAVE to submit purchase offers online
As before, it all starts with specialist advice from your RE/MAX expert. Anyone wishing to submit a purchase offer after a viewing will receive an e-mail inviting them to use the digital bidding procedure. This means you can submit your purchase offer online at your leisure – and experience a whole new take on the world of property.
Open or closed – two different procedures
The seller can choose between two bidding procedures:
The closed DAVE
Every prospective buyer can submit exactly one offer online; offer prices are not visible to anyone until the end of the bidding period.
When the bidding period is over all offers are sent to the seller.
The Open DAVE
Every prospective buyer can submit or increase an offer as many times as they lik
All anonymous offers and the current highest offer are always transparent for all to see.
Benefits for sellers
No need to miss out on professional advice
RE/MAX is breaking new ground in terms of maximising the customer's experience and benefits – besides digitalisation, this also means professional support is still guaranteed throughout the sales process: Property valuation, provision of sales documents, an effective marketing plan, advertising the property via various channels, access to Switzerland's biggest broker network and taking care of time intensive viewing appointments.
New with DAVE is ...
The optimal pricing, because DAVE can involve all interested parties, regardless of whether 5 or 50 interested parties want to submit purchase offers.
The current market situation decides on the price.
DAVE speeds up the process, which saves you as a seller time and money.
You still decide who to sell to
A fee is only due at DAVE if the placement is successful.
Benefits for buyers
We also support buyers
Personal advice in relation to property viewing, explanation and checking of complex documents and papers, preparing the contract – and much more besides – are all part of the standard RE/MAX service.
New with DAVE is ...
Fair pricing.
The price development is more transparent.
The process of submitting offers is structured, standardized and clear.
The offers can be submitted online at home or on the go.
The purchase and decision-relevant documents are available online.
Legal ambiguities are avoided.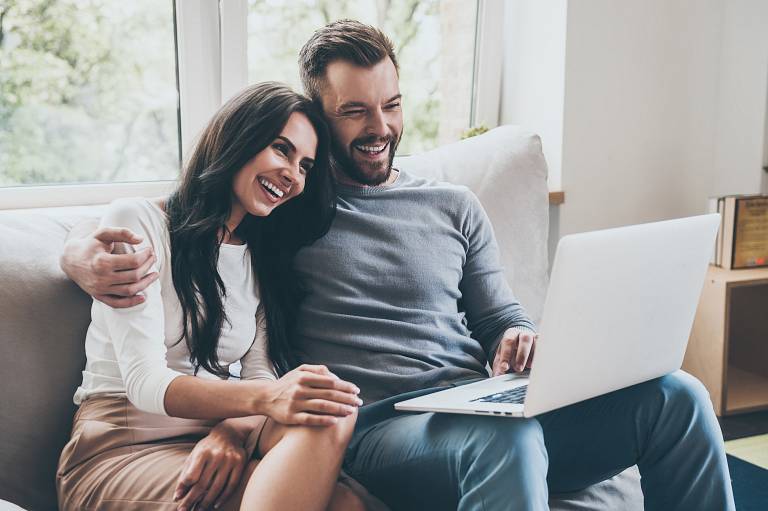 Note: Your data will be treated confidentially and will not be used improperly or illegally. Privacy
DAVE - Information event
On-site dates
There are currently no dates.
Online dates
There are currently no dates.