---
Best possible financing thanks to our independence
In the past, the principle of a personal relationship with the bank applied. With the increasing density of regulations, digitalization and standardization of products, the financial industry has reduced itself to user-friendliness and the discussion of costs. Especially fees, charges and interest rates are in our focus.
It is worthwhile to obtain different financing offers even if you have a good personal relationship with a bank. Each financing institution (bank, insurance, crowdfounding) make a regional, segmented and customer-based pricing policy.
With a good financing mix between variable and fixed mortgages, the needs between flexibility and financing costs can often be brought into a satisfactory relationship. We will be happy to obtain non-binding financing offers for you from various banks, provided you give us a mandate to do so.
What does it all take for real estate financing?
You are not sure which documents you need to obtain offers for a possible real estate financing?
Whether it's a single-family home, a vacation property or an investment property - the bank needs meaningful documentation so that it can review the financing. This applies to new financing and to the redemption of existing mortgages.
With our checklists, you are well prepared.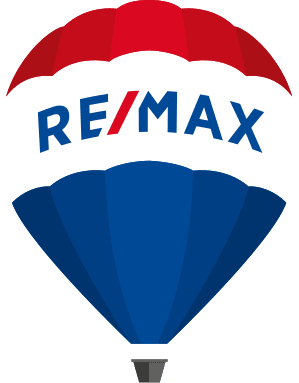 Why you should use this option
A non-binding consultation does not cost you any money - but can bring you a lot. Because RE/MAX is specialized in marketing real estate. So benefit from our detailed knowledge of the local real estate market and contact us.
How can we help them?