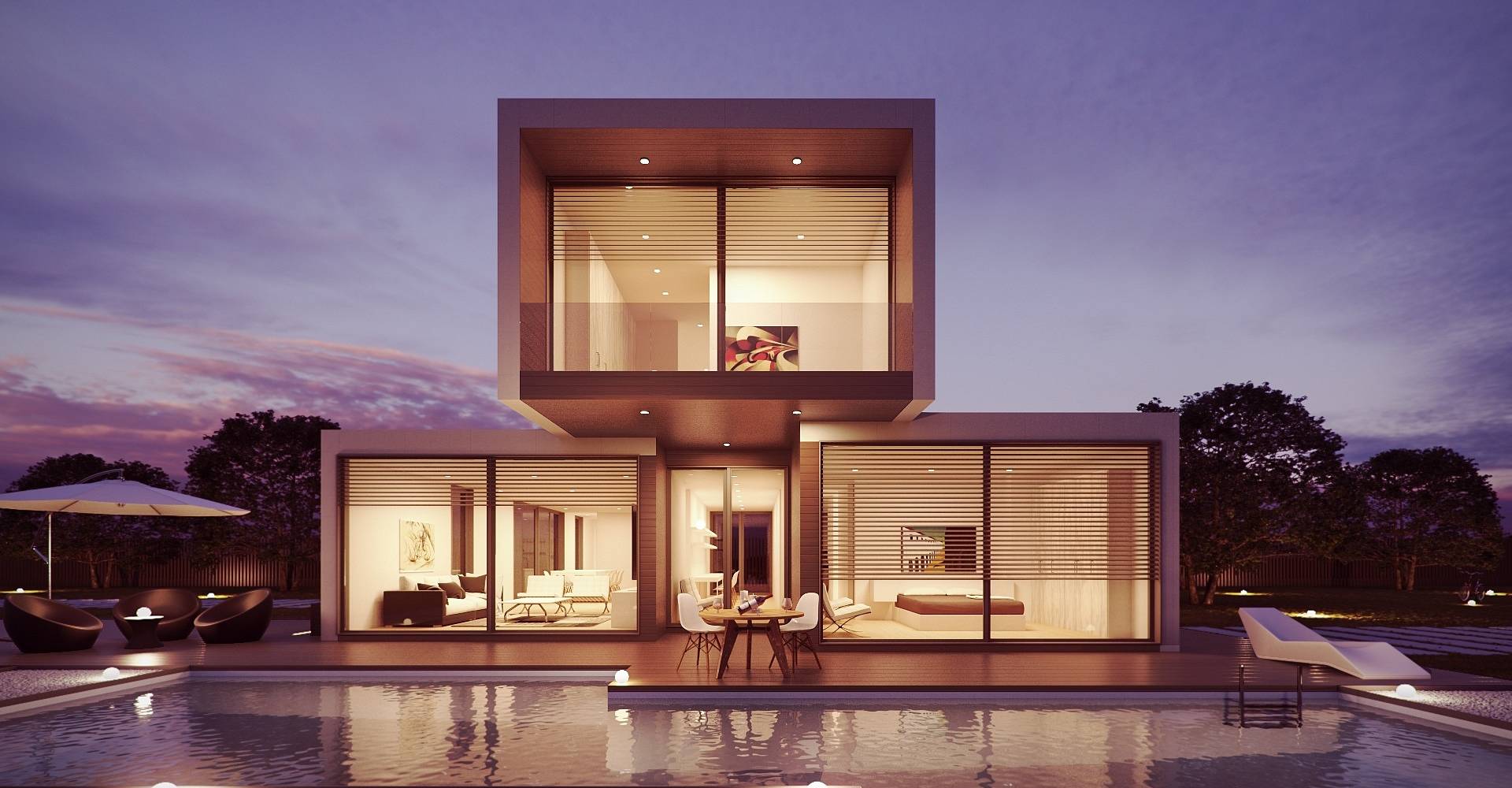 Looking to
buy?|sell?


Find your perfect property with RE/MAX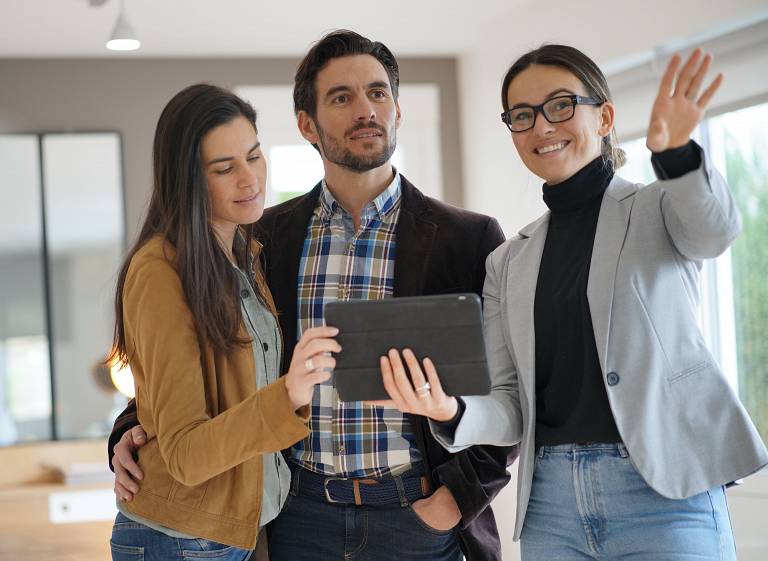 Find out what your property is worth:
it's quick, reliable and free
Check now
Happiness has four walls and a roof:
RE/MAX helps you buy and sell property
Want to get the best possible selling price for your property? Or find the fairest seller? Get it all under one roof with RE/MAX! And because you probably only sell or buy a house once in a lifetime, most people play it safe by trusting us – there are no bad buys with RE/MAX.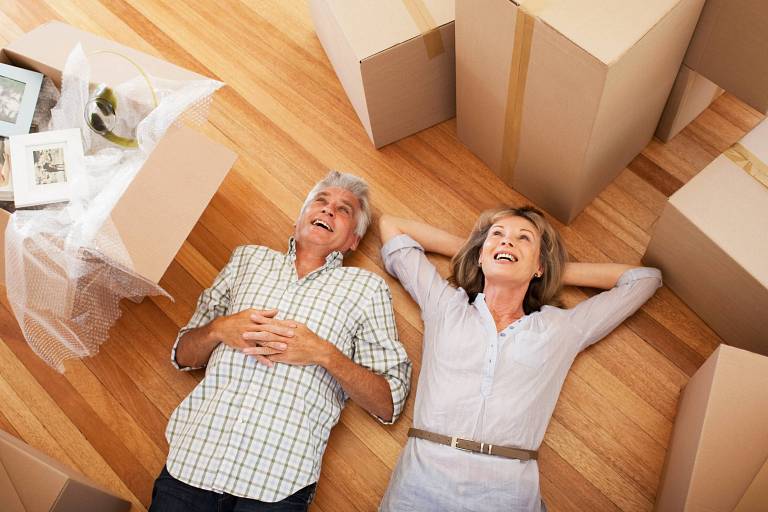 The number one for buying and selling property
Our estate agents have the strongest brand awareness in Switzerland.
Plain speaking instead of technical jargon: we're right up your street for all things property.
Arrange a consultation
Benefit from excellent advice from our experts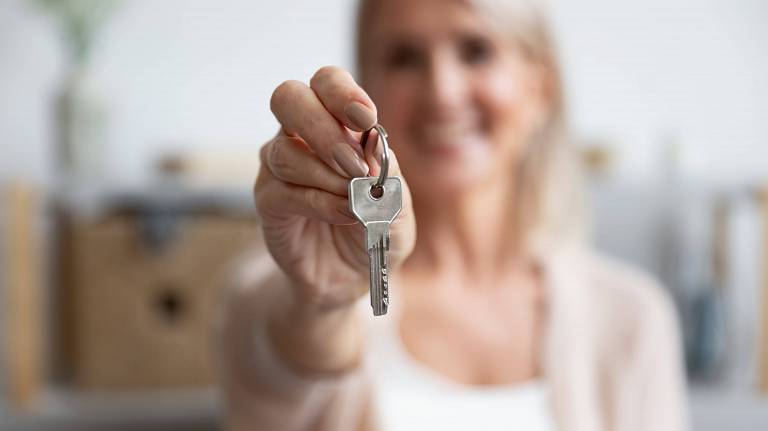 The next stage in your career!
Seize a career opportunity by becoming an independent RE/MAX branch manager or estate agent. With us, you can have entrepreneurial freedom and receive top quality support as part of a strong community.
Join RE/MAX
+
35'000
properties brokered
including expert personal advice
+
225
trained estate agents
independent and staunchly committed to your property goal
+
80
offices
Whether you're in Aargau or Zollikofen, RE/MAX is in your area
since
1973
Experience
Be successful with a well-known brand and strong network
+
2'500
residential properties
The highest number of residential properties in Switzerland
How our customers rate the RE/MAX service

The property was presented and looked after in the best possible way. It couldn't have been better! Many thanks

P. Wittmer, Zollikofen

The all-round carefree package! I was advised very competently from A to Z.

P. Erberger, Hombrechtikon

We were advised in a highly competent and comprehensive manner - as a buyer as well as a seller.

F. Keller, Erlenbach
You might also be interested in
Property paradise is just a couple of clicks away
Tell us what we can do for you. Simply fill in the fields on the input screen and click "Send". We'll get back to you as soon as possible.
RE/MAX benefits: property expertise that counts
NO. 1

A strong brand with decades of property expertise

Service

Support with professional guidance, explanations and checks

Proximity

On the ground nationwide, Active nationwide with local roots and excellent regional networks

Knowledge

Only first-class-trained professionals broker for RE/MAX.

Innovation

Technological leaders in marketing, we also work with cutting-edge tools.

Passion

RRE/MAX estate work independently making them highly motivated.